New learning style for the new generation
No go out, No arrange your time, No worries kids future anxiety
Get 20% off

your first payment!
Develop self-esteem using an abacus and mental calculation (Student curriculum is an only recurring payment )
How do you open your own abacus school
Are you worried about your child's education?
I can't find it near my house the best education center for kids
It is difficult to pick up and drop off children's cram schools
I am dissatisfied with the teacher's guidance.
Improve your child's education concerns.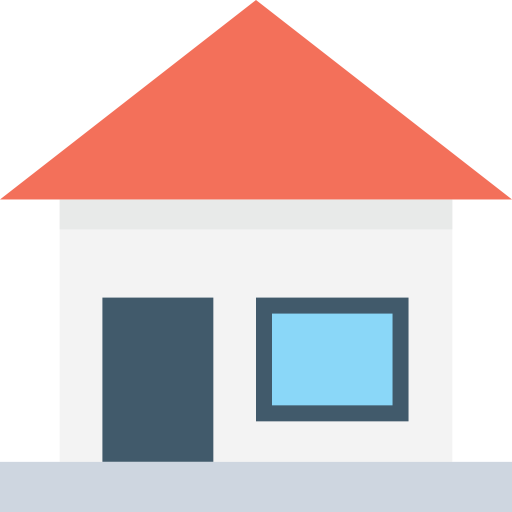 Point 1
You can learn from home without going to a cram school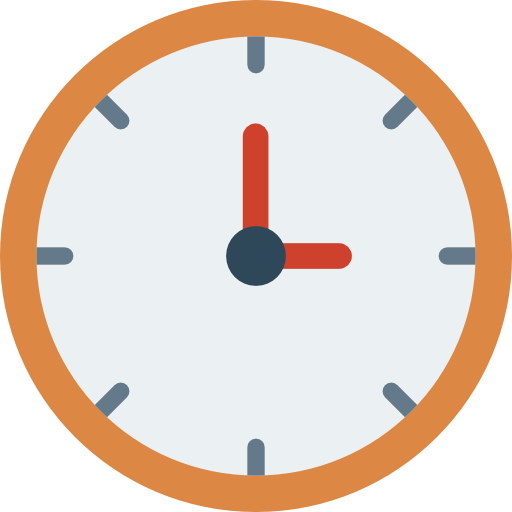 Point 2
You can learn for hours at any time without worrying about time

Point 3
All you can ask the teacher 24 hours a day.
Wouldn't it be an era when you could access the best education system in the world from your home?
Why ISHIDO-SHIKI is chosen by mothers all over the world
Reason 1
Price
Reliable fee and provide value structure
Our value is to develop your kids' confidence. The power to brighten your kids future and open up your kids future life Self-Confidence has a huge impact on how children will live in the future.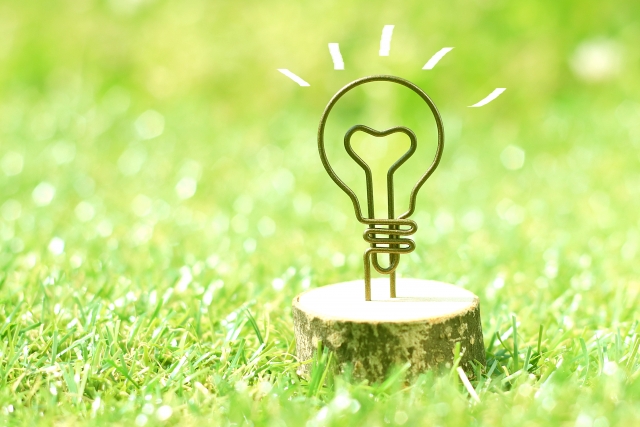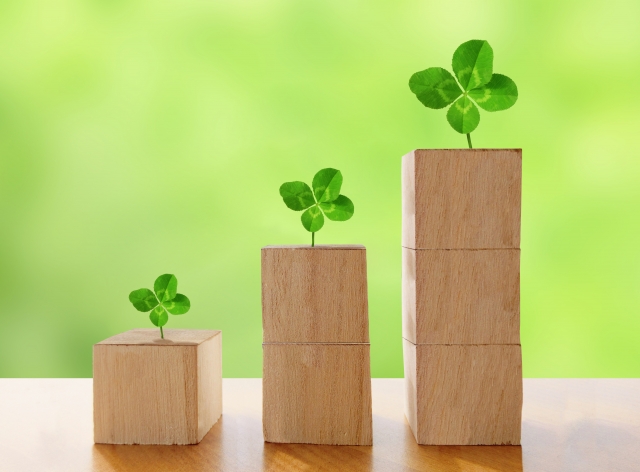 Reason 2
Method
The curriculum is like a slope
Children if who cannot climb stairs due to high steps, but Kids can walk on slopes. An original small step up curriculum provides for kids continuous success experience and glow kid's own self-esteem and confidence. As a result, it has been introduced on TV and radio as well as in Japan as the only curriculum in the world that has produced many mental arithmetic world champions.
Reason 3
Support
Student chat support
If you have any questions, you can always ask the ISHIDO-SHIKI teacher in chat and get rid of your anxiety immediately.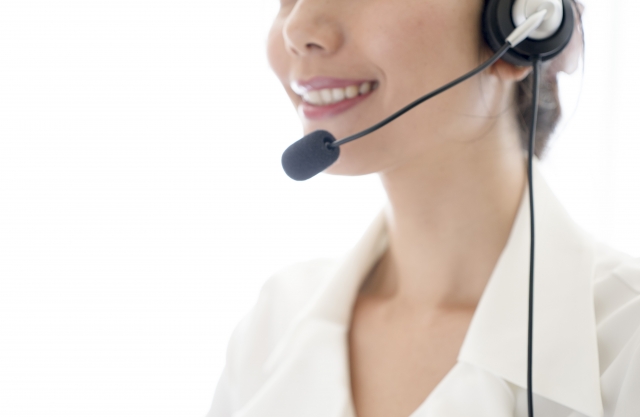 Frequently Asked Questions
We [miuranguide] are an abacus education company, not an abacus education company. What we can offer is an abacus curriculum as a communication tool between children and parents. Even a 4-year-old child who can not climb due to the high steps of the stairs, but Our ISHIDO-SHIKI curriculum is designed like a slope, Kids didn't know the small step but kids can feel the continuous successful experience of understanding can give the child confidence in himself. Please use it as a tool to build stronger parent-child trust and self-esteem. Yuji Miura
The effect of age expectation
3 to 5

Years old

6 to 8

Years old

9-15

Years old

Golden age

student, adult

Senior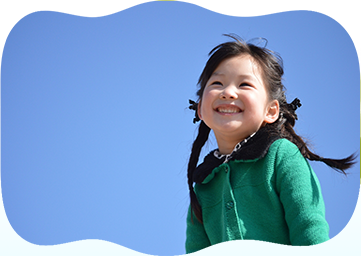 If you focus on right brain training, it will be about the development of inspiration.However, abacus is a physical counting tool which helps a young learner to learn mathematics.As a general rule, the learner can be 3 years old and above. Those who are above 3 years old, they may not be able to understand the basic concept of mathematics. They will need to take time to learn. But, all these are unique.According to statistics, a child who has started learning abacus before entering elementary school.With better learning abilities, will be able to calculate numbers as high as 6 digits using anzan.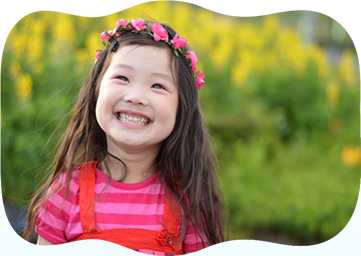 To ensure better understanding concept of mathematics, it will be good to start from primary school. The reason for poor mathematics skills after junior high school is that there is no sufficient understanding of four principles of arithmetic.To fully master the basic concept of mathematics and the four principles of arithmetic,the suitable timing is to begin from primary school whereby they are able to absorb in a fast speed.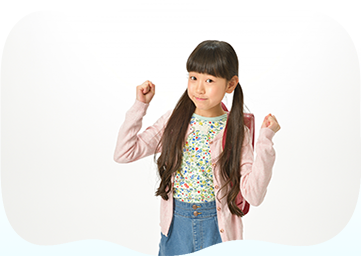 The reason why mathematics is not good after junior high school is that there is not enough understanding of the four operations. In order to completely master the basics of mathematics and four operations, learning abacus from elementary school is the most effective because you can understand faster.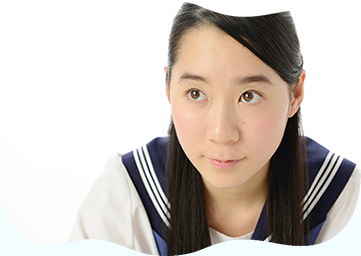 Cultivate computing capacity, maintain training Training to develop and maintain computing skills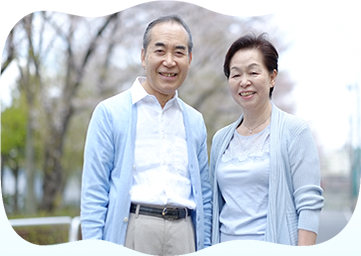 Concrete influences
1) Improvement in cognitive and communicative skills
2) To stimulate the pre-frontal cortex
3) Alleviate Alzheimer's disease,brain damage and the blockage of brain function.