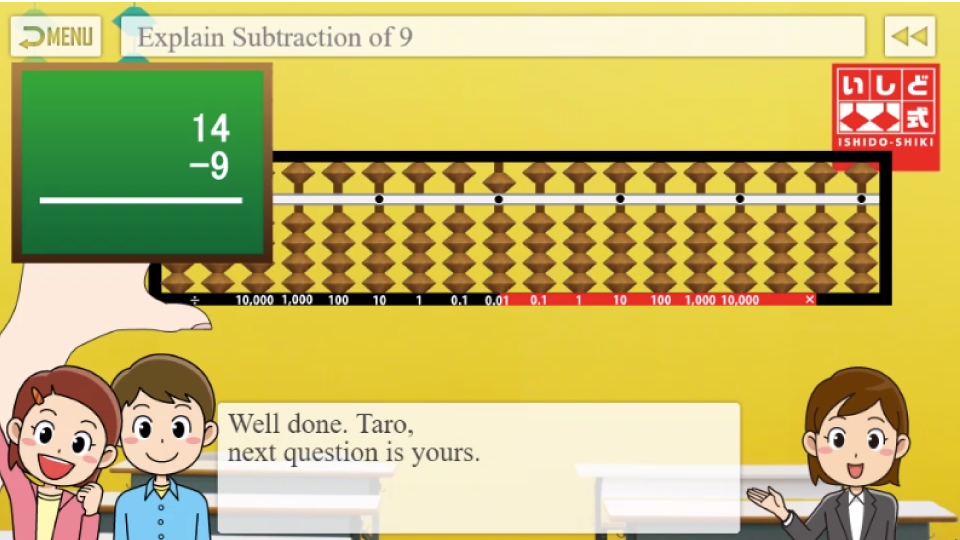 Abacus video
Online-soroban.com uses animations, such as how to move the abacus beads, to explain in detail.
Even people who have never learned the abacus can learn.
If you don't understand, you can look back over and over again.
You can learn part of it for free, so please enjoy it.