Aug 2021 New: Mental Math Practice Questions and 2 Learning Methods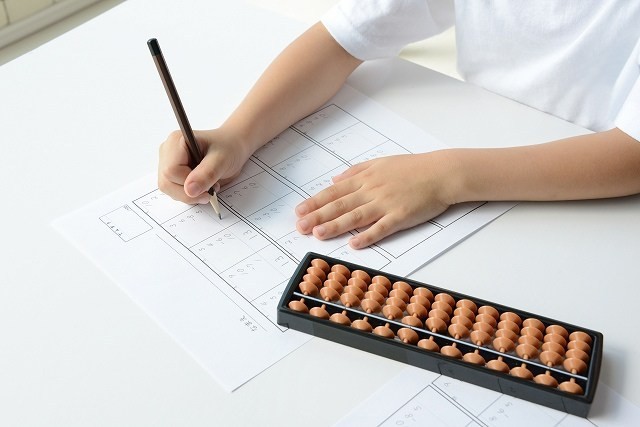 mental math practice questions are a huge part of the school and nearly all of us have to go through a rather difficult phase in the beginning. Thanks to the existence of teachers and tools, getting over these hurdles has become much easier and manageable. Abacus is a terrific tool for first-time math students which can help them curb their problems with ease.
I'm the author of this article and I'm a qualified abacus teacher, answering questions from around the world online abacus and various questions from online-soroban.com students.

Table of contents
1. Mental Math Practice Questions and Answers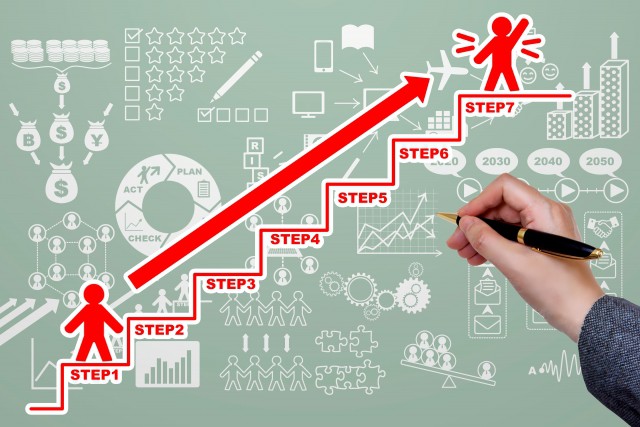 Practice makes a man perfect' is a well-known saying which points out the importance of putting in efforts over a long period of time to become the master of any skill. Be it mental or physical skills, every activity requires time, focus, dedication and confidence to achieve the best results. When it comes to math, similar rules are in place which everyone must follow in order to perfect their math game. Let's face it, practising can be dull and boring, that's why children actively try to refrain from math problems. If your child has been having a bit of a rough time getting on with their math lessons, you can rely on some external tools to take care of these concerns. We have compiled some of the most reliable and trustworthy methods for practicing problems and logic, which your children will enjoy at the same time. There was a time when books were the best place to acquire knowledge, while this notion still holds true, many more methods have popped up in recent times with the help of science and technology. For instance, these days students are extensively relying on online lessons and courses. Putting things in perspective is imperative when picking out the right lessons and teachers these days. Let's read on to learn more on this topic.
1-1.Why Are Mental Math Practice Questions Necessary for Your Child?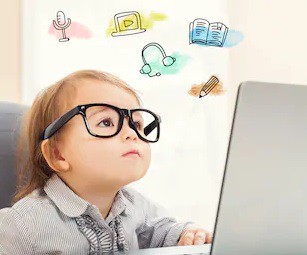 Regular training is necessary for any activity if you want to improve consistently and reach the peak of your skills. Some might argue that it takes around ten thousand hours to perfect any skill, but scientifically that number varies depending on the subject. Regardless of what famous quotes are trying to infer, training is a crucial aspect of academic learning and development. When it comes to young students, many of them are learning new skills in school and in social life. In order for these youngsters to grow in a sustainable way, there needs to be a systematic growth plan in place which directs and guides them. One must attend their lessons regularly with proper guidance at this age to develop and grow at a proper rate. Time is of the essence here, so it must be duly incorporated into our children's curriculum. Regular training also helps us children build patience and experience towards repetitive tasks. Harder areas such as numbers, science, and certain sports require a daily learning plan. Teachers or parents must allow their children enough time to train after learning new skills or lessons. In the next section, we shift our focus towards the most effective training methods which have shown proven results in the past.
1-2.Mental Math Practice Questions for Math 2021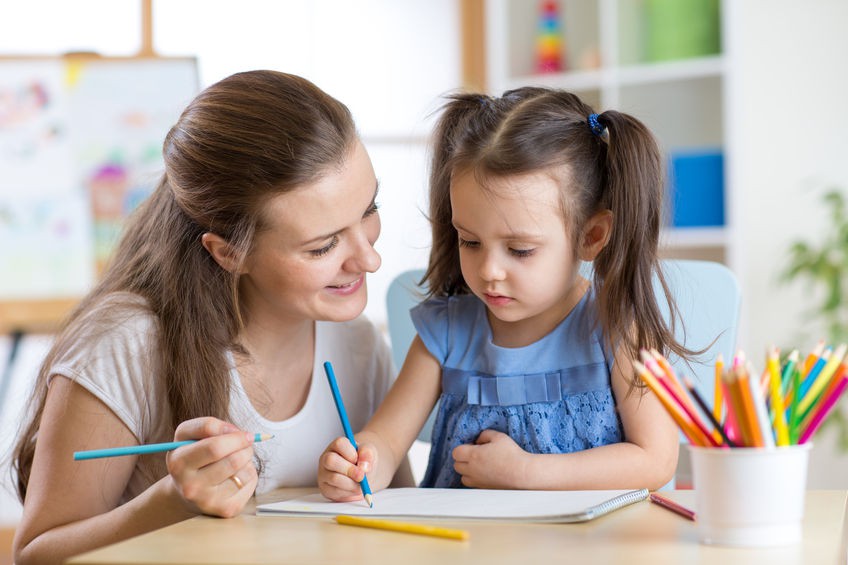 Here are some of the most pressing learning methods: Abacus While doing math problems, your children will certainly need to do a lot of arithmetic problem-solving. Relying on an abacus for small or big calculations during homework or educational sessions is a great way to sharpen your skills. Online games Games like crossword puzzles, chess, and other number games are a great way to improve calculation and learn new math lessons while having a ton of fun with your friends and family. When school lessons get a bit dull, games could be a great way to break the usual chain of events. Virtual classroom activities Teachers can make teams of their students and pit them against each other in friendly competitions that revolve around math problems or logic. This can be either your mainstream or fun activity during online classes. Outdoor games and events Sports and outdoor games can be a great way of learning about numbers while tussling with your friends on the field. Almost every sports activity involves scorekeeping and number-based tasks which can be a great way to brush up on your children's math skills. Private tutoring When you have the resources to arrange for a private teacher, an online math teacher or school can suffice your needs promptly. A variety of math teachers with varying skills and experience can be found online these days for your learning needs.
1-3. Relying on the Power of Mental Math Practice Questions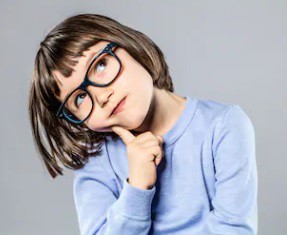 Abacus is a downright powerful tool to learn and improve your command of numbers. Regardless of your age, learning math becomes easy and fun with the abacus and its tools. You must trust in the power of the abacus and with time you will take control of your math problems like a boss. The best part about this venture is the fact there are many learning platforms to choose from. Since we are in the age of digitalization, online lessons are highly reliable and easily available sources of learning abacus. Besides apps and games based on an abacus, there are many other ways to put your abacus to use. While doing homework, replace your calculator with an abacus and get ready to be amazed. You will soon realize, you are taking much less time to solve problems mentally and feel more confident when handling harder problems.
Overall
If you want to get your child the complete abacus package then online courses are a great investment. Private teachers, schools, and even researchers have posted a ton of great lessons on abacus which can help your child battle the problematic areas in math. The internet is filled with both free and paid lessons so choose wisely depending on your needs. Lost time cannot be earned back so it's imperative to make the right decisions for your children.