Using Team Building Children's Games to Improve Your Children's Grades by 48%: November 2020 New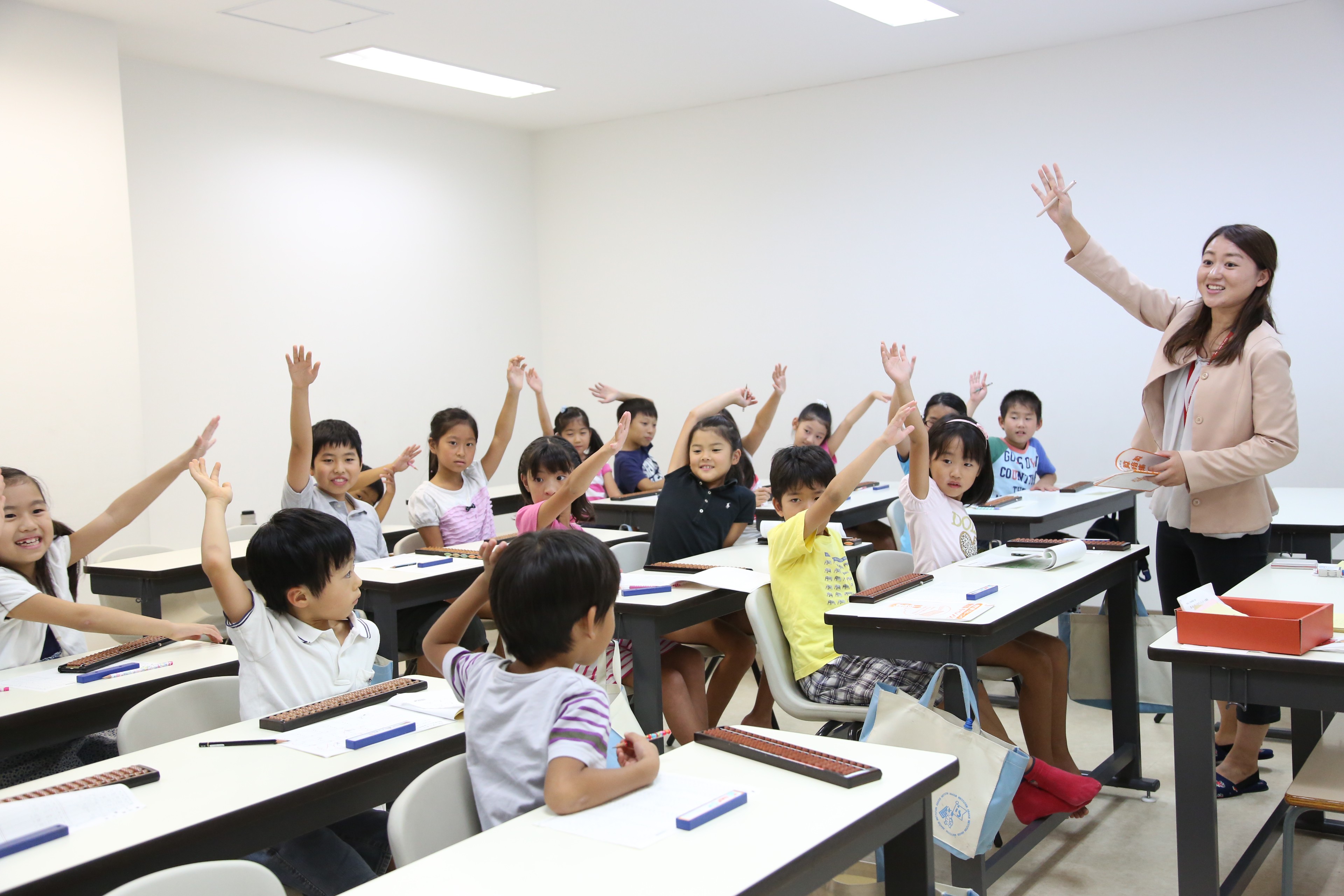 With cutting edge modern technology, team building children's games can be done online to teach students in this modern learning era.
Parents and guardians now have a way to participate with their young ones while learning new things.
Real time access to the best teachers and lessons has enhanced the lifestyle of modern youth by a huge margin.

I'm the author of this article and I'm a qualified abacus teacher, answering questions from around the world online abacus and various questions from online-soroban.com students.

Table of contents
1. Team Building Children's Games Using Technology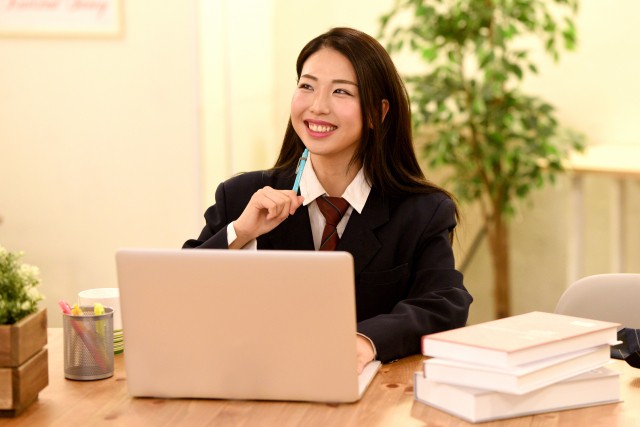 Early years of childhood are a turmoil filled time for children as well as their guardians.
Young children are very eager to learn new things and find their place in the world.
They need attention, care, support and constant feedback for an easier transition into adulthood.
Many activities and learning programmes for young children are built around the premise of teaching them important concepts, social behaviour and creative creations.
Games have found a distinct place in the realm of education for young children recently.
Studies conducted by experts show that creative activities and games are very helpful in building some of the necessary skills required by children.
Extra-curricular activities are generally designed for young students to teach them about lessons that may not get covered by their school.
Parents and guardians who are looking to take that extra step for their young ones now have a huge online market to go to, where they can find numerous options to browse and experiment with.
In this article, we found out about the various ways in which games and other social activities help students learn some of the very important concepts.

1-1.Importance of Learning With Team Building Children's Games Online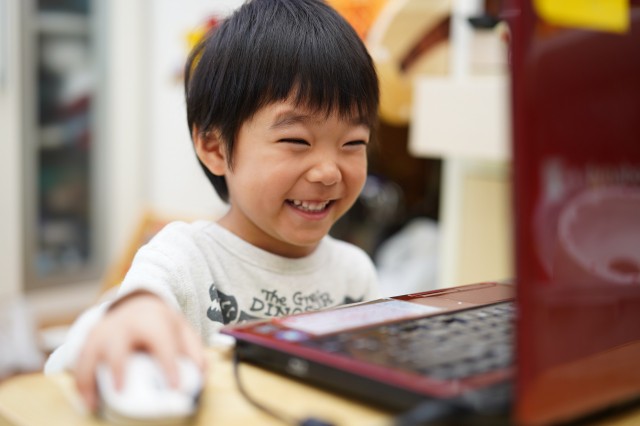 The Internet has become one of the greatest mediums of sharing knowledge in recent years.
There is no doubt that in the near future, most of us will get connected via the internet.
Taking advantage of this very fact, teachers and experts have come up with innovative ways to teach children online using digital tools and games.
We can now go on the internet and hunt for the best learning programmes using some simple searches or seek professional help from teachers in this field.
Learning on digital platforms leads to a ton of benefits, especially for children who are interested in the technology industry.
It allows children to engage in high-quality learning material with their parents or friends in the comfort of their home.
Online learning programmes are very reliable in getting students used to the latest technology and tools.
Besides that, there is real time feedback and support for students which save them a ton of time and other resources.
Parents also have better ways to track the progress of their kids using digital apps and progress reports.

1-2.Using Team Building Children's Abacus Games to Learn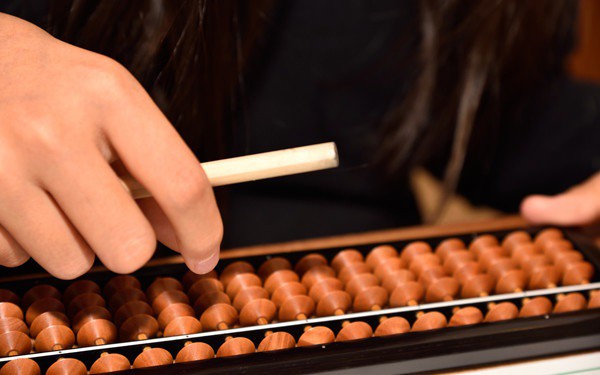 In the realm of online learning, the abacus is still dominating with a large margin.
This is mainly due to the fact that abacus teaches students some of the most useful techniques for performing mathematical calculations.
Similarly, activities and games designed by Online Soroban focuses on teaching students the fundamental ways of abacus theory and how to apply them successfully in real life applications.
Group games have many benefits to them as they enable students to fit in their social circle and work in a team rather than individually.
This allows students to develop the confidence to work in a social setting with other people and how to respectfully add value to the group.
Learning via abacus with your friends or family members can be a very entertaining and fruitful experience.
Children usually learn faster and retain information better if they are learning in a comfortable and creative environment.
Besides that abacus is known to induce critical thinking in students which aids them in higher academic challenges.
Students who have mastered abacus can very confidently rely on their own mental capabilities to solve problems.
Modern problems need modern solutions and the abacus is one such prodigy of a technique that has helped students for ages now.

1-3. Methods of Team Building Children's Games With Abacus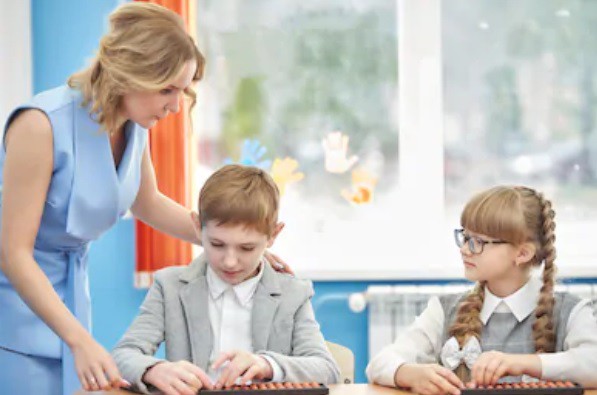 Combining the genius of abacus and social interactions can give rise to tremendously positive results.
Students who choose to learn abacus in a classroom or group settings are learning the various mathematical techniques along with social behavioural training and personality development.
Our society was found on the collaborative efforts of our ancestors.
It becomes imperative to teach our young ones about team building skills due to their real life applications in the later stages.
When students interact with each other to solve problems, it enhances their ability to communicate, share ideas and be responsible for their own actions.
The first few years of children's lives are very important in terms of personality development, therefore they need to be taught about sharing, discipline and managing themselves outside of their house.
Social activities and games allow students to experiment with their ideas in a safe environment, where they can be easily corrected and supported by their teachers and guardians.
Many people face a lot of difficulties in later lives due to inadequate social communication skills, which adversely affects their mental health and careers.
Therefore it is of utmost importance to encourage constructive and positive social behaviour in our young ones through the use of fun and interactive games.

Overall
Online abacus schools have created a very healthy and informative environment on the internet with their team building games and activities.
Online Soroban have created some of the most innovative learning programmes for students.
There are a number of learning courses that focus on different areas of the knowledge spectrum for students of all ages.
It is vital to encourage diversity of thought and expression in young students to safeguard our future against unethical social behaviour.
We need our generation to be thoughtful, intuitive, kind and intelligent, which can be achieved by proper education and care.