What Are Educational Apps for Teens About?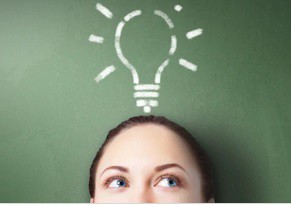 Parents and educating professionals who are interested to find out about educational apps for teens can read about them here.
After reading this article, you will be able to understand how these apps are helpful and learn how to promote a safe internet space for your kids.

I'm the author of this article and I'm a qualified abacus teacher, answering questions from around the world online abacus and various questions from online-soroban.com students.

Table of contents
1. Understanding Educational Apps for Teens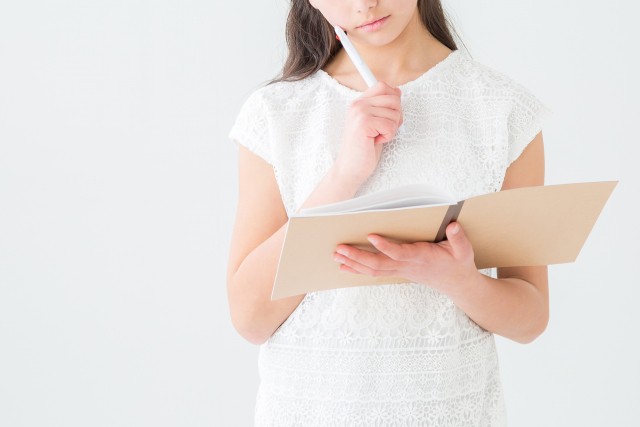 Online learning is progressing rapidly. It is the newest and most popular form of distance learning.
For reference, learning with educational apps such as Online Soroban's abacus app takes place over the internet.
People also refer to this as e-learning.
Online learning has proved to be extra beneficial for students who stay in extremely secluded places and could not afford the means to travel on a daily basis.
The school or college often provides them with an internet connection and electronic device so they can access the classroom daily.
Virtual learning on the initial days was not a success as students were not comfortable and did not have much knowledge of online learning.
Now, millions of students across the globe prefer this methodology of teaching over the traditional classroom method.
There are many benefits starting from time management, personal space, and regular revision through audiobooks, documents saved on the drive, and even the flexibility of using e-books.
With the abacus classes on Online Soroban, students can access the same lecture again whenever they want to if they fail to remember a certain point.
This in turn makes the student much more confident than what he/she was.
Online learning with an abacus is one of the best methods of teaching and students are learning at their own pace and this makes the parents happy as the student does not rant or fuss about traveling or about not being comfortable with other classmates.
Personal space and own pace are two things due to which students are much more interested in online learning than the same old traditional classrooms.

1-1.What Are the Details About Educational Apps for Teens?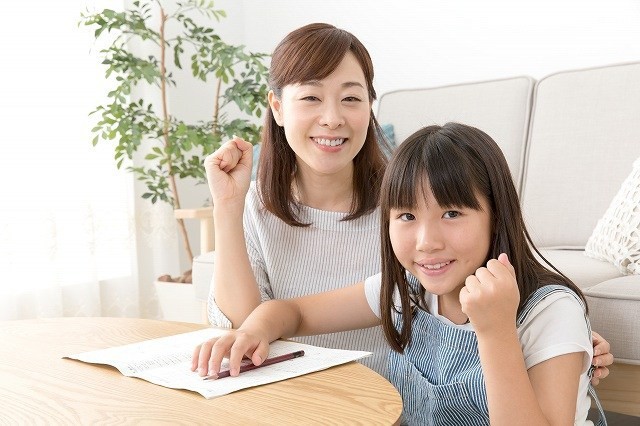 It is possible for students to learn how to master maths with abacus through the same phone with which they use social media.
There are different educational apps for teens available on Google PlayStore such as Online Soroban's app that teaches abacus.
There are apps that are created for teenager for different purposes like Instagram, Snapchat, Facebook, Messenger, and WhatsApp.
These are used for fun and termed as social media.
On the other hand, Byju's-the learning app, Coursera, Udemy, Khan Academy, Google Classroom, Zoom education, Socrative etc are applications introduced for educational purposes.
Through these applications, students can learn anytime and anywhere making it easier for education to reach their doorstep even if there are no physical means to actually receive an education.
Hence, these applications, like our soroban school play a major role in a student's life by providing all the necessary information and wonderful graphics for students to learn about abacus from anywhere in the world.
Teachers all over the globe stand united together creating videos and fun animations for students to understand all possible techniques before entering adulthood.
Through a smartphone, a student can use social media as well as learn online.
Our world has progressed so much with technology that anything and everything is possible through a single smartphone and we do not require multiple devices to get access to all of this.
With one smartphone and a stable internet connection, a person can achieve learn and discover about the abacus as well as play games to socialise with their friends from all over the world.

1-2.Where Do I Find Advantages of Educational Apps for Teens?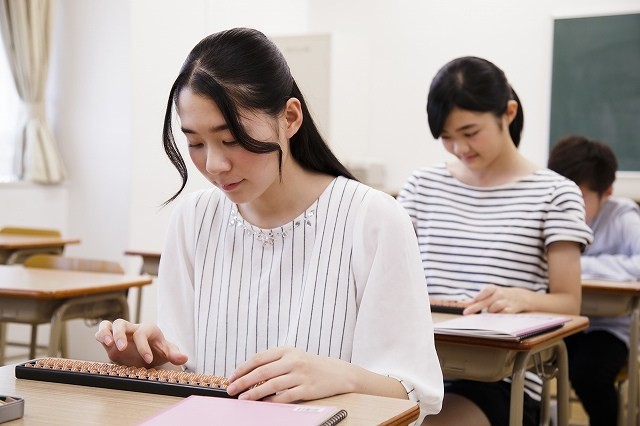 Our soroban school is one of the educational apps for teens online.
Learning with Online Soroban is done through virtual learning.
Benefits of learning abacus and mental with Online Soroban includes things like bring able to learn from anywhere in the world.
If a student works full-time or has limited access to abacus learning, he or she can easily access the class anytime and virtually from anywhere.
No disputes or chaos will happen and better yet, you will not have to fight for parking spots.
Many students prefer remote learning over traditional classrooms because of its flexibility.
It's great to know that even though students stay far away from our soroban school, they can receive the best of the best abacus education by staying at home.
Past mental calculator champions and qualified teachers around the globe come united together to form the best online soroban school and hence remote learning is made amazing for students.

1-3. What Are the Risks of Educational Apps for Teens?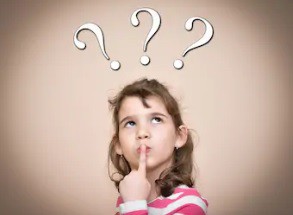 While learning online has its own pros, there are cons that have to be taken into consideration too.
Learning abacus online allows us to interact with people all over the world.
It connects the entire world and allows people to stay connected to each other even though they're in different countries or cities.
Instagram, Snapchat, Facebook, Messenger, Whatsapp, and Skype are few of the applications used by the majority of the population.
Just like how learning abacus is easy, it is very easy to connect to people from different countries with the help of social media too.
Internet addiction is one of the major cons of using electronic devices.
One is easily addicted to the validation and thrill of making friends online.
Strangers who are addicted to stalking is also harmful to your teens.
Parents must still supervise their teen's mobile phone usage to ensure their safety.
While online learning is fun, parents should also take proper measures to avoid it by setting a specific number of hours to attend online abacus schools on the internet or screentime or have meals on time.

Overall
Now is the age when you can easily download apps on your mobile phone or tablet.
It would be great if we could collect a variety of information and provide the most suitable education for children.
You can also download an app that produces many world champions using the right brain on this site.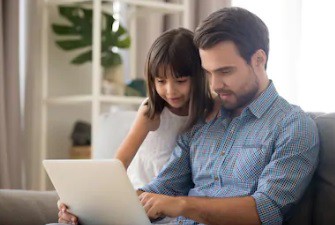 Wonderful Benefits of Educational Apps
Hesitating to download educational apps for your child? Fear no more as we will tell you all about educational apps. In this article, we will tell you tips and tricks to a good educational app.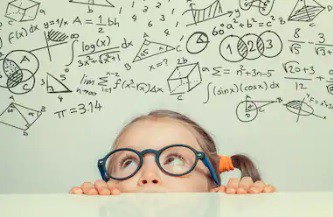 How to learn abacus online
Learn how to learn abacus online. This is an article for those who want to learn the abacus at home, because the abacus classroom will be concerned about the eyes of others. Click here if you want to learn the abacus online at home without going to your own time