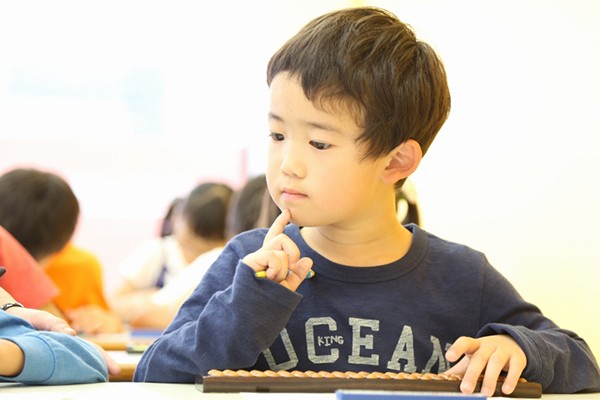 In this site, even if you are a beginner, you can learn from first step.The basic part contains animated finger movements that make it easier for the child to understand and use.
It allows children to learn unknowingly and improve their calculate ability while playing.
Learned abilities in learning abacus,For example, concentration, perseverance, memory, competitiveness, and judgment can also increase one's self-confidence.
I hope you can provide your child with a learning environment like ours, which will help your child in the future life and work.
We use ISHIDO-SHIKI courses.
You can learn through the web course on this site 24 hours.
If you haven't become a member, please here register.
Members should enter the account number and password in the upper right corner of the webpage to enter the member area to start learning the abacus.
Here has explain for register process with photo