Abacus Online - Free Learning for Students All Around The World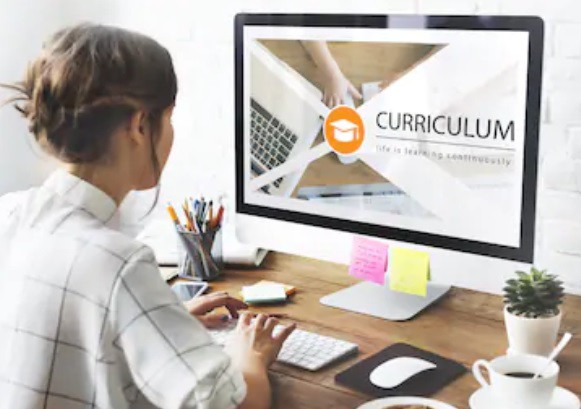 Learning about the abacus is useful and opens a new door of adventures for curious little minds.
Online Soroban helps you to understand everyhing you need to know about arithmetic and how to grow your numerical skills!
Our soroban school provides free learning for students who are interested to dabble more in the world of mental calculation.
Get the chance to learn how to use the soroban to solve maths questions like addition, subtraction, multiplication, and division.
Expand your horizons today.

I'm the author of this article and I'm a qualified abacus teacher, answering questions from around the world online abacus and various questions from online-soroban.com students.

Table of contents
1. Abacus Online With Free Learning Sessions? Is It Possible?
1. Abacus Online With Free Learning Sessions? Is It Possible?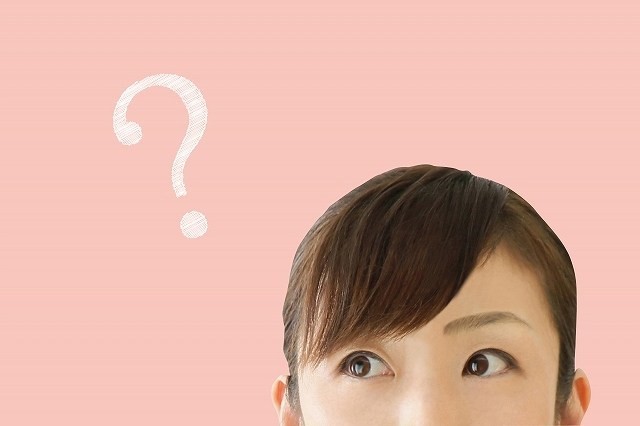 Learning from the internet used to be a far fetched dream living in the minds of little children.
Gradually, many students in modern society receive one week off of school to learn how to attend classes at home.
Now, they are able to attend classes while they are in their pajamas.
What's more- they do not have to leave their comfy homes!
With that idea in mind, Online Soroban has created a remote learning school that allows you to attend classes online without compromising your existing learning schedule elsewhere.
Using the technology and electronic devices you have lying around, simply click into our website to discover all things related to mastering your mental calculation skills!
In our soroban school, we make use of the ISHIDO-SHIKI teaching style to inspire our future generation to take the initiative to master their numbers and excel in education.
In this article, we will be sharing the tip and tricks to find educational materials online that do not require students to pay a cent.
Please read on to find out how you can learn a completely new skill without having to leave your cozy abode.
With the coronavirus, you can take this opportunity to kill time with the soroban education created for students of all ages.
1-1.Abacus Online: Free Learning For Young Children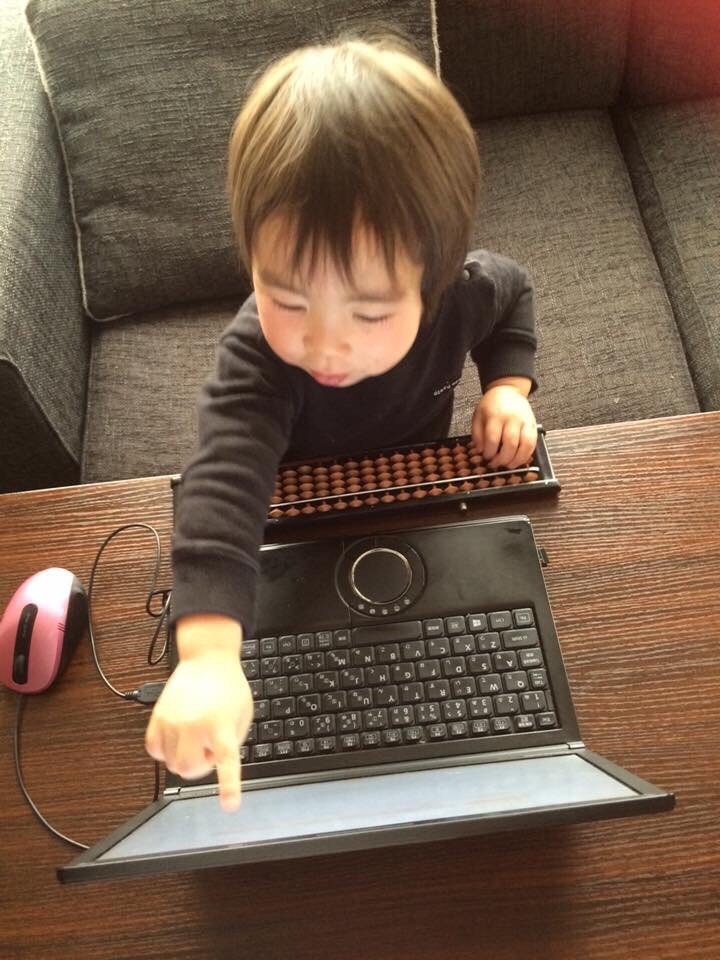 Not only is the educational content suitable for the working adult, but people like the elderly and young children can also join us to learn more about mastering mental calculation.
Enjoy classes while watching entertaining animation created by past mental calculation champions and use the opportunity to learn mathematics in a creative way.
Get rewarded with a token or a puzzle upon completion of every lesson.
Students will also be tested for their understanding of the maths language.
However, we will be using games and enjoyable methods to test students.
This will allow them to show their knowledge without being pressured to do so.
With our ISHIDO-SHIKI teaching method, students participating in this remote school will be able to explore different ways to use the soroban.
For instance, there are different methods to solve addition and division questions.
Our mental calculation school will use the soroban to teach you how to visualize numbers in your head.
This method of mathematics will allow you to have a deeper understanding of how numbers work and as a result, you will be able to be ahead of your peers!
Taking up your first trial lesson with us is simple, users can head over to our website and click on the 'Register Now' button and follow the simple steps shown on your screen!
1-2.Abacus Online Free Learning Benefits Using Technology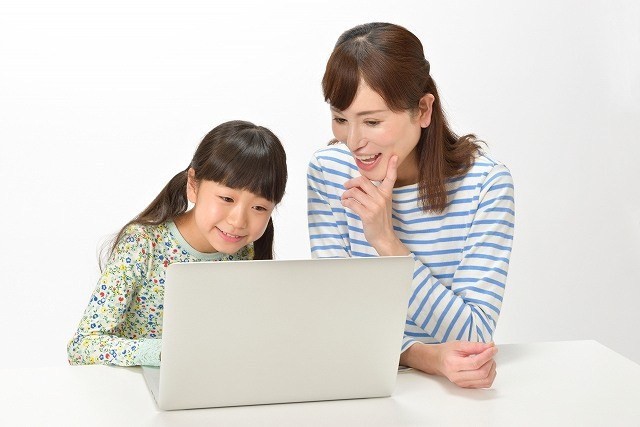 Using technology to expand your knowledge is more beneficial than it is not.
Usually, you will have to travel to other counties to gain access to the vast ocean of information.
For instance, we had to travel to Japan to learn the Japanese language a decade ago.
Now, all students have to do is turn on their computing device, search for their desired class on google, and they can begin their first mental calculation class with us!
The classes created are suited for students starting from the first grade till the ninth grade.
However, we welcome students of all ages.
That means that you are able to enrol your child with us before they are the age of three, with the exception that they know the numbers one, two, three, four, five, six, seven, eight, nine and ten.
It is especially important to know how a few basic numbers before starting your first class as we will teach students the meaning behind each bead.
For instance, the four lower beads under the bar represent the value one to four. With the top bead representing five, students are able to achieve the values six to nine by combining the five value to the initial one to four values.
Our soroban school will also teach about calculating values such as tens, hundreds, thousands, ten thousands, hundred thousands, millions, and even billions.
1-3. Abacus Online With Free Learning Trial Lessons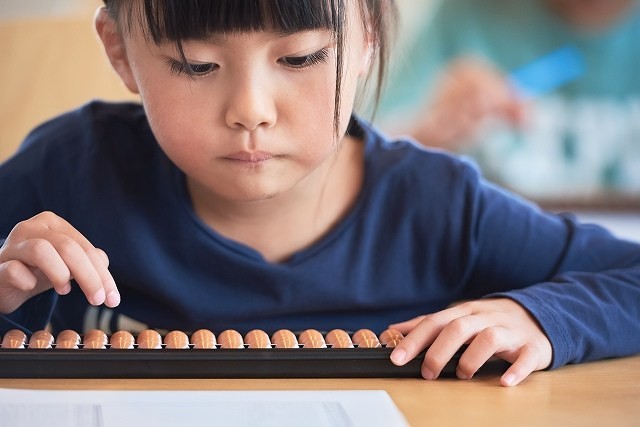 With authentic Japanese traditional ISHIDO-SHIKI, learning with Online Soroban will help you hone not only your mathematical and numerical skills, but you will also get the chance to improve on areas such as critical thinking skills, creativity, and also a chance to improve your hand-eye coordination.
The founders of this soroban school have joined forces to create an educational plan that allows teachers to obtain their teaching license.
This way, they are able to expand their teaching portfolio.
Take the time spent in quarantine to obtain a teaching qualification that allows you to teach even at home. Learn mental calculations and teach the soroban at the same time.
Overall
There are many schools on the internet to learn from.
With the freedom to learn anywhere from the world, students can take this opportunity to follow the footsteps of their seniors and take the chance to compete in the world mental cup championship.
The ISHIDO-SHIKI teachings allow students to express themselves through the use of the soroban.
Created for different people from all walks of life, you can strengthen your mathematical knowledge with our free lessons.
To master mental calculation now, please join us to find out more.
Abacus everywhere in the world
Now soroban (abacus ) are over 48 countries kids learning around the world. in this website we introduce soroban develop kids creativity and many benefit for your kids.Many world mental calculation world cup champion come from ISHIDO-SHIKI.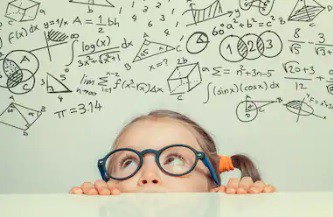 How to learn abacus online
Learn how to learn abacus online. This is an article for those who want to learn the abacus at home, because the abacus classroom will be concerned about the eyes of others. Click here if you want to learn the abacus online at home without going to your own time