How Can I Participate in Online Abacus Competitions?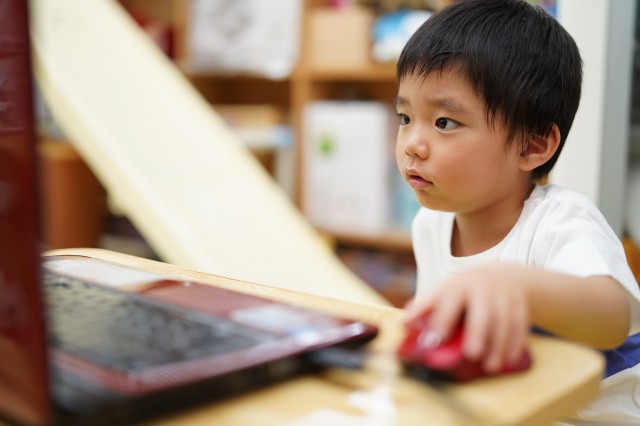 Aspiring champions of online abacus competition can find out more information about the rules and regulations before trying it out for the first time.
They will learn more about how soroban plays a part in mental calculation and how it gives them an advantage.
I'm the author of this article and I'm a qualified abacus teacher, answering questions from around the world online abacus and various questions from online-soroban.com students.

Table of contents
1. Where Can I Learn About Online Abacus Competition?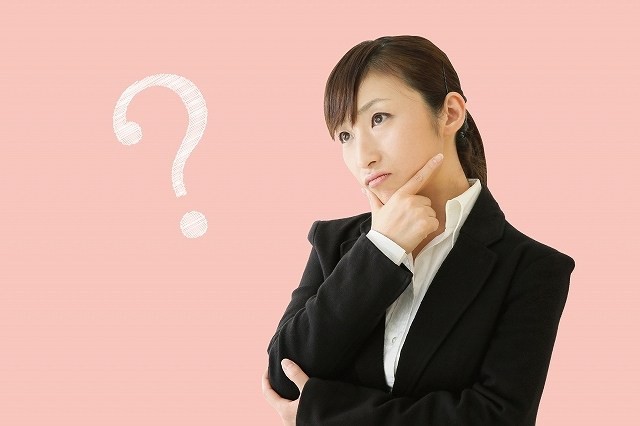 Mental Calculation or Mental math is a skill that allows people to do calculations using only their brains without any help from devices or equipment such as calculators.
Mental calculation is not a skill that is exclusive only for the smartest among us.
With proper practice, anyone can master it.
Think of street vendors and bus conductors- these people don't have a strong educational background but they are really good with numbers.
This is mainly because they practice mental math every single day.
Even though people may not understand mental math as a skill, it is still a topic needed to be studied and improved.
In the past, people thought mental math is a born talent but things have changed since.
After people have a proper understanding of mental math, they agree that mental math is a skill that can only be improved by continuous training and learning.
Pairing it with the development of technology, there are many new and innovative ways to train and test our mental math skills online, one of them being competitive mathematics on the internet.

1-1.Do Online Abacus Competition Exists?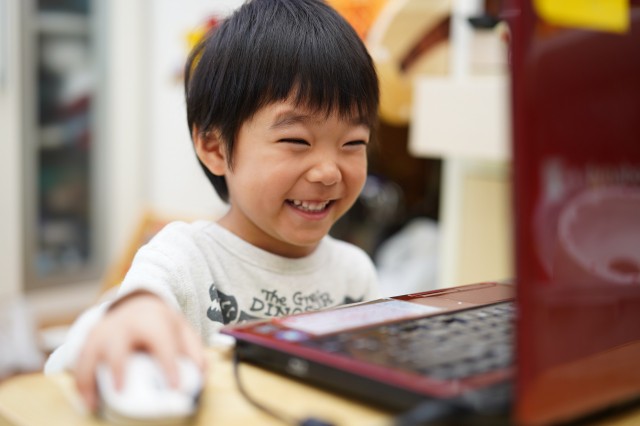 There are not much quick maths contests out there but there are events that tests your ability to do mental calculation.
Traditionally, mental math contests are held as the event was organized and sponsored by companies.
Competitors have to attend the event in-person to participate in the contest.
There are different types of mental math contests: each of them have a separate age group and a separate set of rules to follow.
In today's digital age, we are now able to compete with each other with just our phones, laptops, and computers!
With a working internet and network, students and aspiring champions can practice and have their abilities tested with opponents from all over the world.
Let us take a look at some of the famous mental math contests and their rules.
1-2.What Are the Rules of Online Abacus Competitions and How Do These People Play?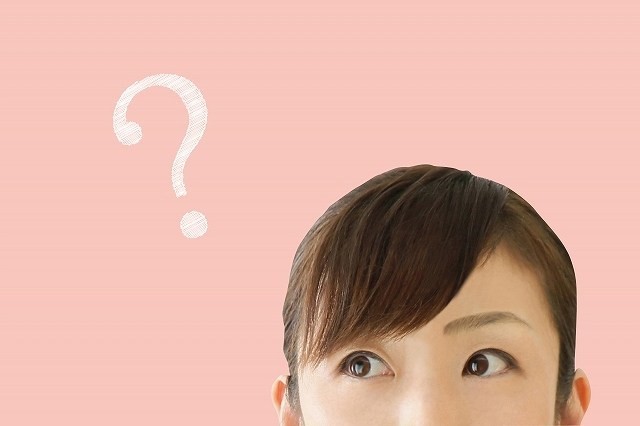 The Mental Calculation World Cup was first launched in 2004 and organized every once in 2 years.
This is one of the most famous mental math competition in the world.
Surprisingly, there are no age limits. Anyone can apply to be a participant of this contest but it's not that easy to be in it!
Only 40 participants are allowed and the participant is chosen based on high level of skills and merit.
Participants must send an application directly to Ralf Laue in order to apply for a spot in this competition.
The rules are: no age limits, questions are done using pen and paper, no calculators allowed, participants must attend the competition in person and the contest is typically held in Germany.
The categories of this contest include: Addition – participants need to add ten digits numbers and find the total sum of the numbers.
Calendar Date – participants need to find the day of a given week within sixty seconds.
There is also the multiplication category where contestants need to multiply eight digit numbers.
Finally, the square root category where participants need to find the square root of six digit numbers. In addition to these categories, there are two more categories such as the special challenge and surprise events which will only be announced during the competition.
There are other type of contest such as the Junior Mental Calculation World Cup where young contestants who are younger or 19 years of age can attend.
This youth event has three categories based on the ages of the participants such as up to 11 years, 12 – 14 years, and 15 – 19 years.
The rules are typically the same which include questions are answered using pen and paper, no calculators allowed, competitors must apply directly to the organizer of the event to reserve a spot, and having an age limit of 19 years old.
Categories like addition, subtraction, multiplication, division, square root, fraction, and calendar dates are included.
They use the flash anzan method to flash numbers across screens to test the contestants' ability to do maths in a short amount of time.
There are online abacus compatitions too! The Junior Mental Calculation Online Championship is the online version of the famous Junior Mental Calculation World Cup.
Where the rules are pretty much the same as the original championship.
Here, the participants are categorized into 3 sections based on their ages such as junior 1 (under 12 ), junior 2 (under 15), and seniors (under 20).
The main difference seen in this competition is that it is livestreamed.
The competition will be held via video conference and the top 4 participants from the qualification round will be qualified to play in the finals.
Sounds exciting but nervewrecking at the same time!
Because it is held online, the webcam of the contestant must show the participant and his screen.
The categories are the same and it includes addition, subtraction, multiplication, division, square root, fraction, and calendar dates.
1-3. How Will Online Abacus Competitions Benefit You and the People Around You?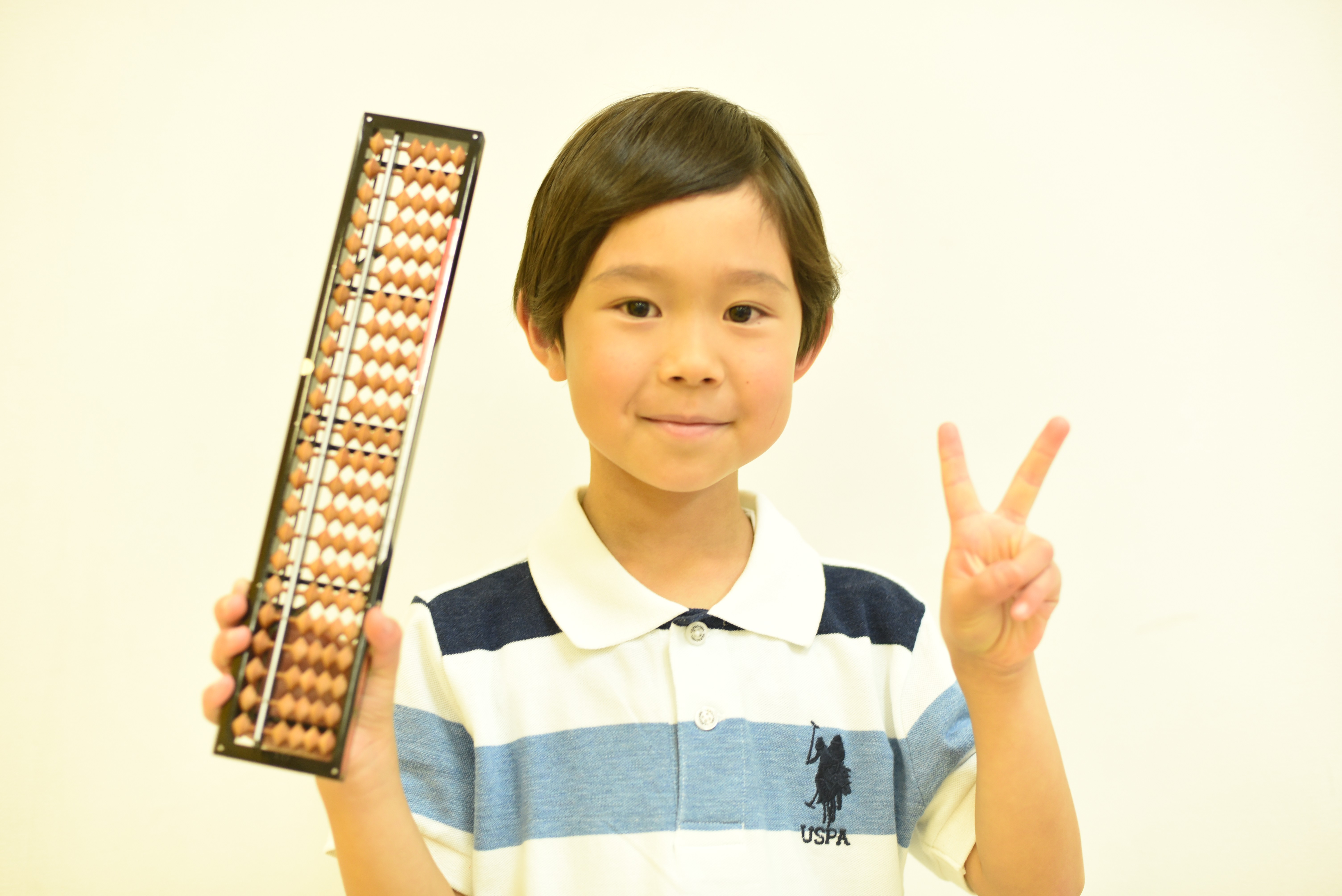 Math is everywhere - it is in school, at work, when we are cooking, and even when we are playing games!
It is important that an individual has a good sense of numbers.
Not only will it help with calcualtion, it will also improve different aspects of the brain such as an improvement in critical thinking and memory.
It is also a valuable skill that will help you save time.

Overall
Learning with our soroban school will give you the skills and the knowledge you need before participating in your first mental calculation competition.
Teachers and past champions of quick maths uses the sure-win ISHIDO-SHIKI teaching system that helps you build your skills and confidence in numbers.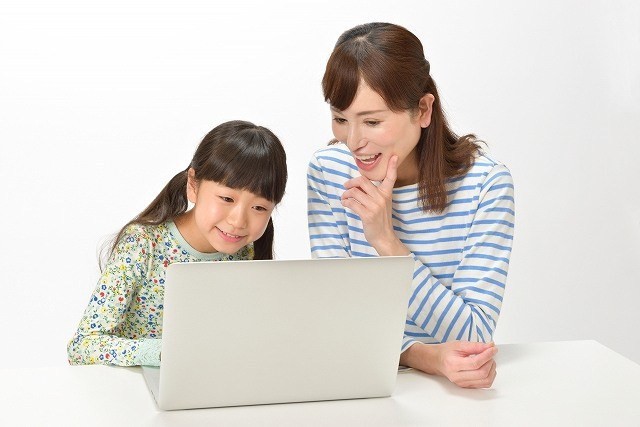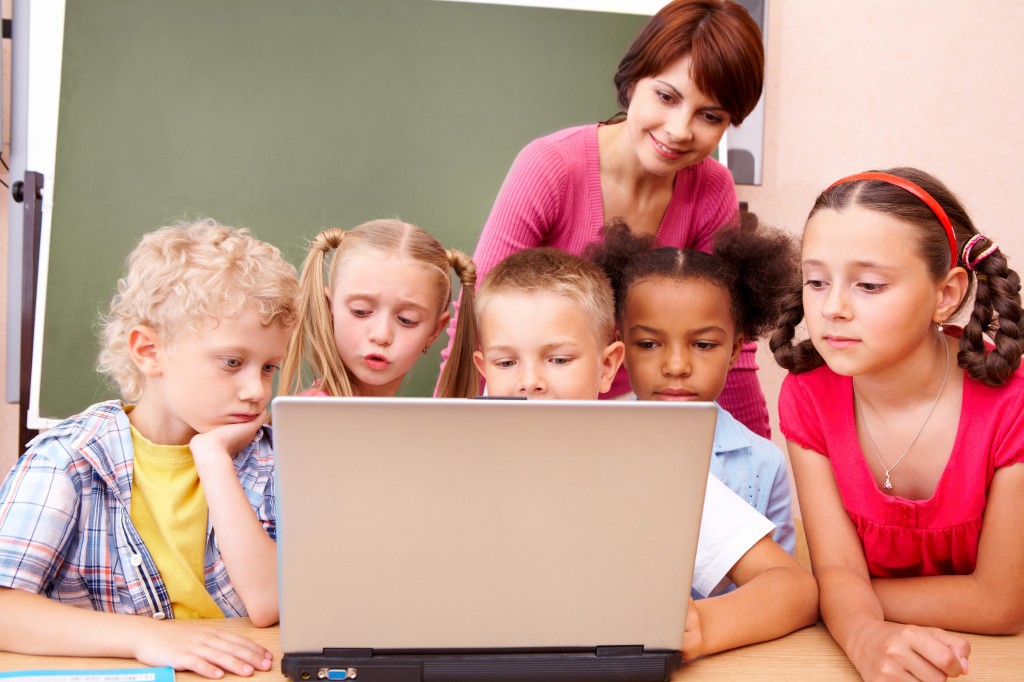 The Wonder Of Online Abacus
Online Soroban is a platform that teaches abacus to children all over the world. Through multiple lessons of online abacus and play, not only will they learn maths and mental calculation, they will also pick up soft skills such as endurance and analytical skills.