How Do Online Abacus Classes Give My Baby a Head Start?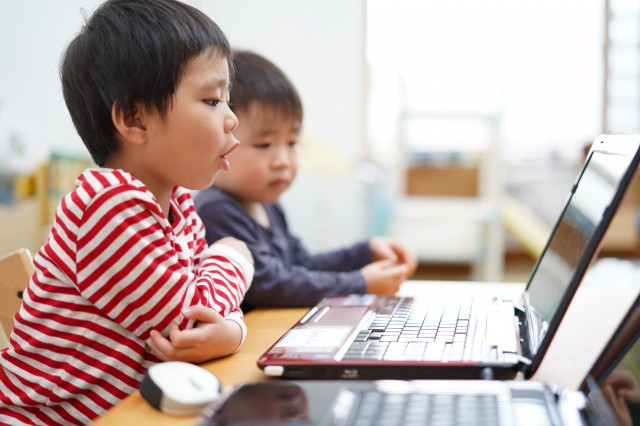 Understanding mathematics is made easy with online abacus classes.
Give your child a heatstart in life with classes that are planned with your baby's development in mind.
Understand more about learning digitally and how to use methods to facilitate learning with your little one.

I'm the author of this article and I'm a qualified abacus teacher, answering questions from around the world online abacus and various questions from online-soroban.com students.

Table of contents
1. How to Build Your Child's Foundation With Online Abacus Classes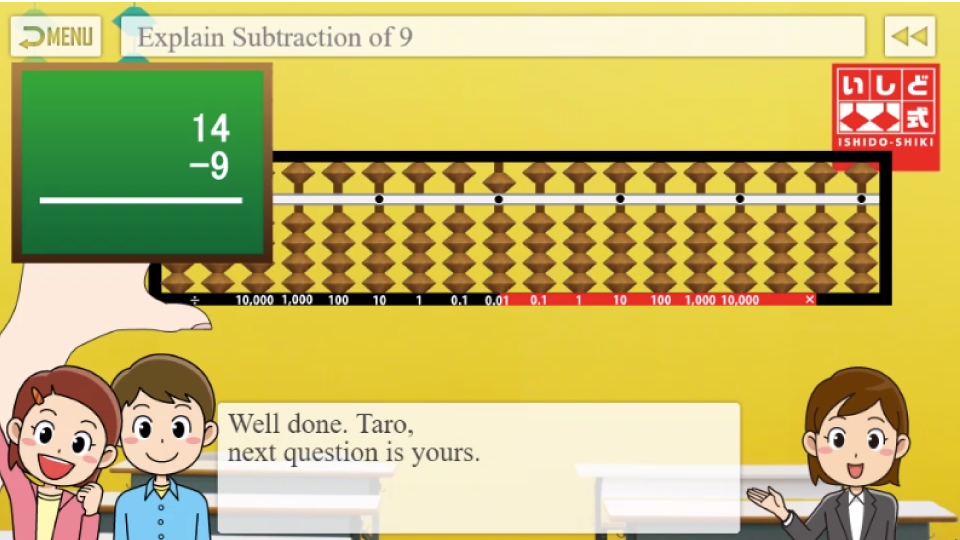 Teaching abacus has become an interesting alternative to help your children learn mathematics in a smart and playful way.
Even lots of kindergarten schools consider it as an extracurricular activity for kids.
It used to be said that a child can learn anything faster than a teenager.
Their minds are fresh and they are capable of adapting to new things.
As we know, this is the age of competition every parent wants their children to become the jack of all trades.
They simply sign up for every possible class in hopes that it can enrich their child, making them brighter and smarter.
In this process, young kids are able to thrive with a well-established solution.
Although, learning how to use this device is not limited to only toddlers but adults can learn it too.
Despite that, we cannot ignore the fact that the abacus works absolutely better with toddlers as compared to students from other age groups.
It penetrates their mind, sharpens their skills, and boosts their concentration.
Which later turns them into a teenager or adult with intelligence.
So before discussing further, it will be better if you know a little more about the abacus and how it works.
As we all know, this calculating device has been around even during our great grandparents' time.
This tabulating device, also known as the soroban, consists of a frame that has beads sliding on rods.
It was used to perform simple calculations like addition, subtraction, multiplication, and division.
Even though it looks simple, it has many variations and modifications that came from Europe, China, and Russia.
1-1.Can Toddlers Learn With Online Abacus Classes at This Age?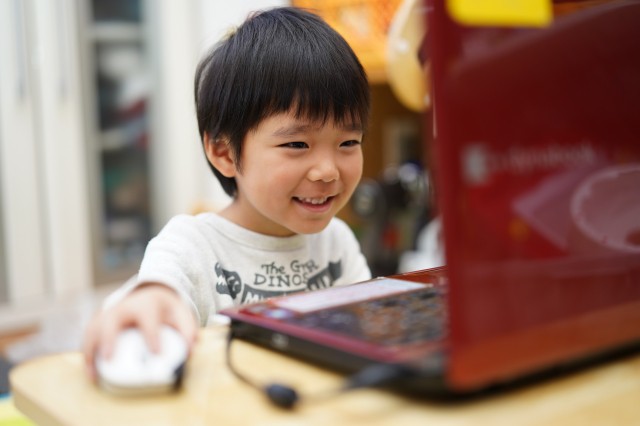 As parents are really busy these days because of their respected profession, it has become a little difficult to always have your children in the places where you want them to be.
Sometimes, traveling may take too much time, which is why parents avoid soroban coaching centers.
Rather they look for an easy way out, why no learn in your comfort zone?
There are different solutions to your problem and Online Soroban is the right place to begin.
The solutions lie right in your pockets.
Online Soroban gives you an opportunity to allow your child to learn something new in a supervised environment.
When choosing to learn from educational providers online, you have to be very careful when you're picking courses for your toddlers.
You have to keep in mind that your sweet little babies are new to this world.
Avoid putting pressure on them.
It is the parents' duty to choose something that would be right for your children.
There are a few apps that are available on both iOS and Android devices.
However, Online Soroban uses the traditional ISHIDO-SHIKI method that enhances not only mathematics understanding but also improves the well being of your little ones.
You can also make them watch some YouTube videos related to the abacus.
Using helpful and interesting tools to learn is a great way to start.

1-2.What Do I Need to Know About Online Abacus Classes?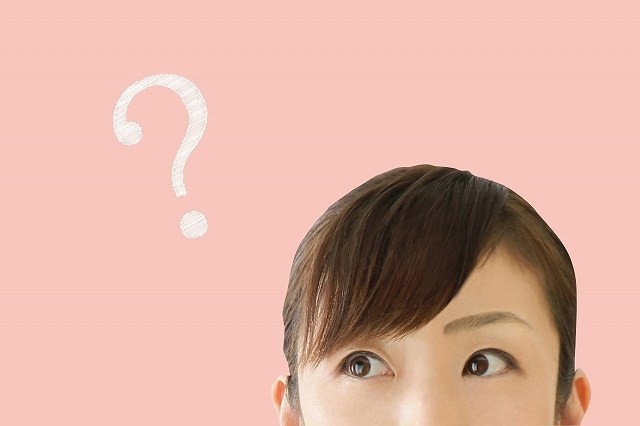 Abacus is mainly related to mathematics.
We are all aware of the fact that mathematics is not an easy subject and teaching math to your little ones can turn out to be a nightmare if you are not good at maths yourself.
With Online Soroban, your problems will come to an end when you decide to teach them abacus.
As usual, taking the first step is not easy for you and your child therefore abacus courses always try to maintain their level that goes higher with age limit and experience.
When you first introduce abacus to your toddlers, they don't understand any of it.
They do not know what the soroban is and how it will help them.
Little kids are also bad with words as it is the first stage of their life.
They are beginners here.
They do not need to know everything about it at this stage but we can teach them! Some basic concepts are enough to make them curious.
Learn colors, make some alphabets, make shapes, basic counting, simple Addition, and Subtraction, etc. are enough to blow their mind.
All they need to know about the abacus is how to use the calculating tool itself.
There are two methods that will be very helpful for you so that you can teach them at home perfectly.
The first one is 'The Match My Move Method.'
In this method, you have to make sure that your kid is looking at your move as you move the beads and now ask your kid to follow what you did.
The second one is 'The Counting Game Method.'
Here, you need to start at the first row and move a certain number of beads to one side.
Now ask your kid to count exactly how many beads you moved on one side and moved the same.
Also, ask them how many beads are left behind.
Counting and basics with abacus such as the correct placements and being able to assign place values to each column help your little ones to learn abacus easily.
1-3. Can Online Abacus Classes Influence Early Childhood Development?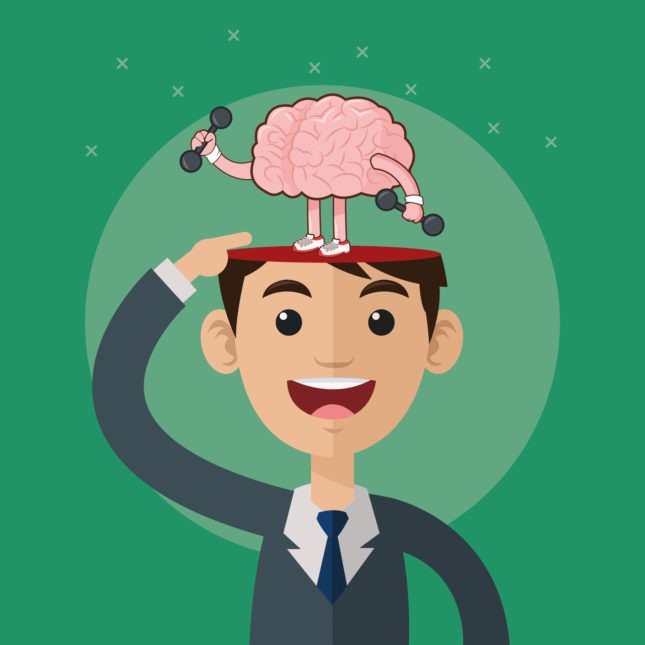 A child who gets early development opportunity always finds confidence in their bold nature.
They become capable of learning new processes and accept the consequences.
With abacus, it helps a child develop in areas that will be beneficial to them when they start school or even in adulthood too.
Learning in a safe environment provides you a platform where you get to make your brain exercise regularly.
And one way or another it truly builds your personality.
It makes you smarter with your skills.
It makes you able to think and go deeper into it than others.
It also improves your relationship with schools and learning in general.

Overall
All-rounders are the ones who are praised by everyone.
They never say no to any single opportunity.
Whatever good comes to their way, they grab it without difficulty.
This is the result of starting abacus in the early stages of their lives.


Abacus everywhere in the world
Now soroban (abacus ) are over 48 countries kids learning around the world. in this website we introduce soroban develop kids creativity and many benefit for your kids.Many world mental calculation world cup champion come from ISHIDO-SHIKI.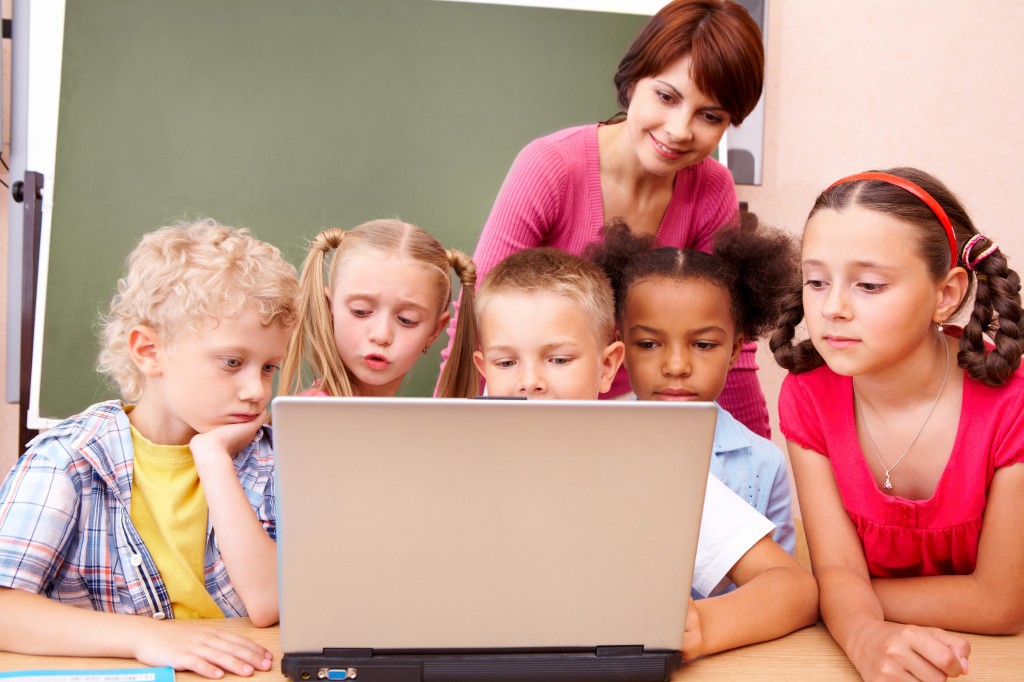 The Wonder Of Online Abacus
Online Soroban is a platform that teaches abacus to children all over the world. Through multiple lessons of online abacus and play, not only will they learn maths and mental calculation, they will also pick up soft skills such as endurance and analytical skills.