Parental support is of utmost importance to motivate children.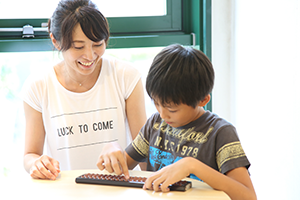 ISHIDO-SHIKI abacus education that motivates children and fosters the ability to open up the future.
I would be very happy if you could feel its characteristics and charm.
For parents Please read understand and rules.
Even after learning the ISHIDO-SHIKI curriculum, it is generous support that parents can do to stay close to their children with the same feelings as the teacher and to motivate each and every one of them.
Children have their weaknesses and their strengths.
No matter how much fun it may be, children who tend to get bored sometimes start saying "I don't want to do it." But that doesn't usually mean "I want to quit" for a child who is only temporarily bored and cherishes their favorite teachers and friends.
Teachers can chat to send knowledge, skills, precise instructions and cheers, but other things that are always close to the child's personality and feelings and can walk together towards their goals, even if they are painful.
It's just parents who aren't anyone.
That is why I believe that the ISHIDO-SHIKI can exert its effect more reliably when the efforts of parents, teachers, children, and the three parties are multiplied.
The days of supporting children give parents great growth.
Please become the biggest supporter and motivate your children along with the ISHIDO-SHIKI.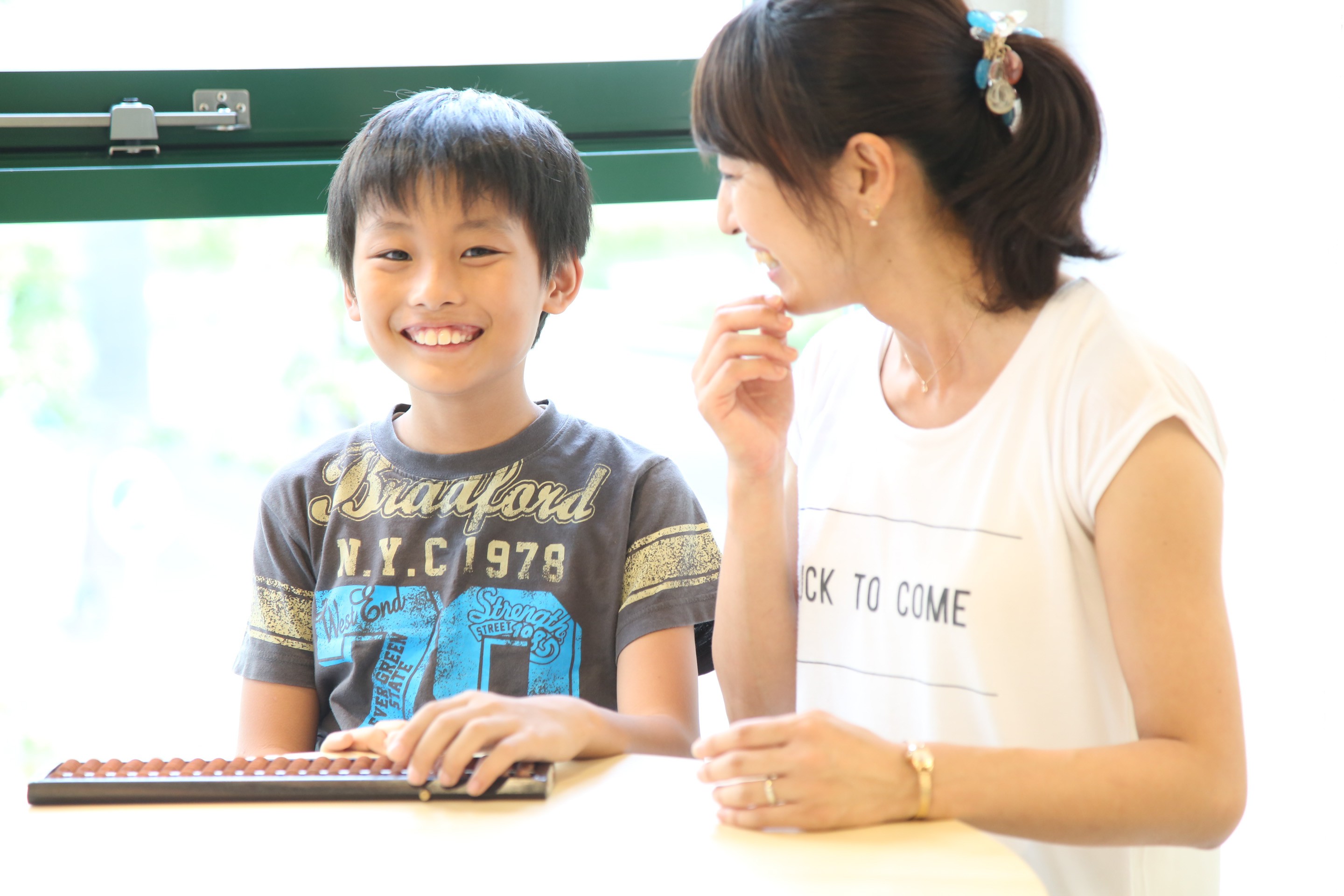 1.Be interested in your child's feelings and growth.
It is the "parents" who want their children to be most complimented and acknowledged.
As a professional, the teacher will guide your child to make a lot of effort and achieve their goals.
Parents should be delighted with the results and convey them as compliments to their children.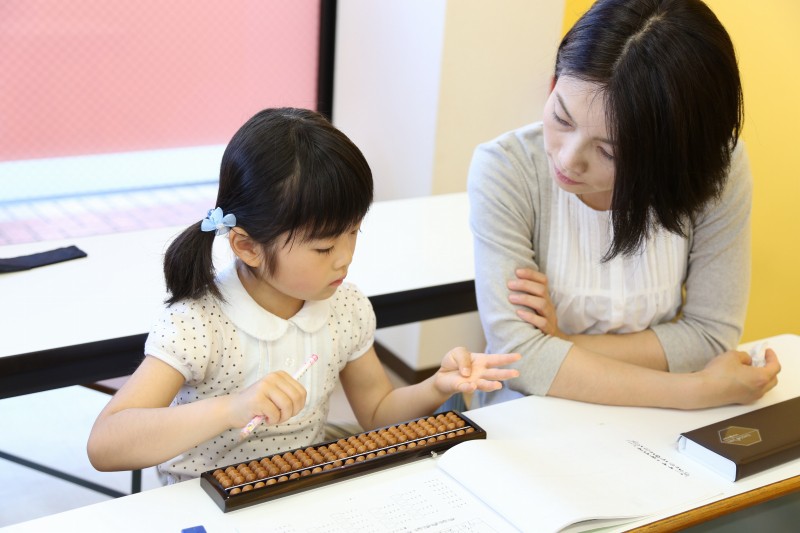 2.Do not compare your child to others.
There are individual differences in the growth of children, and every human being has strengths and weaknesses.
Evaluate your child based on whether you can do it and grow yourself, not on whether you could do it like compare with someone else.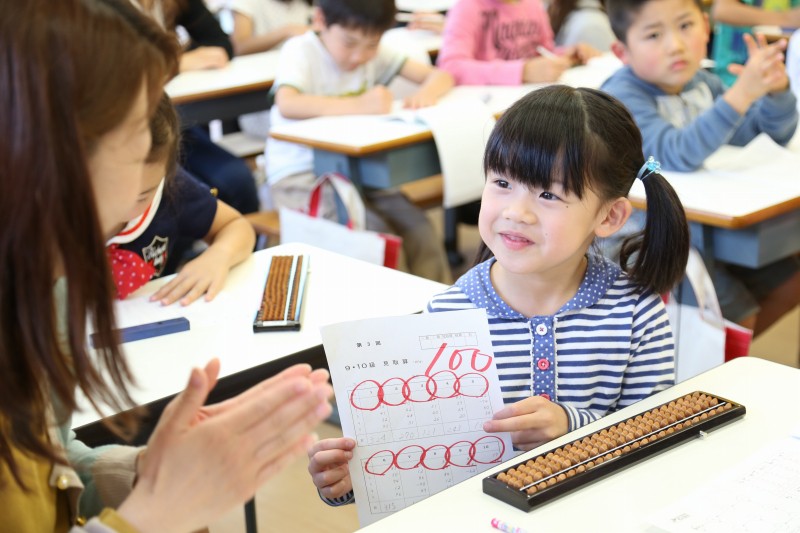 3.Please support your child's challenge.
It is the role of adults to develop the joy of accomplishment and self-affirmation, rather than protecting children from what they cannot and cannot do.
If your child hits a wall, Support with the feeling of overcoming together, and if they overcoming, give them a big compliment.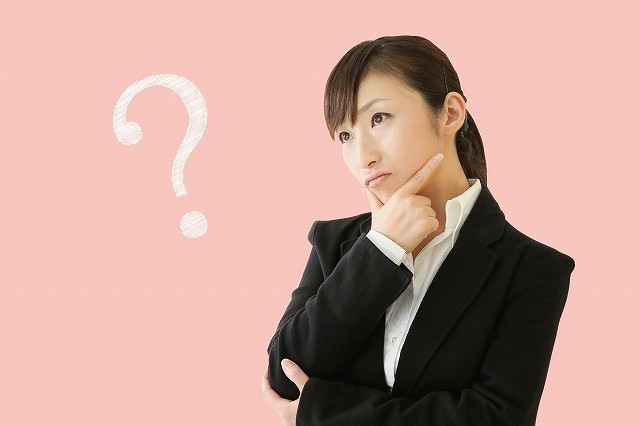 How to register online soroban?
Here, we explain the registration method with images so that even beginners can understand. If you don't know how to register, please check here.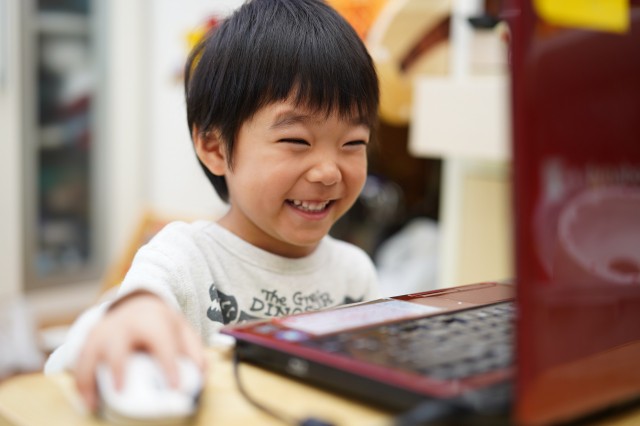 What is online soroban
Learning online-soroban.com can provide your child the confidence to be able to use it in the future.