Learning Plans
Introducing new online learning plans with fun math learning using animated lessons and games!
* Unlimited lesson viewings
* Unlimited practice
* Unlimited tests
* Unlimited access to "Contact us" questions via email (responses typically within a few hours to no more than 24 hours during business operations.)
* Parents and siblings are welcome to view and participate in student learning!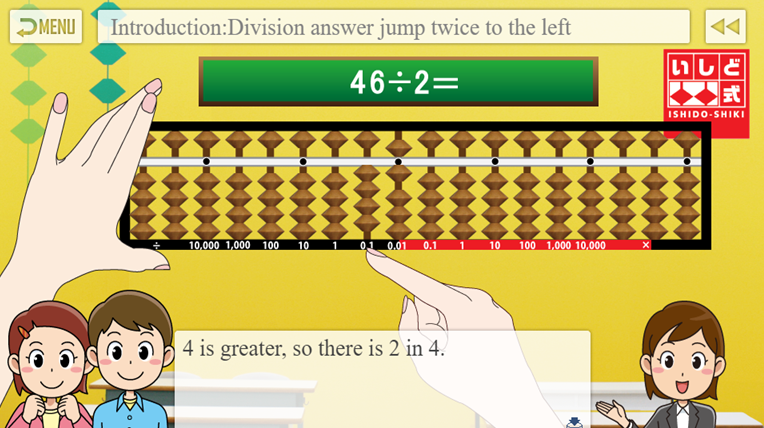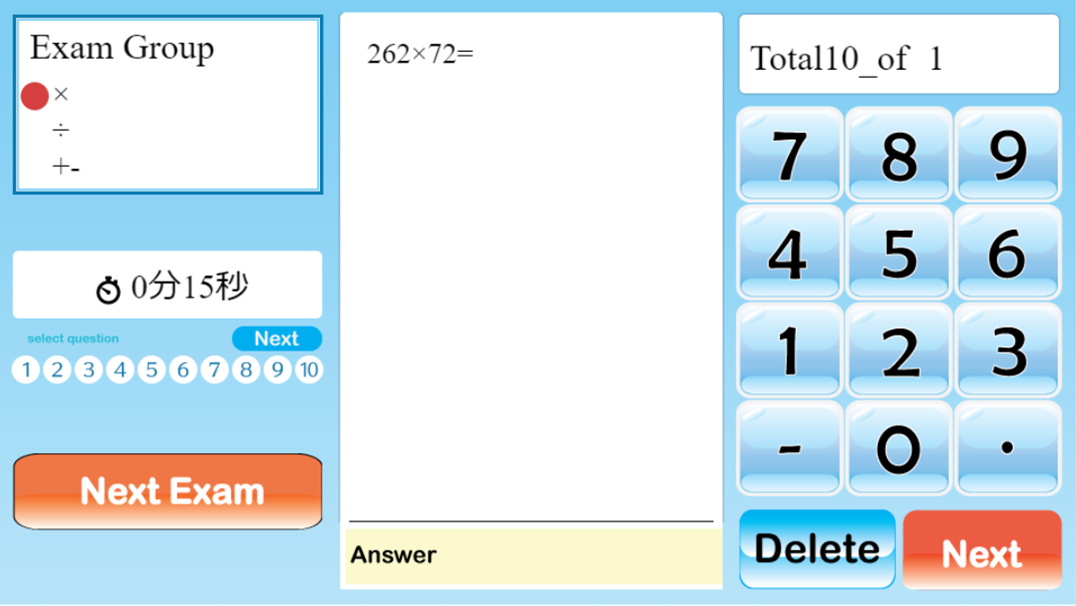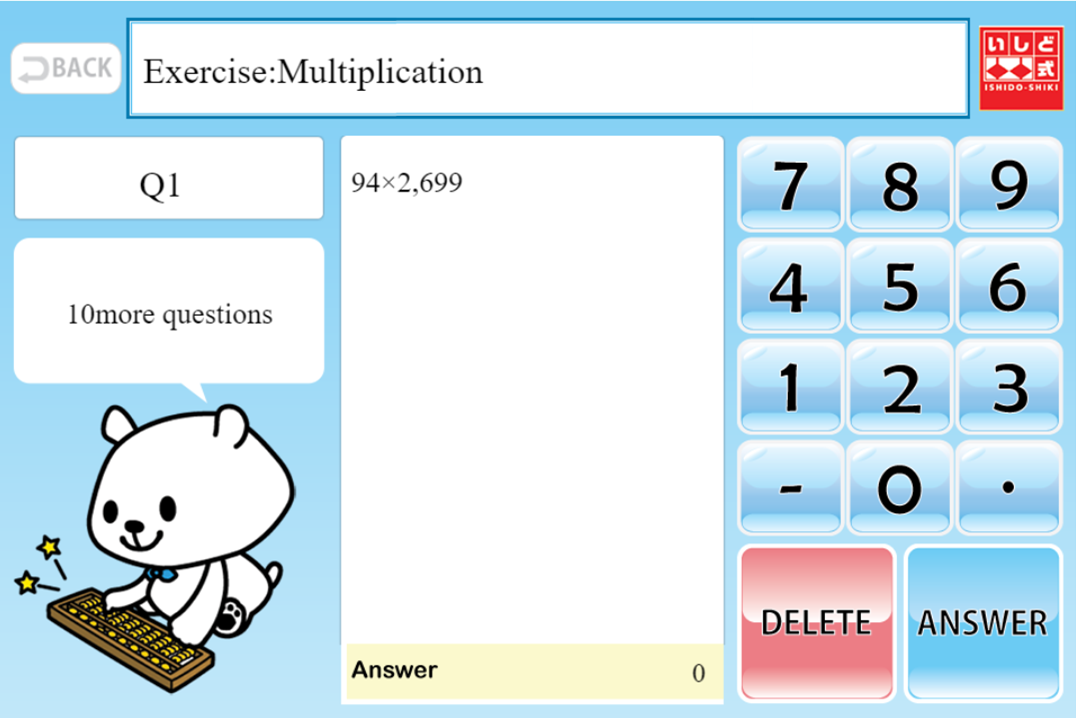 Using soroban (abacus) to convert numbers into graphic symbols is not new science.
Explaining with animated finger movements and text & voice can allow students of all ages to better understand how to perform soroban (abacus) calculation.
Online-soroban.com curriculum are using ISHIDO-SHIKI curriculum.