An Introduction: Online Soroban And Its Abacus Course.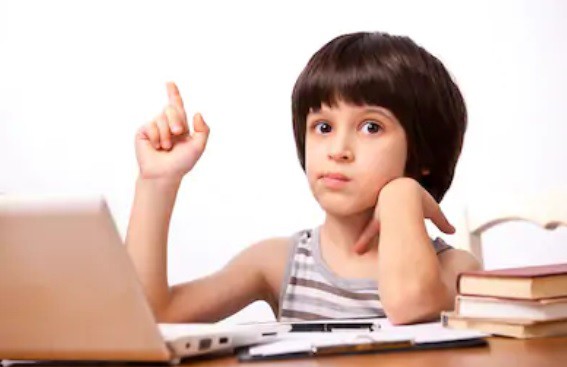 Online Soroban, or abacus as translated from Japanese, is a platform that teaches your child abacus anytime, anywhere! This platform enables them to learn abacus at the comfort of their own home, in lieu of the Corona Virus. Here, you can protect yourself and your loved ones from the virus outside.
The online abacus course is both an engaging and educational tool that will not only teach your child maths, it is also a brain game that simulates their brain and helps in brain development.
Online Soroban provides online abacus course that will be useful for your children's brain development.

I'm the author of this article and I'm a qualified abacus teacher, answering questions from around the world online abacus and various questions from online-soroban.com students.

Table of contents
1. What is Online Soroban About?
2. All About Online Soroban!
1. What is Online Soroban About?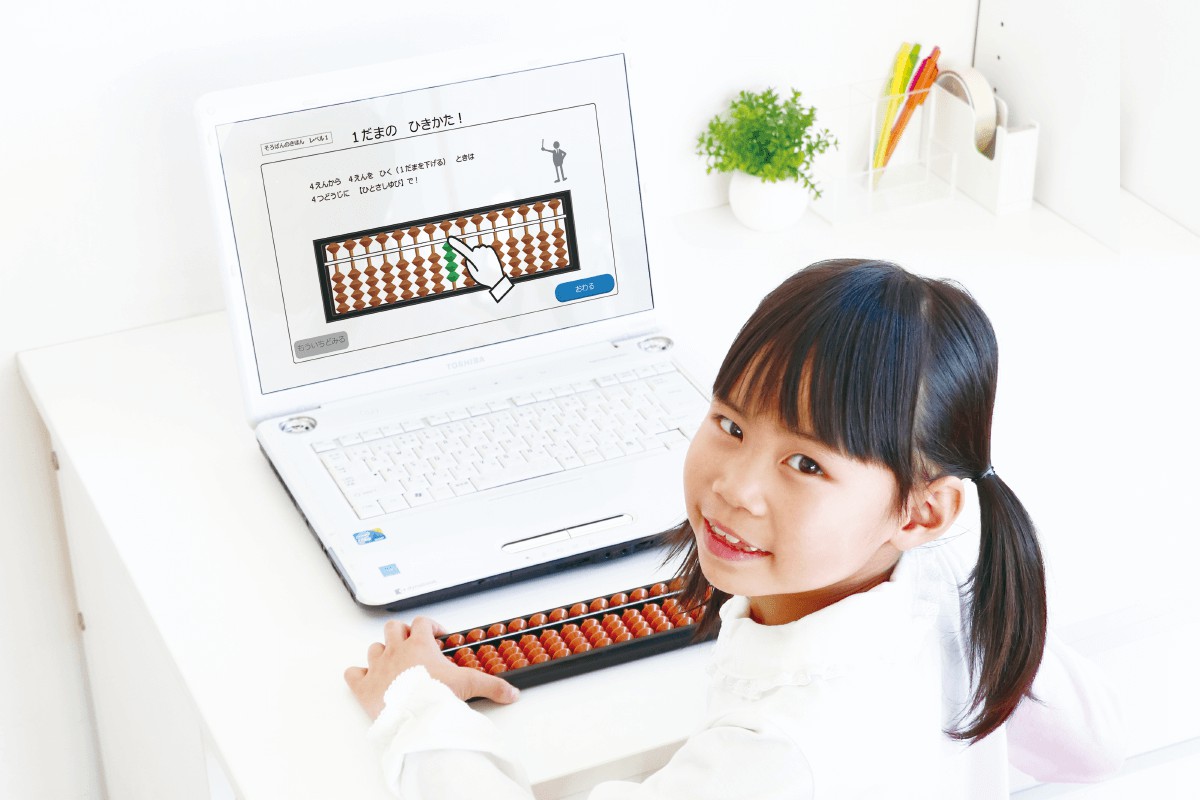 Online Soroban is an internet abacus course that teaches abacus to children of all ages. Here, this platform serves as an abacus tool for learning Soroban online.
There are online abacus trainng with different difficulties, catered for children of different ages. Classes can also be tailored to children with different learning speeds.
In Online Soroban's educational app, virtual teachers are waiting to share abacus knowledge with interactive graphics and animation to make your child's learning journey smooth and easy to understand.
1-1.An Introduction to Online Soroban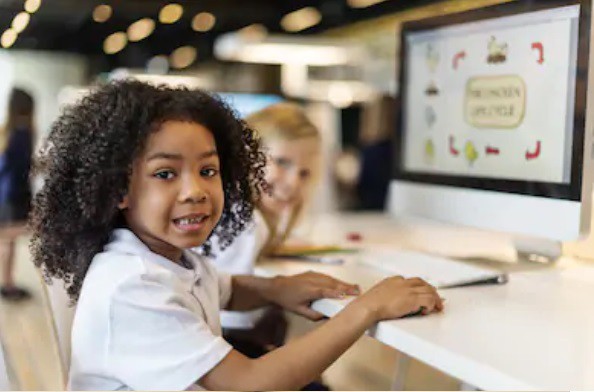 Online Soroban is founded four years ago with the intention to share abacus knowledge to children of all ages. While serving as an online abacus course, it is also an application that helps you build relationships with your children with educational brain games.
Acting as a form of brain exercise, Online Soroban can help your child simulate their brains and improves their calculation skills.
According to research, the use of abacus not only helps in building brain capacity, it also helps to imrpove brain function such as improving concentration level, expanding on memory capacity, and understanding the know-hows of abacus can help improve hand-eye coordination.
1-2.What does Online Soroban Do?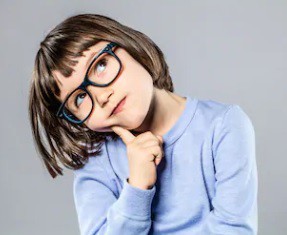 I'm interested! What is in it for me? Can you tell me more about the Online Soroban Learning Course?
You will receive unlimited online classes paired with a variety of practice and tests.
You get to enjoy unlimited lesson classes so you do not have to worry about missing out or not understanding a class. Feel free to revisit any class that you do not understand. In Online Soroban, classes are clear and easy to understand. In a situation where you need assiatance, you can contact us and we will respond as quickly as possible.
1-3. History of Soroban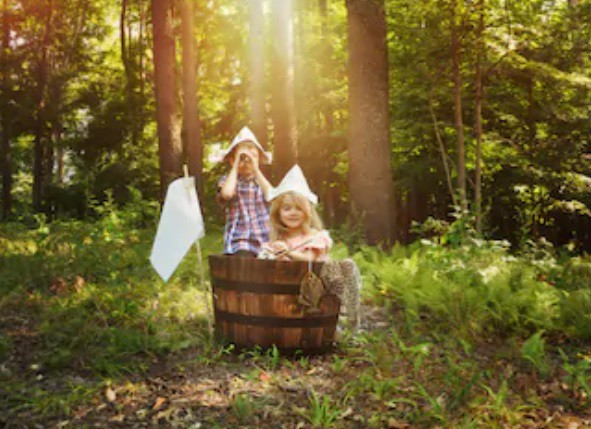 Abacus, before Soroban, is founded in Greek meaning 'sand'. Due to its complexity, Seki Kowa, a famous mathematician, removed one bead from the upper and lower decks, making abacus what it is today.
Prior to removing the beads, the Chinese Abacus had two upper deck beads and five lower deck beads.
Now, Soroban is highly desired to be learned by many as it boosts and enhances math and calculation skills. Be rest assured that your children will have improved problem-solving abilities. Today, it is known by many that abacus learning is a step to master mental maths.
1-4.Perks of Online Soroban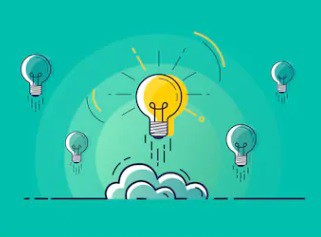 What is the difference between learning abacus in a class and learning it with Online Soroban?
With Online Soroban, you can master online abacus in the comfort of your own home. Along with that comes with many additional benefits!
In the comfort of your own home, you can tailor the online abacus course according to your children's learning pace and preference. Enjoy privacy and reduce the risk of outside contact in lieu of the Corona Virus. Take this opportunity to learn about abacus with your child and forge stronger relationships with them!
1-5.Unique Brain Games Online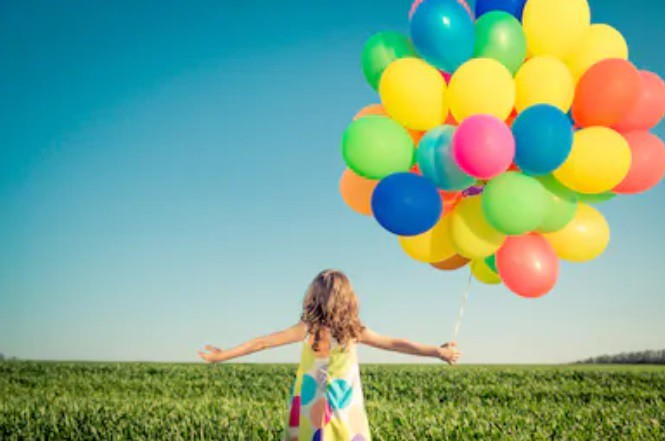 Even though abacus is a mental math online abacus course, Online Soroban makes abacus training fun and engaging for your child.
Not only is Online Soroban a platform for abacus maths, it also allows multiplayer brain games for all your children to enjoy.
It is a simple yet brain simulating game made just for your children.
2. All About Online Soroban!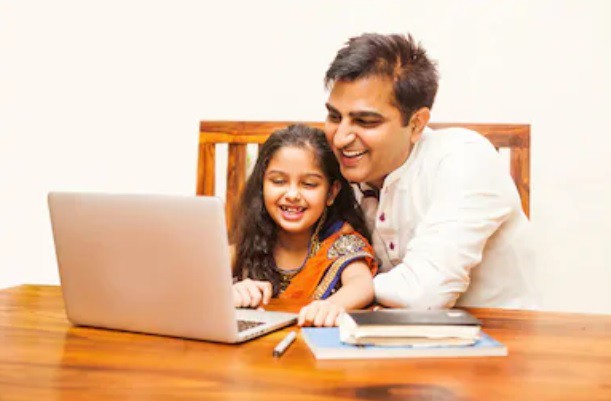 Online Soroban is a platform online that teaches your child Mental Maths and Abacus.
It is accessible online so that you can bring education and entertainment anywhere with you.
Start classes anytime best suited for your child and enjoy flexible class schedules.
2-1. What Will Children Learn?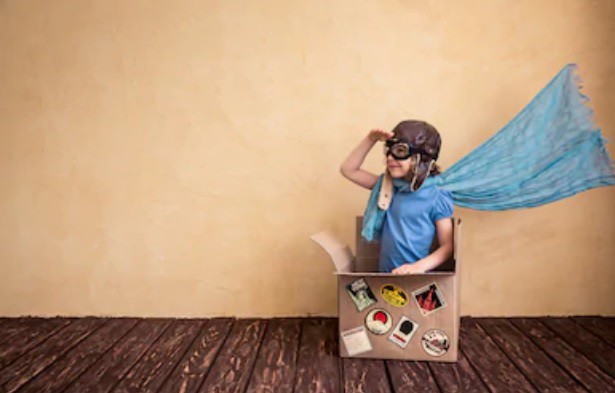 With abacus, what values and lessons can Soroban instill my children?
Abacus, although a simple tool, can teach basic maths like addition, subtraction, and even more complex formulas and operations like multiplication and division.
2-2. Where Are The Classes Held?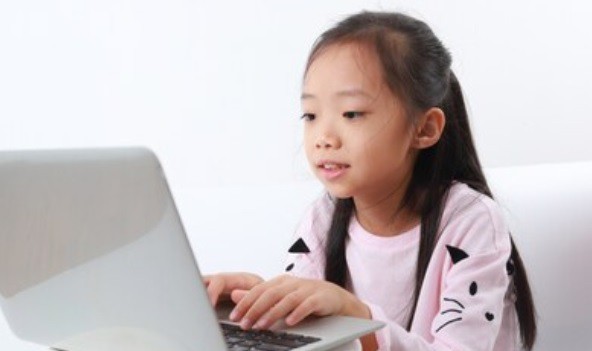 Classes can be held anywhere you want it to!
With just a tablet or a smartphone, you can bring this virtual teacher anywhere with you.
Bring wisdom and equip your children with math skills with just a tap of your fingertips!
2-3.Customised Classes Tailored To Your Every Need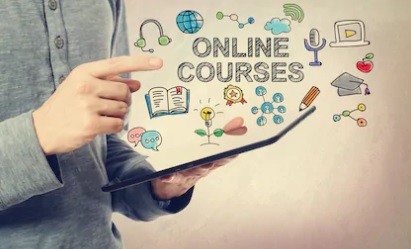 What happens if you skipped a class? What should you do if you do not understand a lesson?
Here, every lesson plan is easily accessed and re-accessed multiple times. You can learn abacus in advance to teach your children if they do not understand.
Alternatively, you can always replay a class if your child do not understand. Fret not as every class is curated for easy understanding for children of any age!
2-4.Interactive Interface For Easy Understanding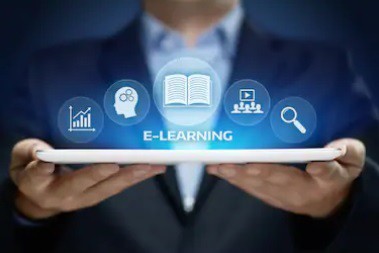 In every online abacus course provided, there will be useful visuals to help you and your child learn abacus easily. Our beloved abacus Teacher and friends, Sakura and Taro, will be there to assist you.
Online Soroban will help you keep track of your progress by giving out awards for every test successfully completed with certificate that you can keep digitally.
2-5.Building Relationships With Games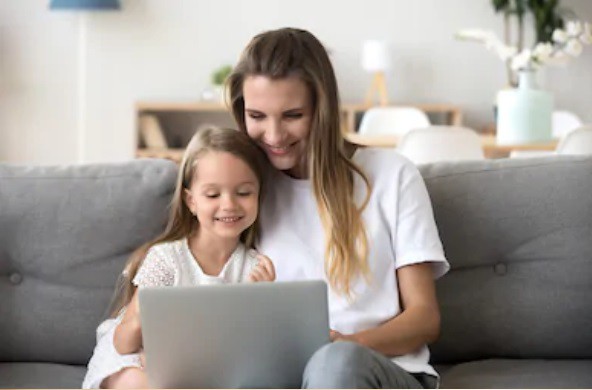 Not only is this a great opportunity to help improve brain capability and capacity, you are able to learn and play with your child.
Parents can join their children on the quest to be the best mental mathematician while guiding and helping them with maths problems.
Overall
Online Soroban brings many perks such as building maths skills among children. Do you know that abacus also helps stir creative juices? Not only that, the use of abacus helps build your child's attention to details with the use of hand-eye coordination. The advantages of Soroban is countless- join us today to find out more!


Do you want to know more ISHIDO-SHIKI? Let's start learning online abacus course