Getting Smart With Educational Games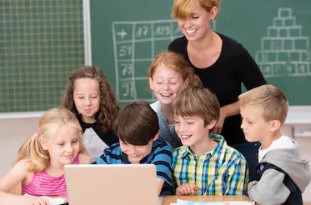 It is often hard to limit the amount of games we let our children play.
However, if we incorporate a few educational games into their list of games to play, our children will more likely enjoy a balance of play and learn at the same time.

We will talk about the benefits of educational games and how it shapes your children's thinking and learning.

I'm the author of this article and I'm a qualified abacus teacher, answering questions from around the world online abacus and various questions from online-soroban.com students.

Table of contents
1. 4 Facts About Educational Games
2. 3 Reasons To Start Playing Educational Games Now
1. 4 Facts About Educational Games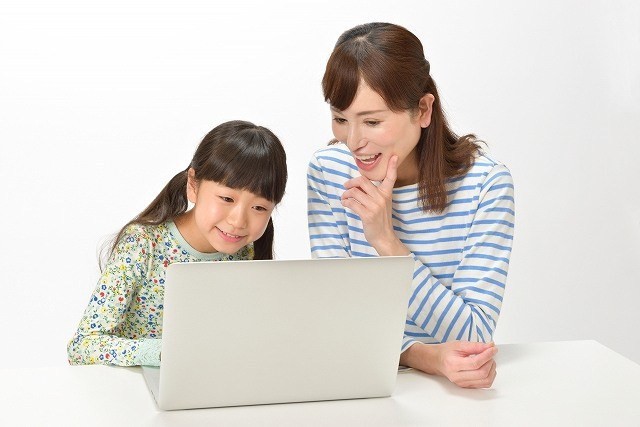 The stereotype about games and their influence on children have been around for a long time.

However, educational games are not only engaging to children, they also bring a lot of benefits.

Please read on to find out more about the benefits of educational games in detail.
1-1.Definition of Educational Games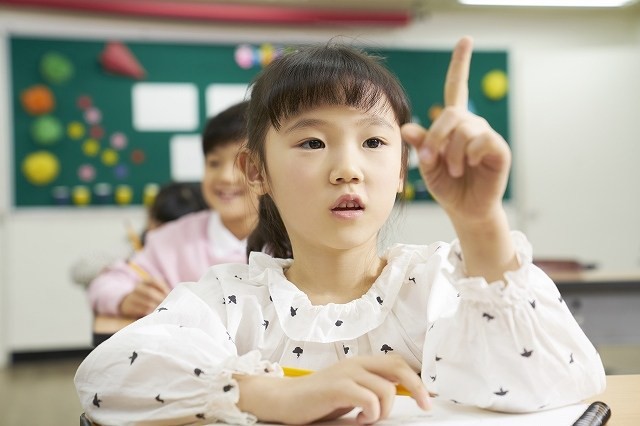 Educational games are games that teaches children a range of things like calculation skills, hand-eye coordination, and also social skills like team bonding skills.

These games are created to teach children in methods that encourage initiative for problem-solving.
1-2.Developing A Connection With Educational Games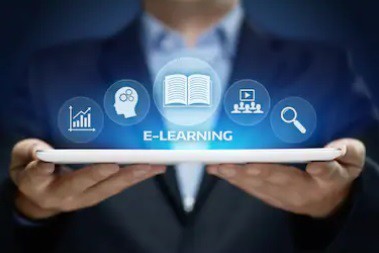 Games, in general, promotes fun and enjoyment. By mixing play with education, your children are able to find joy in learning.
This makes understanding a certain topic easier and enjoyable.

As a result, your child will be able to have a better time learning. Educational games will help your child discover the joy in learning.
1-3. Types of Educational Games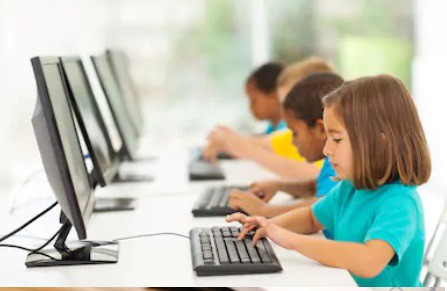 A few types of educational games include: puzzle and simulation games to build problem solving skills.

Multiplayer games to improve team spirit and team coordination. There are also strategy games and board games that encourages critical thinking.

More commonly played by gamers, action games involves many skills like coordination, team building, reflexes, and also quick thinking.
There are also educational games that teaches different subjects like Online Soroban, where we will play abacus games online to help your child with his maths skills.
1-4.Where to Find Educational Games Online?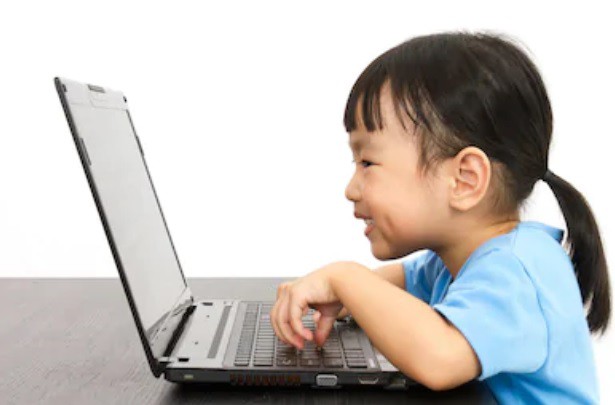 Educational games online can be found in many places. To be specific, we have Online Soroban's very own abacus game online.

This educational game helps you to keep your children entertained and happy with the variety of games and levels we have.

By quickly completing the questions, they will be ranked with other players online.
2. 3 Reasons To Start Playing Educational Games Now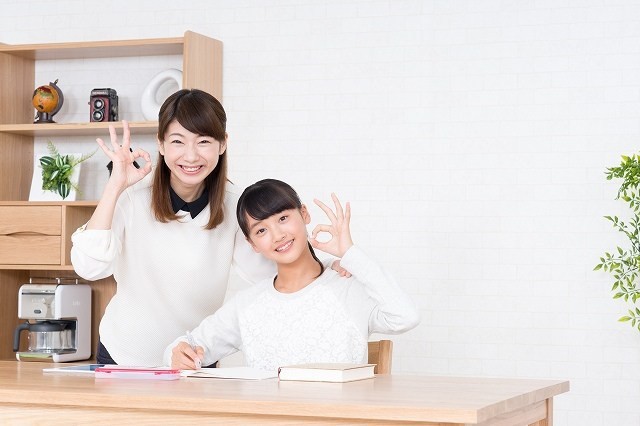 As a good form of distraction, educational games can also teach without being in a classroom setting.

As we all know, learning can be achieved with many different methods. Educational games is one of the methods that is used by childhood development specialists to encourage learning too.

To understand more about the benefits of educational games, please read on to find out more.
2-1.Enhancing Different Skills With Educational Games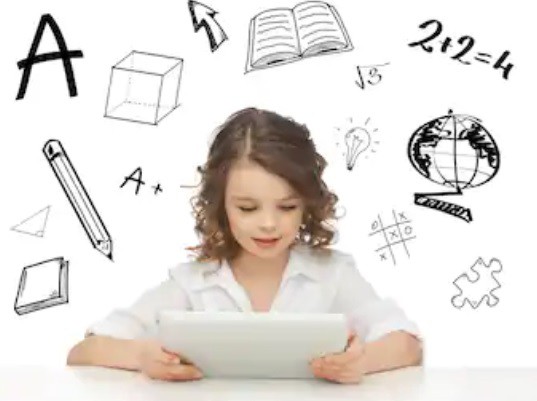 There is an abundance of games everywhere. Be it online or offline, there are many types of games where you learn through role playing, solving problems, and completing puzzles.

For instance, Tetris teaches you how to solve puzzles under pressure. Cooking Mama teaches you the basics of cooking.
Although not directly applicable to real life, children are able to learn and understand examples from these educational games.

Not only that, but Online Soroban's game also helps hone skills too. The math educational game improves mental calculation skills.
2-2.Educational Gaming Encourages Learning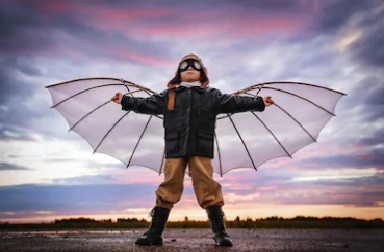 Winning games will result in a feeling of accomplishment and victory. These small victories help build confidence in children.

By ending the educational game with a positive note, your child will not only learn something new, but they will also end their day feeling a sense of satisfaction.

These key takeaways may seem insignificant now, but it will be one of the few fundamentals your child carries with them when they grow into adulthood.
2-3.Different Genres For Your Educational Gaming Needs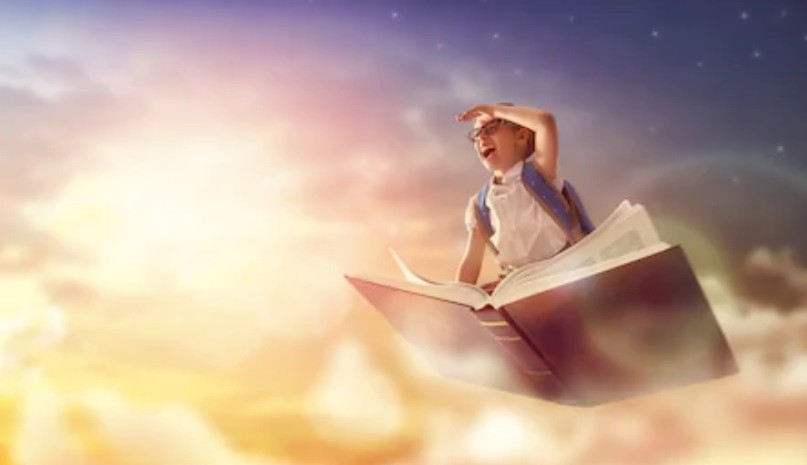 Another reason to start introducing educational gaming to your children is the different exposure they can get.
At home with only your mobile device, your child can discover the wonders of being a Chef, a professional footballer or basketballer, a mathematician, a teacher, or even solve different cases by being a Detective!

These different types of educational games bring many benefits to your child because they are able to be exposed to many different things all in the comfort of your own home.

From puzzle-solving to car racing, let your child learn in a safe and controlled environment.

Overall
By learning and understanding the different types of educational games, parents can see that the benefits of educational games are endless.

Encourage your child to pick up a new skill with a hobby they are all familiar with - play!

A renowned educational game in our website is available for free!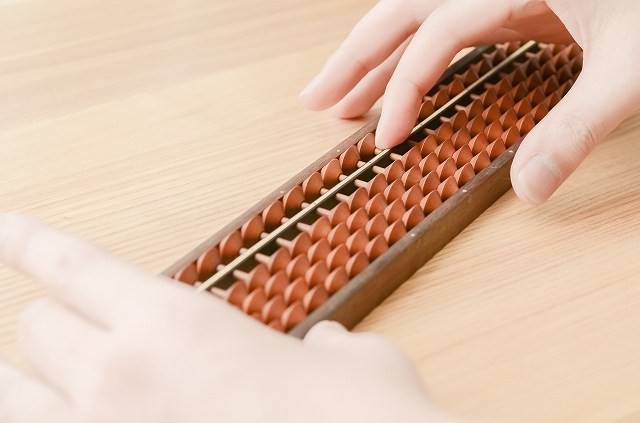 Buy abacus online
There are various types of abacus, but from the perspective of abacus teachers and professionals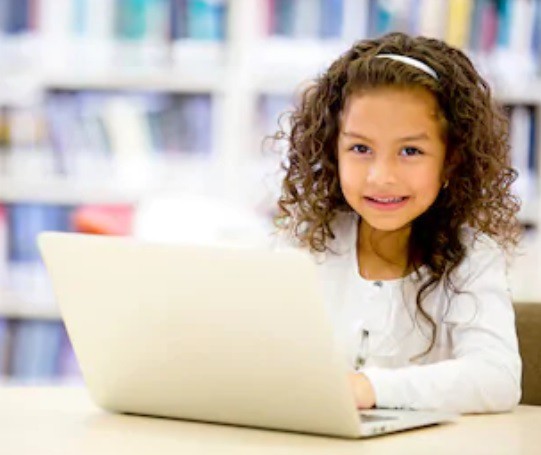 Let's try Abacus online competition
This article is for those who want to abacus online competition. If you are confident in the abacus and want to compete with the world, please take a look. This site allows you to compete online with people from around the world by mental arithmetic using the power of the abacus.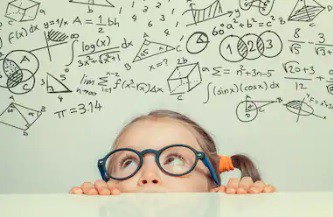 How to learn abacus online
Learn how to learn abacus online. This is an article for those who want to learn the abacus at home, because the abacus classroom will be concerned about the eyes of others. Click here if you want to learn the abacus online at home without going to your own time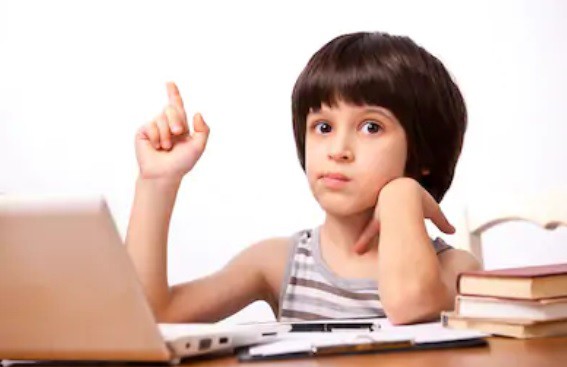 An Introduction: Online Soroban And Its Abacus Course.
Does learning abacus online works? In this blog, find out how how Online Soroban is a useful educational app that is both fun and engaging for your children. Find out how educational apps can help young children and even toddlers to solve maths quickly.