Educational Math Games With Abacus For Your Child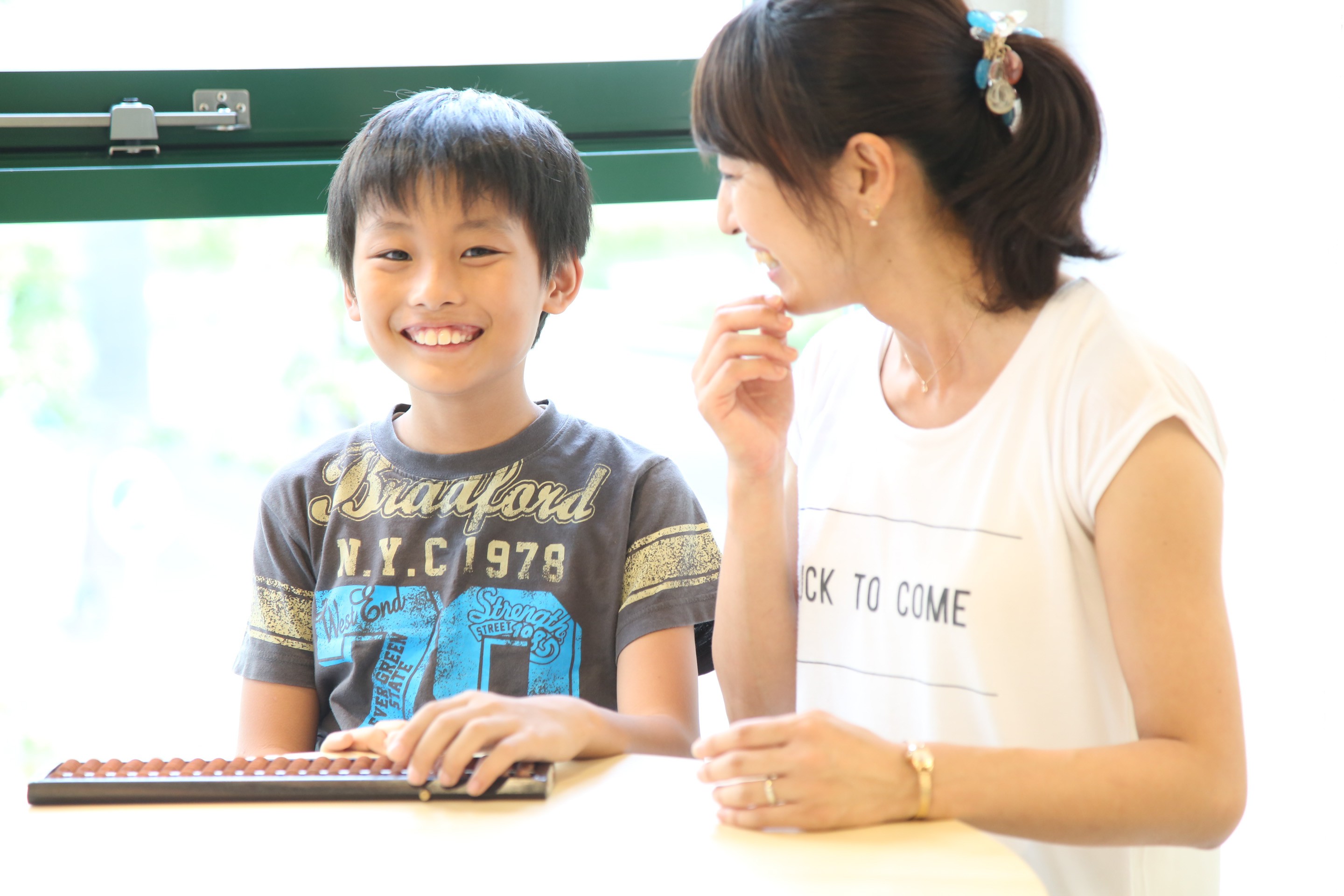 Many math games are available for free.
Choose between Multiplayer or Single player today!

I'm the author of this article and I'm a qualified abacus teacher, answering questions from around the world online abacus and various questions from online-soroban.com students.

Table of contents
1. Educational Math Games With Abacus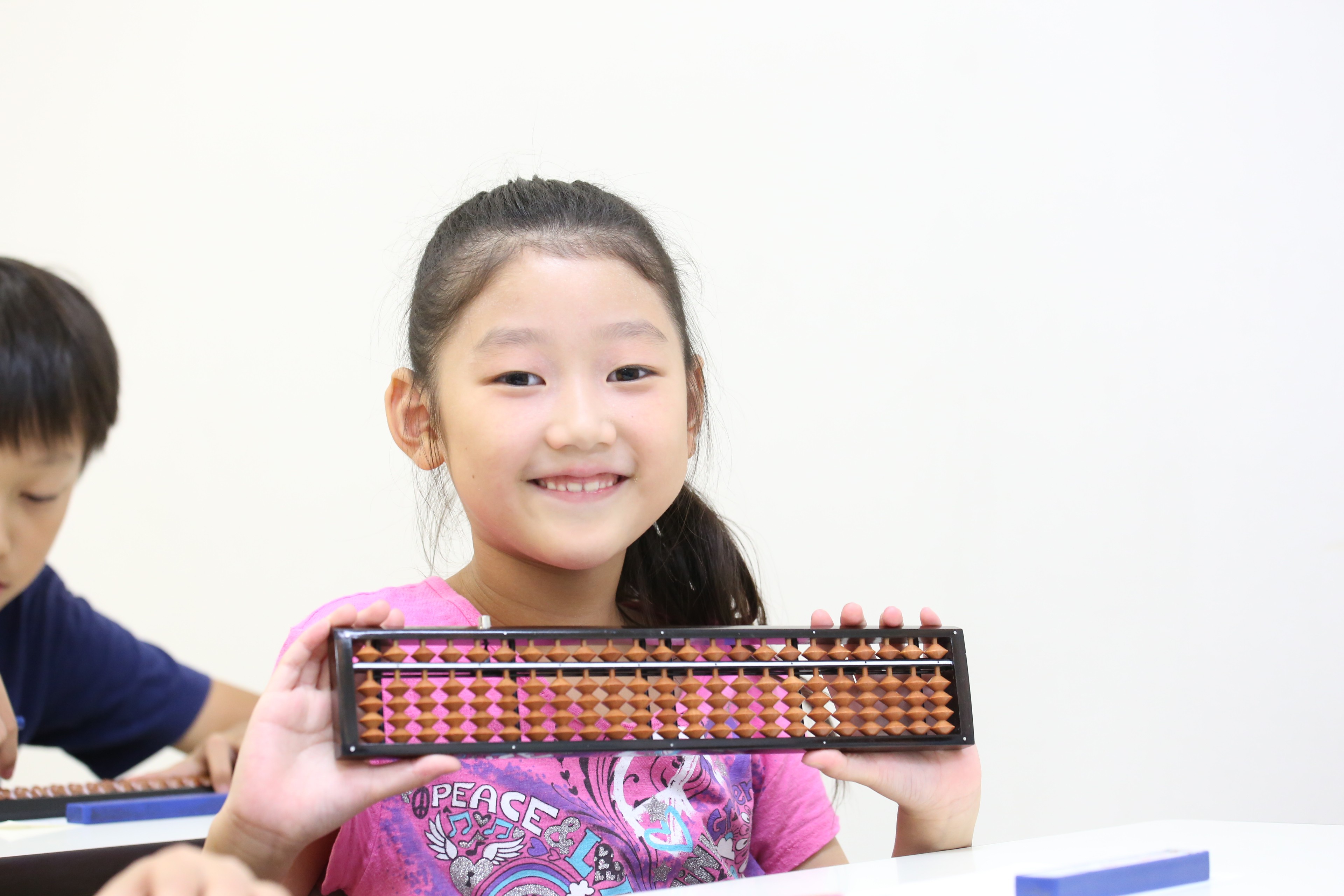 The possibilities and methods of approaching education is endless.
With more and more parents accepting different types of unconventional methods to education, teachers can get creative and implement different types of learning and teaching.

Online Soroban is an online platform that has a variety of mathematical games that not only promotes learning but is also fun too.

In this article, we will share about a few things related to educational math games such as the types of free mathematical games for kids, the types of math games that teach the ways of the arithmetic, and the benefits to the different methods of teaching abacus maths online.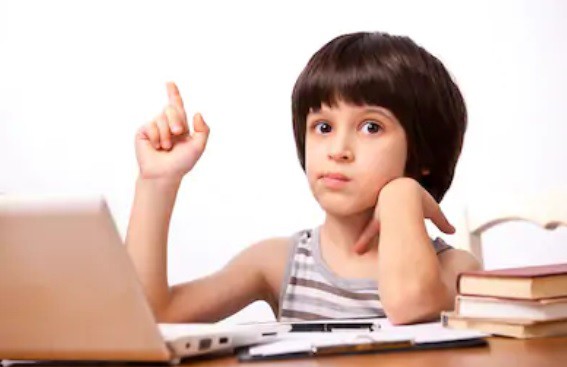 An Introduction: Online Soroban And Its Abacus Course.
Does learning abacus online works? In this blog, find out how how Online Soroban is a useful educational app that is both fun and engaging for your children. Find out how educational apps can help young children and even toddlers to solve maths quickly.
1-1.Educational Math Games Online That Parents Need To Know About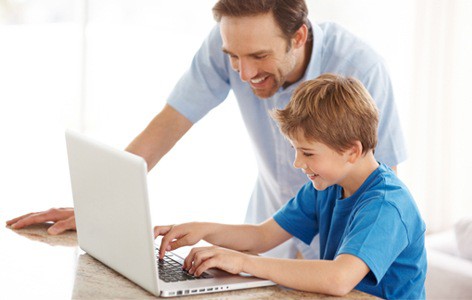 When it comes to providing the best for our children, we always want to give the best to our children.
Learning math can either be extremely enjoyable or extremely excruciating.
With the introduction of play education, children can now learn while doing what they are most comfortable with - playing.

Contrary to popular belief, playing is actually a good method to encourage our children to learn in ways they are not forced to.
Educational math games are a good example of it. By incorporating games into education, children are more comfortable to approach a topic that is completely foreign to them.

Online Soroban not only teaches abacus, but our goal is also to encourage children all over the world to learn abacus.
We have created an abacus game that serves as a form of educational math game that can be played by both single players and multiplayer.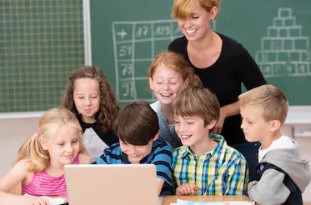 Getting Smart With Educational Games
Educational games are games that improve brain function. They are games that encourage education by using the hands-on approach. Click to learn more
1-2.Places To Find Educational Math Games That Is Free To Play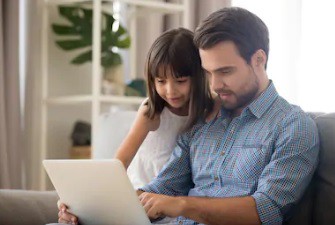 Just like any game you can find online, free educational games can be found online easily.
We will name a few websites and portals where parents can let their children play math games for free.
One of the first notable platforms with free educational math games include the App Store or the Google Play Store.
These two platforms can be found on Apple devices and Android devices respectively.
On these platforms, parents can vet through the different types of games they want to let their child play before downloading them.
There is even a spinoff of the game Plant VS Zombies which is called Math VS Zombies.
If you are worried about not being old enough to play educational games, there are a variety of educational games created for kindergartens, for preschools, primary school, and secondary school.
The types of educational games are endless.
Let us take educational math games for example, not only are there games inspired by famous games, but there are also games inspired by global championships.
Online Soroban has created a completely free educational math game that involves using the calculator.
1-3. Educational Math Games: Online Soroban Abacus Edition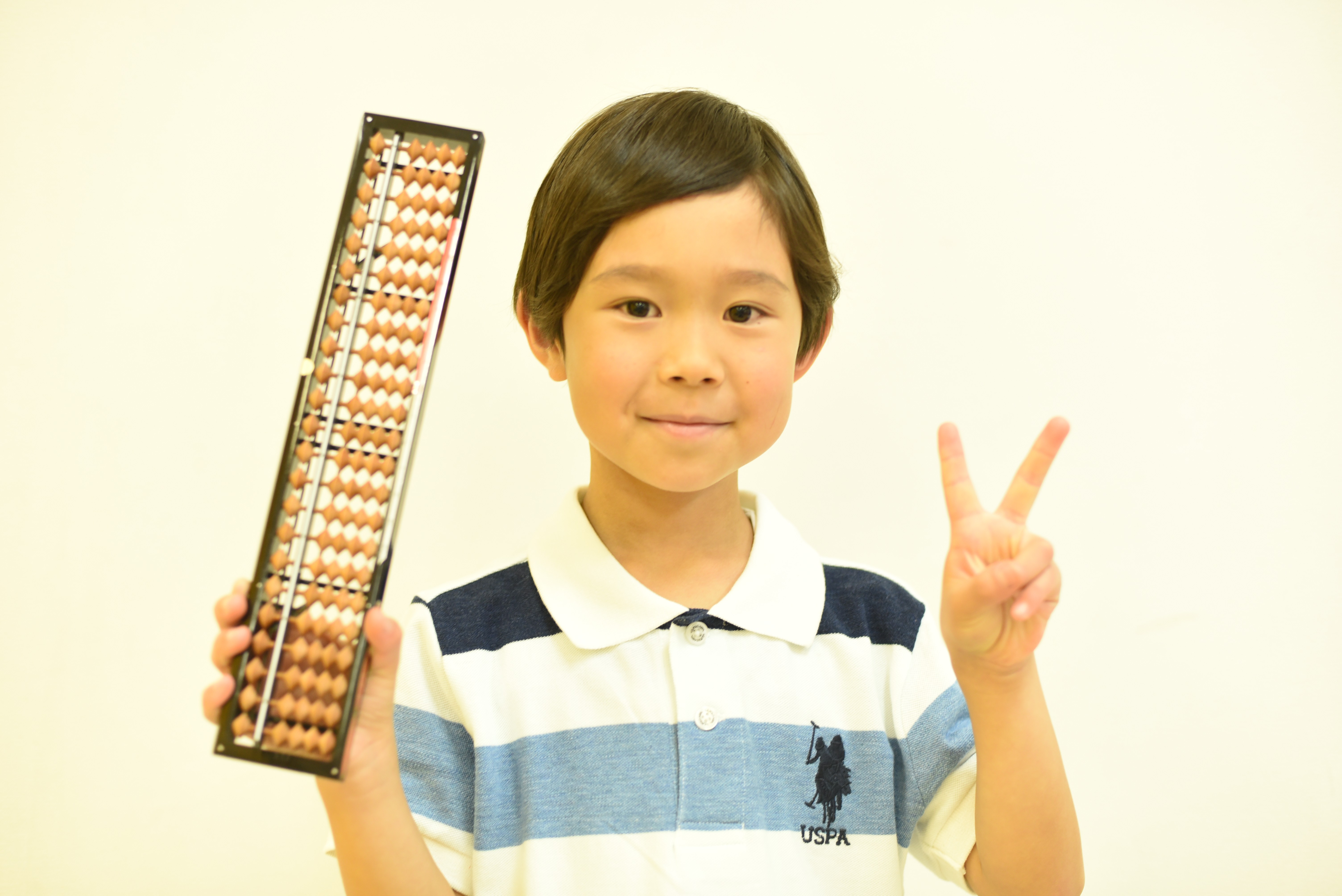 With an education system taught following the age-old traditional methods of Ishido Shiki, we have produced many world champions.
Not only that, but these champions are also teachers that have created the Online Soroban you see today.
To understand the history of this educational abacus math game, we must first understand how the abacus championships work.
In the competitive rounds leading to the finals, contestants will answer and solve a series of numbers that flash through screens.
These numbers flash by extremely rapidly and are not reversible.
The first person to answer and solve all numbers correctly will be the winner of that round.
The free educational abacus game that you see today is a mellowed down version of the competition.
With this game, you can encourage your child to play with their friends.
There are many benefits to playing this game.
With screen time balance in mind, we have created a game that uses minimal interaction with the screen except to solve and win the game.
This means that players do not need to play using controllers and only with their abacuses and mental calculation.
Next, this game is also a good way to start your children on the path to excellent mental calculation skills.
By constantly practicing by playing the games, your child can be more familiar with mental calculation.
As a result, this boosts their morale and confidence, which makes them happier and healthier individuals.
1-4.Benefits Of Good Educational Math Games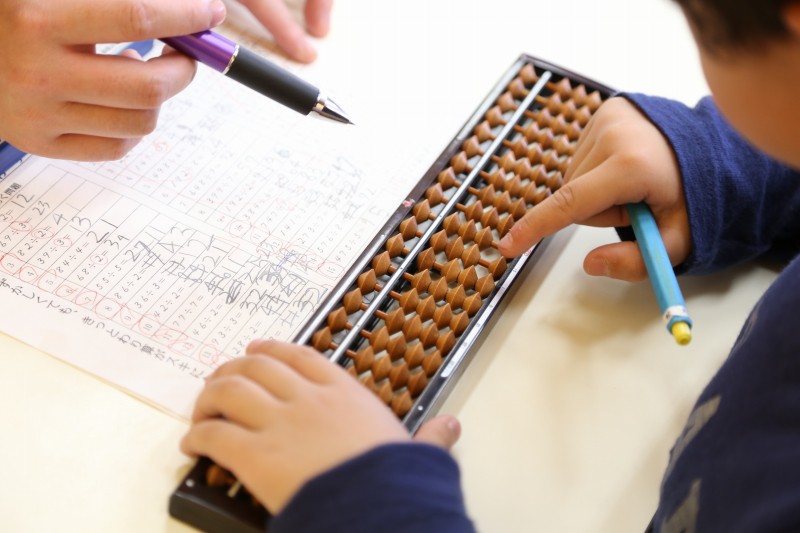 "By far, this is one of the more uncommon educational math games you see online as it involves using the abacus.
The abacus is a calculating frame with beads on them to signify numbers in ones, tens, hundreds, and so on and so forth.
This abacus mathematical game can be found on our website and is completely free for play.
You can get your child to enjoy numbers, interact with them, and build better relationships with them through the use of play and fun education.
Even though it is one of the rarer forms of educational math games you see online, the rules of the game are quite simple to understand.
Players have to be alert and focus on the game to be able to see the numbers flash by.
Usually, after a few flashes, the first player who gets the right answer will win the game.
Parents can also involve themselves to play and learn at the same time."
1-5. Try Educational Math Games With Online Soroban Today!


There are many educational math games online.
The most common types of games that can be found are on your mobile devices such as Apple App Store and Google Play Store for Andriod users.
These games encourage hand-eye coordination and are helpful for your child's first steps to math and education as a whole.
Online Soroban has introduced a new type of educational math game that makes use of the abacus to help your child be masters of mental calculation and arithmetic.
If you do not understand abacus, the teachers here are always ready to assist you on your journey to the abacus.
By learning abacus, you will be able to experience the wonders of the game.
As long as your child understands the numbers from one to ten, they can begin on the journey to learning math with Online Soroban.
You will be able to learn addition, subtraction, multiplication, division, and even square roots too.
Overall
There are many educational-related items that use numbers,
It is ISHIDO-SHIKI that has a track record such as winning the mental arithmetic world championship.