Where Do I Find Online Education Platforms Nearby?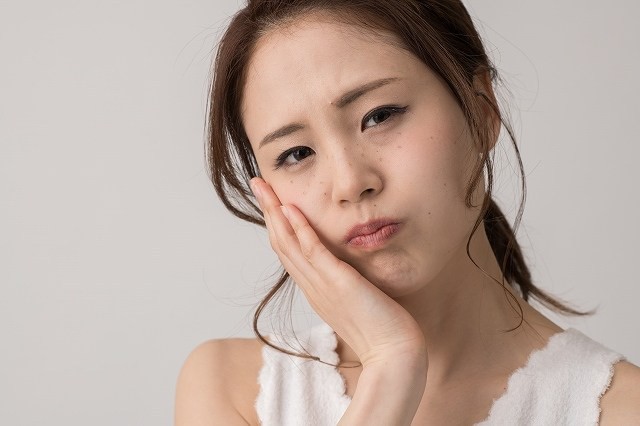 Parents who are interested to learn more about online or physical education platforms can read this article to find out more about how learning with teaching professionals helps academically.

I'm the author of this article and I'm a qualified abacus teacher, answering questions from around the world online abacus and various questions from online-soroban.com students.

Table of contents
1. Why Do Parents Not Know About Online Education Platforms?
Having a professional lifestyle does not allow you to spend much time with your loved ones. Sometimes, your busy schedule builds a barrier between you and your children.
You want to spend your time with them but busy times do not allow that.
In between that, many parents also have a hard time tracking their child's learning progress.
Even though it is a rising problem for many parents in today's society, there are solutions to this particular problem.
Learning centers are helpful to educate and help your little ones grow.
Having assistance to parenthood erase your worries and help your children to learn things they otherwise may not be able to pick up in school.
With the help of modern technology, education is elevated and improved.
They come with facilities that will be fruitful to you. Let us learn about the details about education centers such as how it works, its facilities, expenses, and different teaching methods.

1-1.What Are Online Education Platforms All About?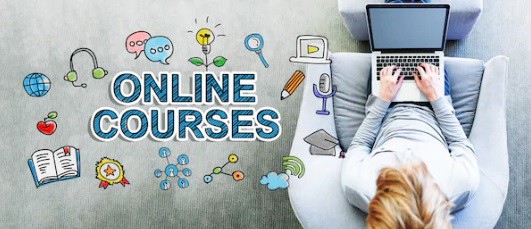 Learning centers are independent academic units. It serves as a great creative outlet for kids to help express their emotions and ideas.
Whenever a child starts his or her academic journey, it becomes obvious to them being interested, motivated, and engaged in learning.
Learning Center is designed specifically to provide children with age-appropriate activities in a safe and secure environment that allows them to be children.
Here, your little ones can interact with each other in a more creative and innovative way.
It allows children to enjoy fun activities with friends that help them learn in a non-traditional way.
As we all know, everyone learns differently.
Some learn by seeing, hearing, exploring, experimenting, and asking questions.
Educational platforms provide all these things.
They have organized classrooms from the library to the computer.
Everyone is divided into different sessions or classes by their age and mental capabilities.
Centers allow them to manipulate the materials you have available for them, explore them at their own pace, and become familiar with them all of which leads to them being able to take their exploration to the next level.
Multiple goals or concepts can be learned through various interest learning centers.
There are also places where your little ones can play and go all out.
It builds the character of a student and allows them to express creativity in their own ways.
A number of professional teachers are there so that your little ones can learn from the best.
Children are also provided with a lot of materials such as books, copies, and apparatus.
However, do take note of the school fees that are required so that they can provide a better environment.
1-2.Do You Know the Differences Between Online Centers and Physical Education Platforms?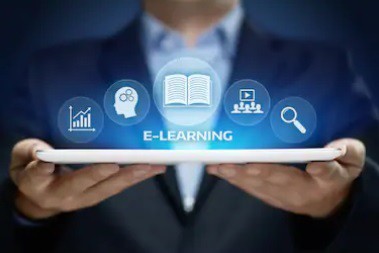 With technology, online education platforms are now made possible.
Here, we will talk about physical centers and online centers.
Physical Learning Centers: if you're a student of a physical learning center, you are required to go there to attend your course.
You have to maintain your attendance or they will assume that you are no longer a student.
Time is one of the most important factors here.
You cannot attend classes as and when you feel like it.
It must be done on a fixed schedule.
You must have to follow their rules and regulations.
This type of center carries a lot of rooms and staff to maintain their Institute.
Therefore they sometimes demand a significant amount of school fees as expenses.
That is considered as one of its cons too.
Online Learning Centers: Nowadays, internet platforms are the best options for those who are looking for quick and smart solutions.
They communicate through software applications both available in iOS and Android.
Here children don't have to attend any classrooms.
They are not bound by time. Rules and regulations are also not that strict here.
You can learn your lesson anytime you prefer.
You can view and download your class and watch it later.
You can check the same portion again and again until it becomes clear.
On the other hand, they provide a lot of links so that you can practice your lesson on a daily basis. Here your children can learn alone or even in the presence of you.
In this process, they also don't get exhausted.
Overall it provides the best quality of learning if you choose your course and Institutions wisely.
The best part is, the expenses are pretty low as compared to the physical learning centers.
Most times, they provide free materials like videos, quizzes, and even practice papers.
1-3. How to Get Started With Online Education Platforms?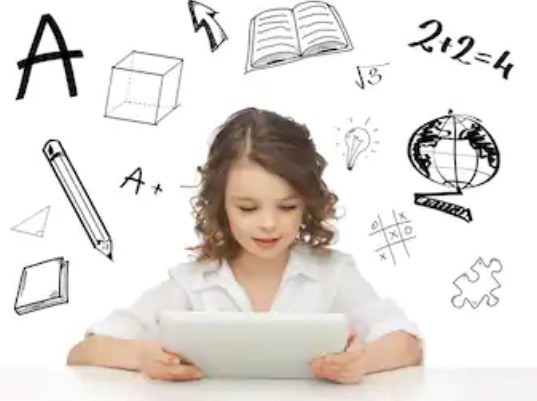 The abacus was probably the first calculating device consisting of a frame with beads sliding on rods.
It helps children to learn arithmetic calculations.
Abacus may not be commonly found in classes near you, but it can be mastered online.
Students are able to get lots of practice and can undergo the program in a structured way in a flexible manner.
For practice, have a look at the unique online learning portal from Online Soroban which is highly structured and interactive in nature.
This is the first portal for abacus and is popular and used in many countries.
The portal has many levels of detailed learning and a student can stay at each level for as long as they are comfortable with.
After the end of each level, a little online test will be open for students.
Upon passing the level, students will be moved up to the next level.
You also can stick with online videos too.
For teenagers, Online Soroban provides learning in a structured class too.
The key to learn abacus is nothing but practice.
It automatically improves your speed of calculation.

Overall
When a student is in a physical learning center or online learning center, they will be exposed to education in many ways.
Help your child to achieve their goal in a playful environment.