Sep 2021 New: 2 Tips to Begin Earning Extra Income From Home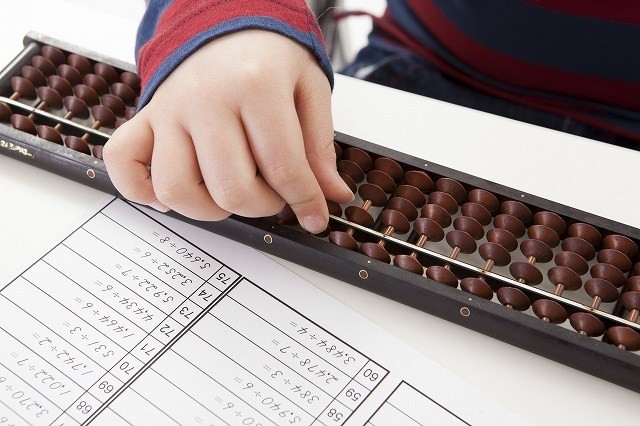 Can students and homemakers earn extra income from home legally and ethically?
I'm the author of this article and I'm a qualified abacus teacher, answering questions from around the world online abacus and various questions from online-soroban.com students.

Table of contents
1. Earn Extra Income From Home Without Getting a Degree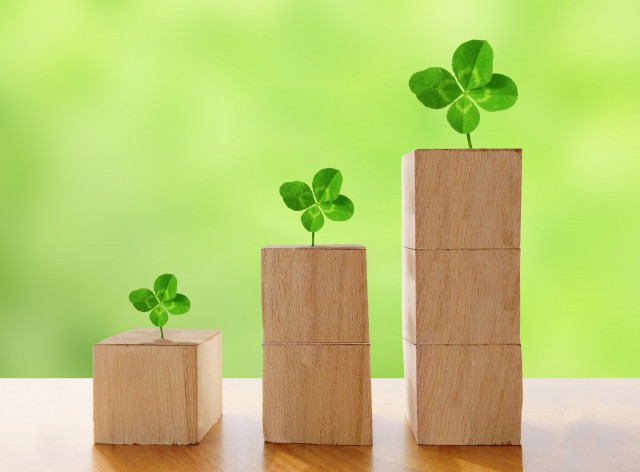 If you have been thinking about making a side income online, then you are certainly not alone in that predicament. Everybody wants to make the best use of their free time, especially with all the possibilities of making money online these days. One must understand though, that not everyone is able to make it through this tough market. The road to making money online is littered with obstacles that you have to take care of. Thankfully, there is enough help out there that can prepare you to face your battles out there. The internet has made it possible for people from young to old to make a living from their homes. Most people working on the internet these days don't have to walk more than a few steps from their bed to make money. Jobs such as administration, management, editing, proof checking, and programming have been growing in numbers because they can be easily carried out online with digital tools. If you are a graduate, chances are you can find some of the other jobs in your field that allow you to work from home. We are going to be putting our focus mainly on recreational gigs which can help you generate a passive income with small investments. Whether you are a college student, a housewife, or a retired professional, there are many possible prospects in the online markets that can help you make some quick money. Let's start with some popular practices that are helping people start their online careers these days.
1-1.Popular Earning Techniques to Earn Extra Income From Home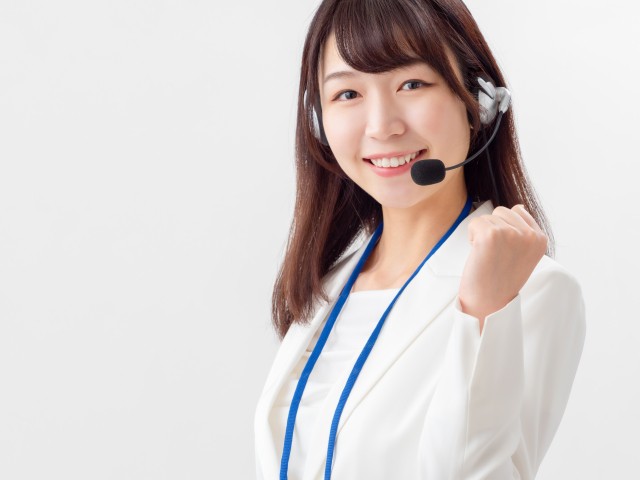 Trading happens in all shapes and forms on the internet these days. If you have a legit product to sell, chances are there is a market for it on the internet. Most of the young crowd is involved with content creation these days, which is an easy and straightforward path to getting your hands on that ad revenue. Other people are creating personal shops or websites to sell their services and products online, with the help of social media marketing. If you are a content creator, you can start generating a small but steady source of income through many channels. Besides sponsorships, you can avail of benefits from affiliate marketing which allows you to sell products on a third-party website and earn a commission. If you are planning on becoming an influencer or content creator, chances are you will have to work your way up the ladder, which could be a bit challenging, given all the competition. Believe it or not, coaching and teaching abacus are some of the most popular professions right now. With the internet, the distance between teachers and students has been minimized to a large extent. Teachers are making an income by teaching students the soroban online as well as creating educational content for digital learning platforms. Certified abacus teachers will get higher paying deals however there is quite some room for skilled people who are without teaching degrees.
1-2.Teaching Online as a Hobby and Ways to Earn Extra Income From Home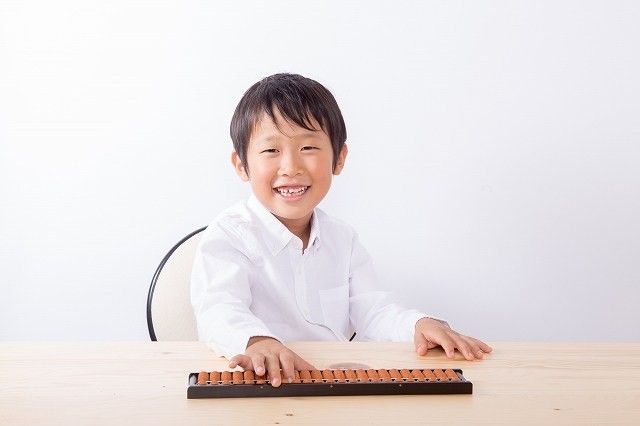 From the last discussion, it is quite clear that teaching is not an old-school profession anymore. The technology for teachers is stepping up which is creating new opportunities for growth and income. A lot of people are exceptionally skilled in certain areas and would like to pass on their knowledge to others, but it was not so easy to teach others in the past. The internet has made it possible for teachers to find and get in touch with students sitting at home on their computers. If you are motivated to share your special knowledge with students who are interested in learning about those things, then there is a lot of good news for you. By taking online classes or creating educational content, you will not only be benefiting others but making a decent income for yourself as well. You can get your teaching material monetized through online schools and social media platforms. If you have a few hours to spend every day, you can even start taking private lessons online for students. This may not sound ideal to people who are not familiar with the current state of online markets but times are changing and you may get left behind if you are keeping yourself updated.
1-3. Earn Extra Income From Home by Becoming an Abacus Teacher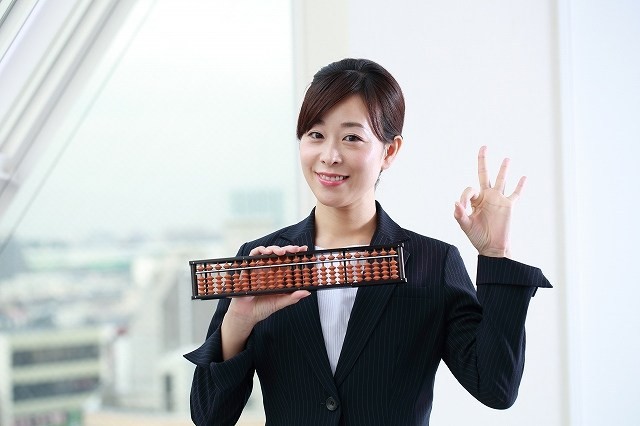 Math teachers and those who want to make a quick income online are in for a treat with abacus schools and online lessons. Mastering the abacus is easier compared to other subjects and even has a higher demand in the market right now. Most preschools and kindergartens will be relying on the abacus in the near future for handling their math lessons. Abacus is a genuinely smart method of learning math that has been changing lives around the globe. Basically, anyone with a high school degree is eligible to get certified as an abacus teacher. Your online abacus certification will take no longer than a month in most cases and you can start hunting for a job right afterward. Online abacus schools are offering lucrative positions to beginners as well as experienced math teachers who can teach abacus. These schools are a great starting point however if you want to play solo, there is always the option for content creation and private tutoring.
Overall
There is no doubt that the online job market can be a bit demotivating and rough for beginners. Once you get a grip on the basic facts and workarounds though, maneuvering your way through this jungle will become much easier. Thanks to technology and the popular lineup of digital tools, people now have the chance to start earning from the comfort of their homes. Working online, you save on travel costs and food besides getting to spend more time with your family and loved ones. If you have been contemplating getting a job online, don't hesitate to go on the internet and take your first steps.