Sep 2021 New: 3 Creative Ways for Teachers to Teach Online From Home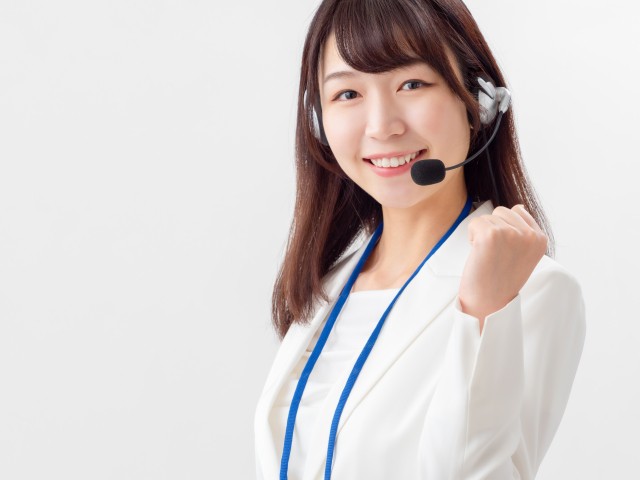 Education is the bedrock for personal as well as social growth. With the help of devices like the cellphone, sharing information and data has become much easier than it used to be. Today, using technology to teach online from home is a common thing seen in the society.
I'm the author of this article and I'm a qualified abacus teacher, answering questions from around the world online abacus and various questions from online-soroban.com students.

Table of contents
1. Creative Ways for Educators to Teach Online From Home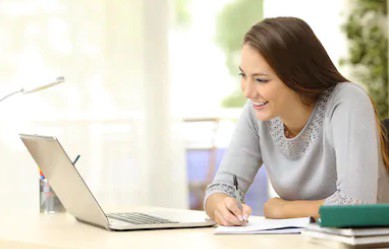 Teachers are virtuous citizens that take on a very important responsibility in our society. Today, we are grateful for technology such as the internet which is taking education to some of the remotest corners of the world. There is an important saying that goes like, 'We can only grow as long as those around us grow too'. As a result of these achievements, our education system is growing rapidly. A decade ago, only a handful of people would think of becoming educators or professors. This number has grown since the development of learning tools and platforms. Professional opportunities for educators are not limited to schools or colleges only these days. If you are a teacher in 2021, you have multiple races and career paths to choose from. We are here to shed light on some of these topics with detailed discussions to help those who are considering becoming a teacher. As you are already aware of the soft transition that most schools and colleges are making due to the covid pandemic, you must also understand what repercussions this will have on the future of education practices. A career working from home was a dream for many people in the past but today it has become a common practice. Let's step right into the main discussions about the scope for teachers in 2021 and what decisions they should focus on."
1-1.Scope to Teach Online From Home in 2021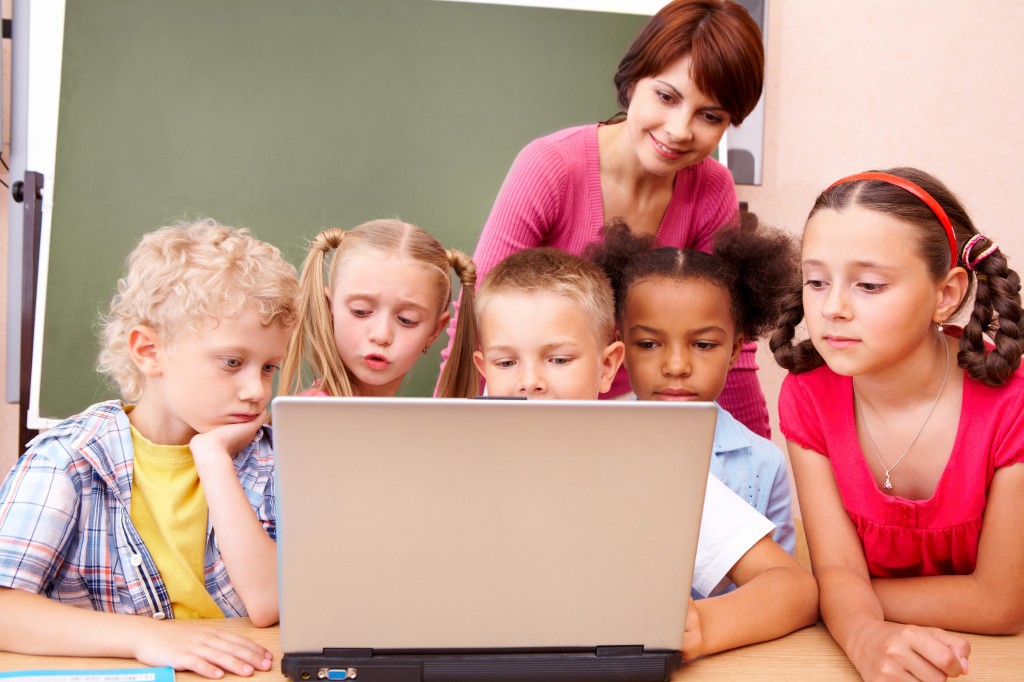 Vacancies for teaching jobs are on the rise since more and more people are interested in learning new things. The internet has opened the doorway to cheaper alternatives to getting degrees and additional training. A lot of people who have the time and resources are choosing to learn remotely, which could not have been possible without remote learning services. There is a huge demand these days for digital content, remote tutoring, coaching, and mentoring. If you are a certified teacher who is carrying experience, you can either start your own practice remotely or take client deals from third-party learning platforms. Your options as an experienced teacher are much simpler and straightforward. A good number of schools are looking for educators with tech knowledge that can create digital content for students. Online Platforms such as Online Soroban let educators design their own courses and market them to the huge audience they have built up over time. Educators who are interested in having more control and freedom in their profession can choose to become content creators on social media platforms. This is a great way to earn from home while making a name for yourself out there. Your digital reputation can help you land professional gigs while generating a side income. Platforms like Youtube or Instagram have some of the biggest online audiences for content that is focused on education and development besides other categories.
1-2.Teaching Online Classes From Home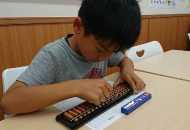 Taking the first steps as a teacher towards your career goals can be a staggering experience. You have to learn about your competition and keep it back at the back of your head when making career choices. Making a career digitally will require you to understand the various playgrounds and pitches for educators before making your first decision. Depending on what suits your preferences and needs, you can choose from a lineup of options available to educators these days. One does not require formal education in order to become influencers or digital content creators. If you are fairly experienced in tech skills such as recording videos, editing, and uploading on social media channels, then you certainly have a chance to make it as an influencer. As long as your content is unique and engaging, you will garner a healthy amount of views and subscriptions. Ad revenue, sponsorship deals, and affiliate marketing will ultimately become your source for earning once you hit the mark for monetization. You can also create exclusive educational content and sell it on other platforms for a monthly fee. If you want to make a full day's income teaching remotely then you may have to step your game up a bit. Already established digital schools and training centers are your best bet in that case. You will be subjected to a few rounds of interviews before you start on a contract. All your experience and certificates will play a role in landing you this job. Basic computer literacy is a must when you are applying for such a gig. Certified educators are suitable for such jobs who can take full-day sessions for students via remote conferencing.

1-3. A Future of Teaching Online From Home in Abacus Schools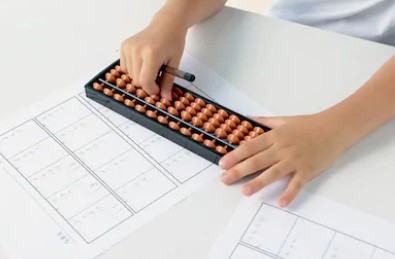 An opportunity, exclusively for math educators awaits in abacus and math schools. Demand for math lessons, coaching, and mentoring is the highest out of all the subjects. Abacus schools are mustering a huge number of registrations from students across many age groups. These schools can turn into a good side income or even a full-time job for a math teacher. Abacus certifications are as easy to get as they come and one can even get one remotely.
Overall
Abacus schools mainly rely on a non-traditional way of teaching math. As a teacher, you will get to teach through games, apps, movies, and other fun educational methods. A surge has been seen in the abacus schools lately which means there is substantial room for a future in this career. As your experience and knowledge grow, the rewards for teaching remotely grow as well. Since the complexity of abacus lessons is not that high, even retired professionals and college students have a shot at this career.