Sep 2021 New: Fun Uses of Online Education That Children Can Learn Maths With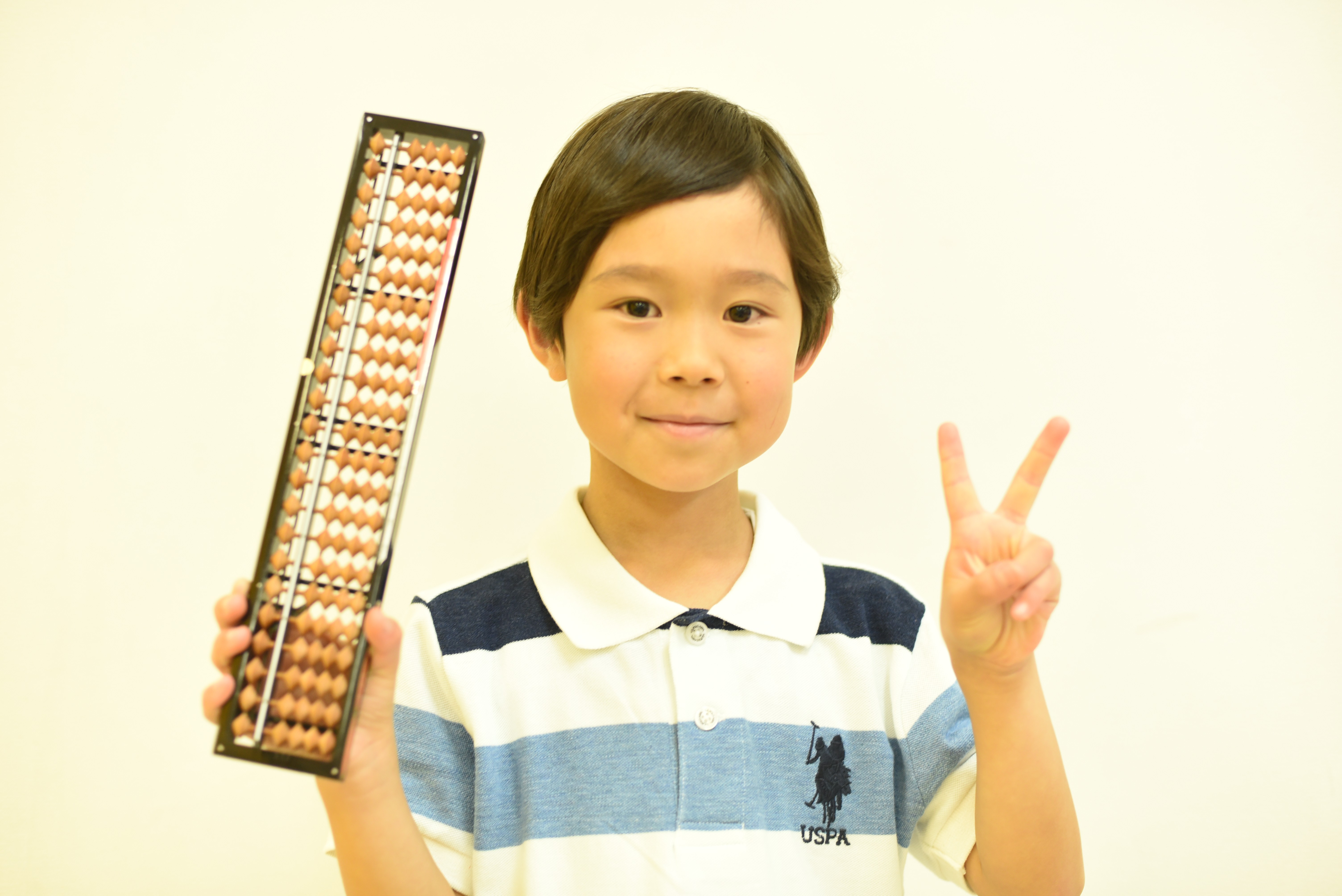 Abacus is a great way of teaching the language of math to young children. It is fun, enjoyable, and very rewarding once you get a hang of it. This way children don't feel burdened by their school homework or practice sessions. Parents should encourage their children to use abacus wherever necessary in the beginning. Once the underlying concept sets in the mind, children start to mentally perform abacus calculations which is the end goal of the exercise. Find out a few uses of online education that you may not know.
I'm the author of this article and I'm a qualified abacus teacher, answering questions from around the world online abacus and various questions from online-soroban.com students.

Table of contents
1. Uses of online education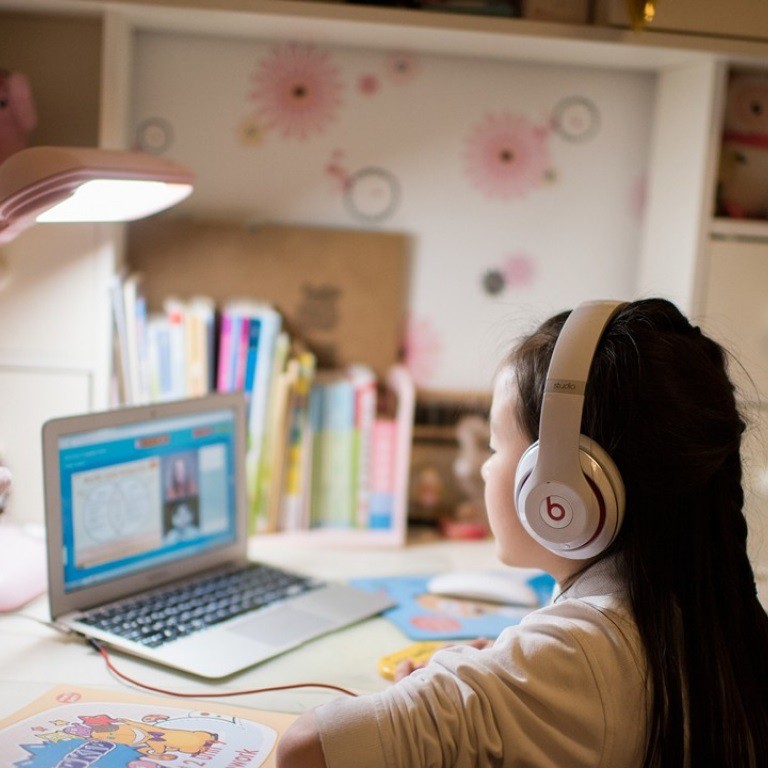 Remote education practices can be used to cover a lot more topics besides the standard school curriculum. Enrichment training is a sub-branch of learning and development that includes language skills, social etiquettes, endurance building, creative skills, and much more. Every kid needs to designate at least a couple of hours every day for enrichment training which is essential for their mental, physical and cognitive development. There are many sources to learn from these days, thanks to the power of the internet. Whether it's Math, Language, social studies, or team-building exercises, students from the age of 2 to 12 have everything they can possibly need to learn on a digital platform these days. Parents and teachers have to weave out the best learning tools and sources for their kids so they don't suffer a negative setback. When it comes to learning online, you can either take a paid route or go with free and demo lessons, both of which may be applicable in certain scenarios. The benefits of online education are easy to spot when dealing with young students because they grow and learn very fast. For instance, a three-year-old child will instantly get hooked to digital classes for their age group and start showing improvements consistently. For older students, this curve is a little complicated but still serves them really well. To get into the depths of remote education, we must understand the concept of digital tools and how they work. To make it easy for the readers, we have divided this huge topic into many smaller ones and included plenty of examples for clarity.
1-1.Uses of Online Education and the Best Platforms for Learning Online?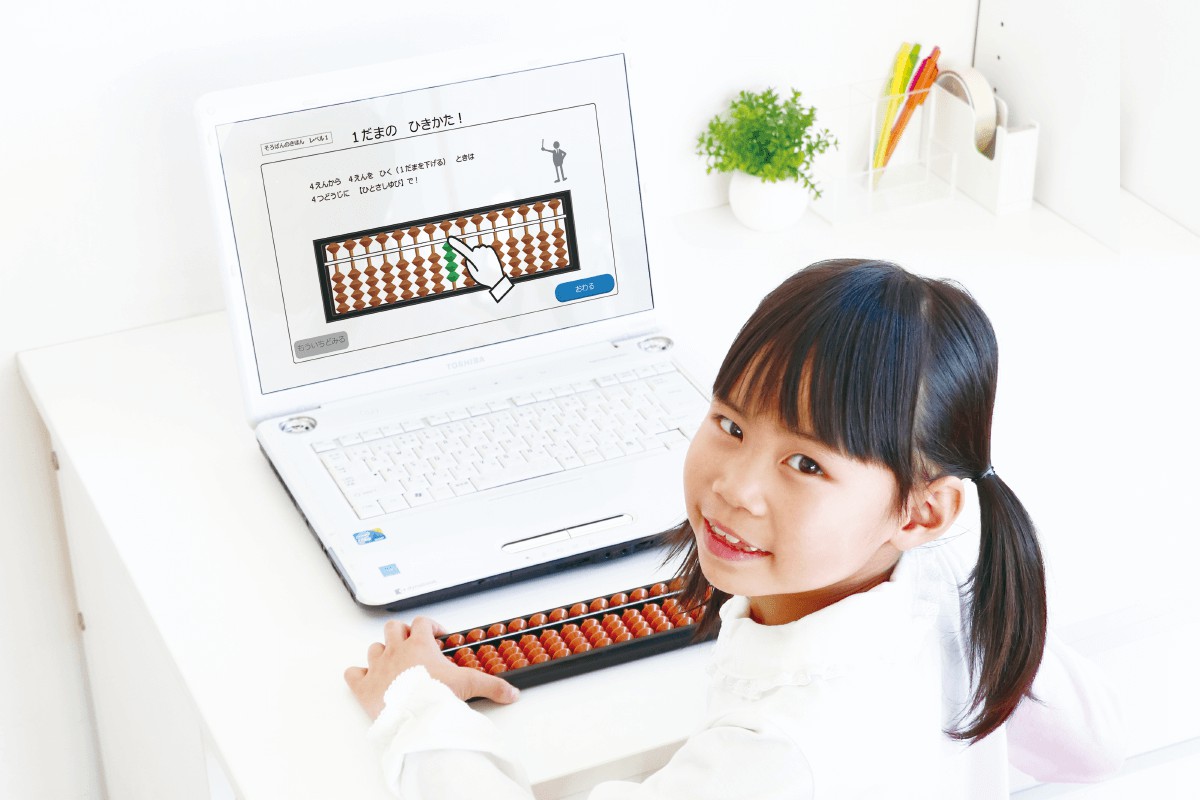 Understanding the basics of online learning takes a learning curve that will clarify things like which are the best tools, sources, and teachers online. In the beginning, you may have to experiment a bit to find out what works best for you and what doesn't. Some kids prefer theoretical methods whereas others like experimental and entertaining methods. Depending on your kid's personal preferences and needs, you have a ton of options to choose from. Besides apps, third-party learning platforms are quickly becoming popular these days. Instead of focusing on one subject or area, these platforms include everything a child may need to learn. For instance, Online Soroban is a great app for students between the ages of 3 to 15. This app hosts a variety of lessons from basic math and abacus to advance high school subjects. Lessons have been divided into videos, audio, presentations, and interactive modules which are fun and engaging. If your child needs specific attention and training in specific areas or topics, you can even sign up for personal tutoring online. This is a great way of getting face-to-face help, just like that in school but more personalized. A barrage of teachers available across many specialties and skillsets can be hired these days for remote tutoring. Many of these teachers have their own apps and unique teaching methods based on technology. Your children will have a grand time with these digital sessions, that are filled with creative knowledge and education practices.
1-2.Uses of Online Education to Speed Up Your Child's Development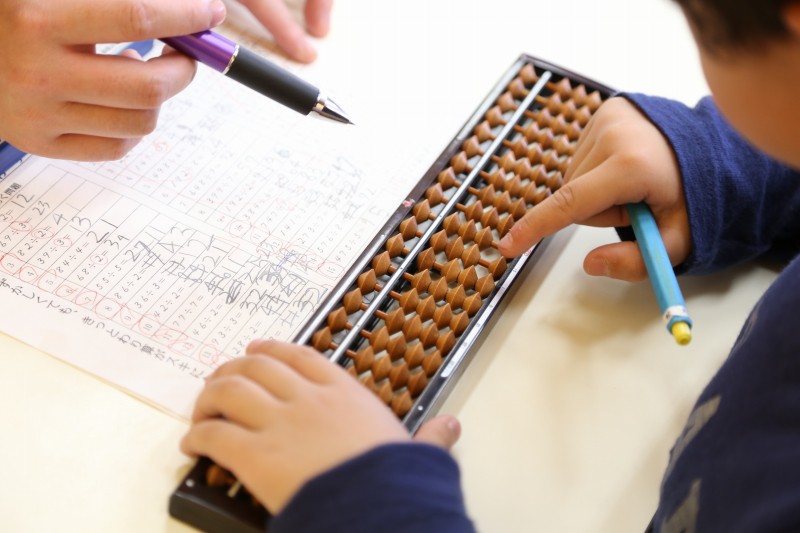 Schools are designed in such a way that they should be able to give mental and physical training to their students. Areas like math, language, science, and creative hobbies are covered with sports which creates a balanced learning experience. Online education has taken an almost similar approach, except the sports part, to training children at home. Although you can still exercise and do yoga while watching training videos on Youtube. To boost mental dexterity in young children it is necessary that we build up their confidence, independent decision making, concentration, memory, reaction time, and other cognitive skills. Learning through video games utilizes both the left and right sides of the brain simultaneously. It requires kids to use their creative potential while learning important topics like geometry, addition, grammar, and similar school-oriented topics. If your child is struggling to connect with teachers in school or having a hard time focusing due to disturbances, then remotelearning can certainly become a game-changer for them. Personalized tutoring can provide the required amount of attention and guidance to children at home and help them get back on track with school work. It will also curb their anxiety about speaking up in public which should help them mend things at school.
1-3. Learning Math Online and a Few Uses of Online Education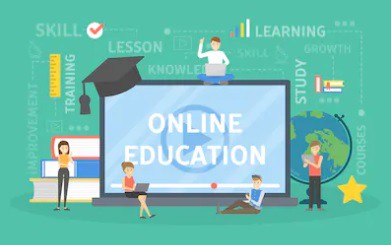 Math is where the majority of the complications start for most students at an early age. Let's face it, math is a vast subject filled with challenging concepts and ideas. There is a high chance, students will have to tackle math right from preschool till their college days. There are so many applications of maths in our daily lives that it is nearly impossible to escape it. The best bet is to make sure our children understand the relevance of math from the beginning.
Overall
Mental math is a very powerful tool that enhances our critical thinking skills and gives us a mental edge in academic situations. Children who learn with abacus are better at time management and self-discipline as well. Good math skills also instigate positive behavior and develop an interest in studies in young children. You choose online classes from a line-up of great math lessons and abacus schools for your children. Besides courses, there are many apps designed on the abacus and practicing math problems as well.