Aug 2021 New: 2 Unique Things to Do to Make Money at Home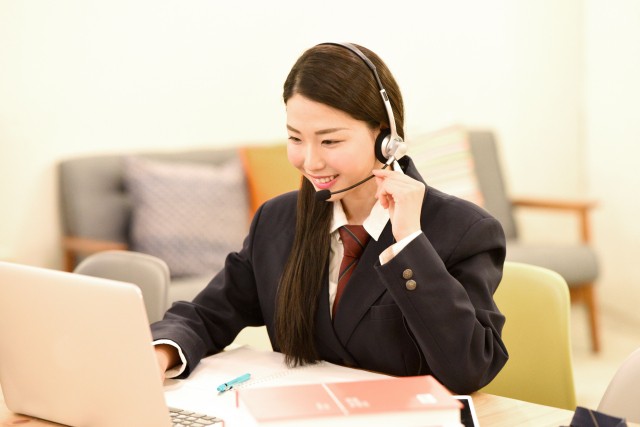 Abacus schools which have been established on the internet for some time now are also great ways to get employed.
These schools are always up to hire teachers who can introduce a new twist in their curriculums.
You can also consider the possibility of private tutoring through personal deals that you can acquire through your social media handles.
There are many things to do to make money at home, the ball is in your hands.
I'm the author of this article and I'm a qualified abacus teacher, answering questions from around the world online abacus and various questions from online-soroban.com students.

Table of contents
1. Creative and Engaging Things to Do to Make Money at Home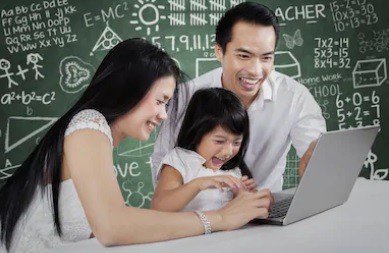 The race to make money is always on. Financial freedom brings in a sense of joy and happiness to us which is contagious.
Everybody wants to make money in this world but how you go about it is a completely different game.
With the onset of online earning opportunities, the chances of earning an income have gone up for many individuals, including those who are retired and still studying.
If you have been fumbling with the idea of starting a business or getting a job then you must direct your attention towards online markets.
You will soon discover the massive potential that lies behind the doors of the internet.
Nearly every industry is getting digitalized in today's times so regardless of your background or qualification you still stand a good chance to find a source of income.
We are going to be diving into areas like influencing, teaching, and content creation as part of this article.
Our purpose is to shed light on some very crucial factors that affect your ability to find your first job or growing in your current position.
Most of the movement on the internet is taking place on social media platforms so we have to talk about it as well to understand their impact on business and online markets.
1-1.Things to Do to Make Money at Home - Gaining a Customer Base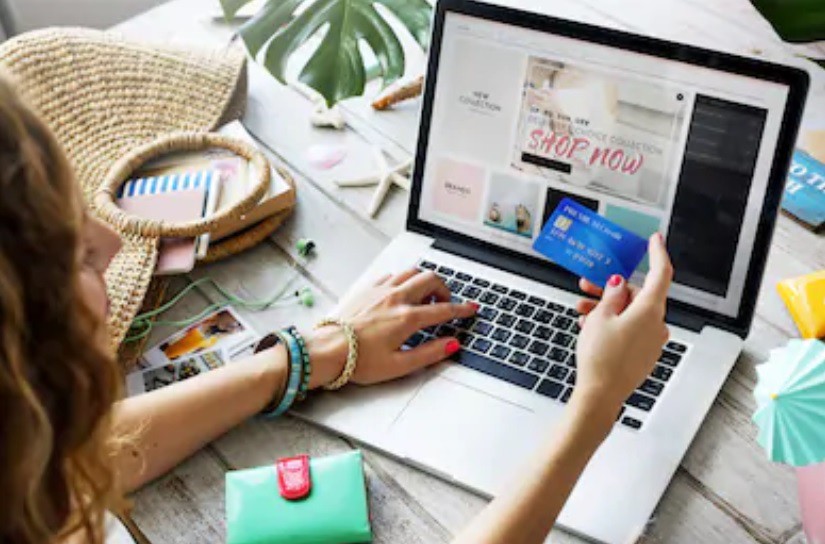 Teaching through social media is quickly picking up the heat because of how easily information can spread around nowadays.
People with exceptional or marketable skills are taking advantage of social media platforms to showcase their skills and earn from home.
Although it's not as easy as it sounds if you follow the right steps you can certainly start a steady flow of income in a matter of months.
There are influencers in nearly every niche on the internet these days.
Be it art, music, education, food, or ice road trucking, influencers are gaining popularity on social media platforms like Instagram, Youtube, Tik Tok, and more.
The nature and quality of content may change from platform to platform, which will directly affect your earning potential.
So it's wise to make your decisions accordingly before investing time and money into your online career.
If you think you are skilled at a particular profession or hobby which the common audience might be interested in knowing about, then by all means take your shot.
You can either start with short content which is usually a couple of minutes long and try to make it engaging.
If the audience agrees with your efforts and gives you positive feedback then you can slowly start to scale up your operation.
Your starter kit for an influencer is ideally going to be a video camera and a computer with editing software.
1-2.Things to Do to Make Money at Home Like Teaching Students With Online Tools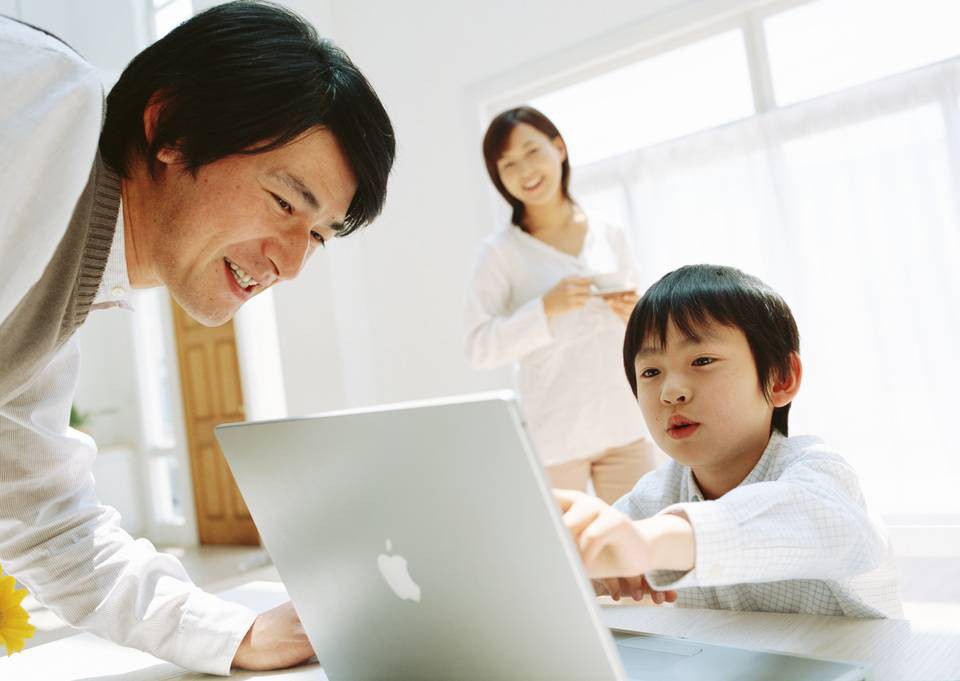 Teaching is easily one of the most popular niches besides general influence on social media platforms.
Students are always scouring the internet for material related to school, games, art, fashion, and other areas.
Teachers are making a hefty sum of money these days by conducting remote classes over zoom or similar platforms.
If you are already in possession of a teaching degree, then you are already through the first step of becoming an online teacher.
The first few phases of building a reputation or a following on the internet are always going to be tough.
But as long as your content is engaging and updated, your audience will keep coming back for more.
Consistency is also very important to becoming an online teacher as much quality and pricing of your content.
Be sure to do enough research into the market presence and ways to grow in your career line so you are prepared for any challenge that may come.
If you feel like going with a rather professional approach to teaching online then your best bet is online schools and teaching platforms.
You can get into a contract with one of these institutions who will provide you with an online platform that already sees a lot of students on a daily basis.
This way you don't have to work on gathering an audience or marketing which will save you a ton of time.
It's also good for experienced teachers who want to switch full-time to online teaching.
1-3. Making Use of the Abacus and Other Things to Do to Make Money at Home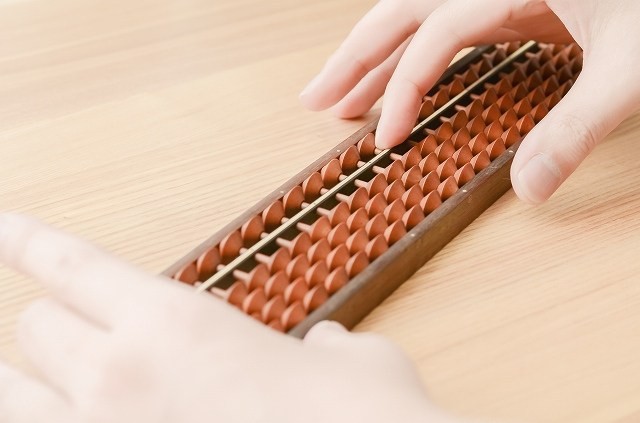 The soaring popularity of the abacus has led to a sharp increase in the number of online abacus schools and content creators on social media.
As more people are discovering the unique benefits of abacus for young children, the market for abacus-related content is growing rapidly too.
Math teachers can certainly get a kick out of these jobs which are fun, rewarding, and almost stress-free.
There are again a few options in this field depending on how you want to approach creating an income.
If your interest lies in the influencing market then by all means go for it with the help of platforms like Instagram, Snapchat, and Tik Tok.
This way you can earn a living by accepting sponsorship deals, ad revenue, and custom contracts.
Overall
You can make easy money or work towards a more long-term source of income depending on what suits you.
There are plenty of one-time job opportunities on the internet which is a good way to get some quick money.
However, if you are looking to be in the game for a long time then we highly suggest working towards permanent roles and skills such as a career in abacus online teaching.