Aug 2021 New: 3 Legit Ways to Earn Money in the Education Industry Online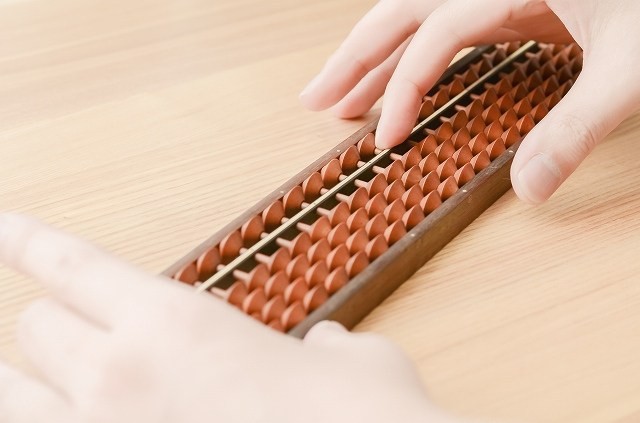 Depending on what the market rate is for your skills, you can make variable pay slabs. Some niches pay more but are often too competitive, whereas the skills which are less challenging will pay lesser. Where to build up your skills or knowledge is totally a personal choice. If you are looking for legit ways to earn money online, you might need to consider more challenging roles and responsibilities.
I'm the author of this article and I'm a qualified abacus teacher, answering questions from around the world online abacus and various questions from online-soroban.com students.

Table of contents
1. Legit Ways to Earn Money by Teaching Online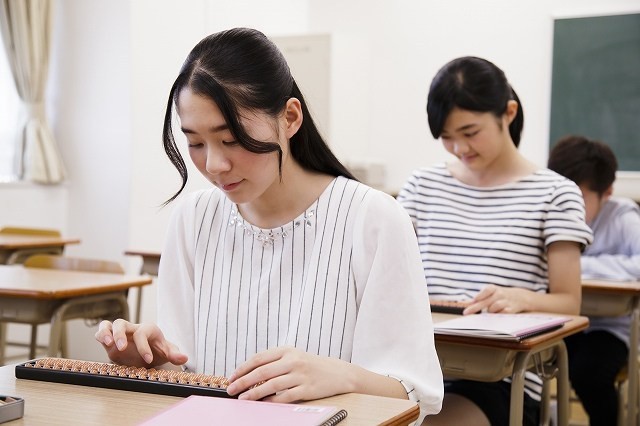 Many of us are not as lucky as the guy who bought Bitcoins and made a fortune. A lot of people are part of the remote job market that we currently see in action right now. With the movement of industries, both consumer and otherwise, moving to online platforms, the job market is quickly filling up with remote working opportunities. If you are wanting to understand and one day is part of this community, there you are in the right place. We will be shedding light on many areas, some more common than others, which can help you get an idea of the remote job market. It's not possible to cover every sector of employment or source of making money, so we have put together some of the rather practical and common ones. Without further ado, let's understand what is the best way to start your journey in the online world.
1-1.Best Approach to Find Legit Ways to Earn Money Online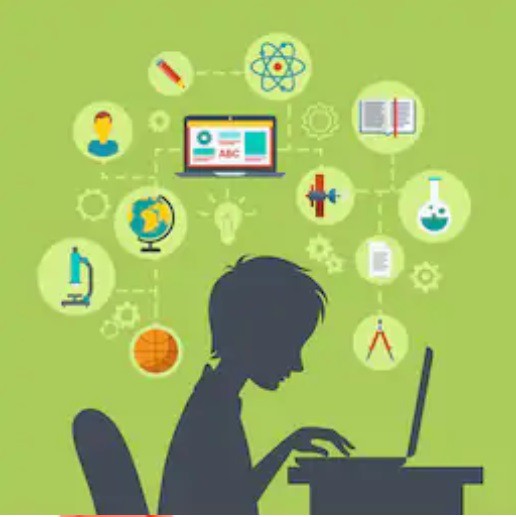 Depending on your skill set, you can pick from numerous sets of professional fields to work in. Tech-savvy people prefer coding and programming fields which are plentily available in the market right now. Creative or artistic people prefer content creation or influencing, which is also one of the most common professions right now. Teaching is becoming more mainstream, especially with the help of remote platforms and digital tools. Counseling, legal services, research, and assistant jobs are also picking up steam in the online markets lately. It is very important to understand the importance of your online identity, digital tools, and social platforms if you want to make it in the online business. Your social media is your face on the internet which can be used for many purposes such as marketing your services or letting people know more about you. Maintain an informative social media handle to give your clients a good first impression. Basic technical education is very crucial for online workers. Management and communication tools are at the core of digital workplaces. Make sure you are comfortable and confident working with digital machines and apps to boost your quality of work and performance. The more challenging and demanding roles require more intensive knowledge and proficiency with these tools.
1-2.Top Platforms and Legit Ways to Earn Money Online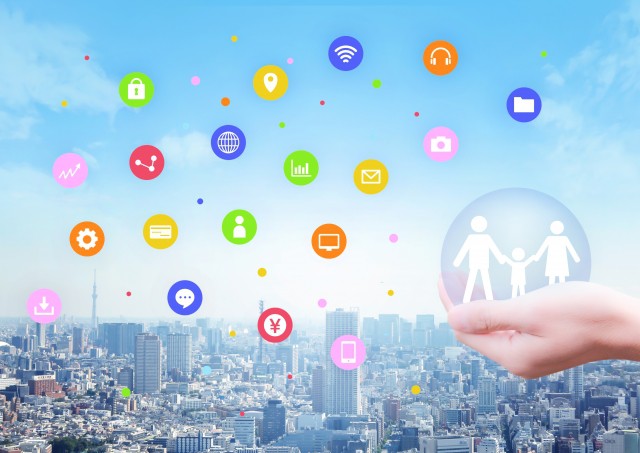 If you are looking for skill-based employment, then freelance platforms and groups can be your best bet. There are many upcoming alternatives, so keep an eye out for them on social media. All these websites offer relatively unique services to meet clients who are hiring in various skill sets. You can decide your price for services or approach clients with fixed budgets and make a decent income online working as a freelancer. If content creation is your niche, then platforms like Youtube, Vimeo, Instagram, Tik Tok, or Snapchat are the places to be right now. These social media platforms offer you many ways to monetize your content. Some let you generate revenue from ads, while others give you an opportunity to seek sponsors. Although the competition is getting higher by the day if you think you have something unique to offer, do give content creation a shot. Teaching is one of the most popular ways of monetizing your skills online. People are looking for guidance, counseling, tutoring, and mentoring in a number of fields on the internet. You can create passive income from platforms like Youtube or work as an online teacher to start your online career. Being on top of your field is not a necessity as long as you are charming and a good communicator.
1-3. Legit Ways to Earn Money Online: Teaching Math and Abacus to Earn Online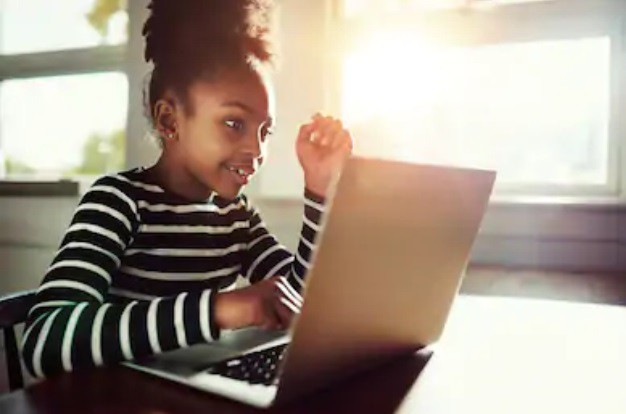 Math teachers are always in demand because of the various challenges faced by students. Many young students need additional coaching and mentoring in math who turn to the internet these days. This is a great opportunity for math teachers or part-time freelancers to earn a quick buck. Abacus is relatively less challenging compared to other subjects and does not require a formal qualification in order to monetize online content. Math lessons for young children are great general knowledge content which is used by people around the world. Getting a crash course on an abacus is quick and easy. Learning with Online Soroban can also allow you to get certified with abacus teaching. Anyone can become proficient in the abacus in a matter of weeks with practice. Once you are strong with your abacus teaching skills, you can either approach an online abacus school or create your own lessons and sell them online. Posting content on your social media is always helpful regardless of your choice of online careers for teachers. If your content rings with a large audience, then it opens up multiple doors of money-making opportunities. You can either get sponsors for future videos or invite your audience to join your online classes. If you have more than one path to choose from if your social media following is good and growing.
Overall
Making a mark in the online job market can be harder than you thought if you do not do plenty of research in your field. Staying on top of your game requires your best shape and form. As teachers, you have many career paths to weigh before making a decision. In almost every scenario though, it is advised to have a good set of technological skills, but especially if you are in the teaching field.