Aug 2021 New: Free Home Learning Courses to Master Math in 3 Weeks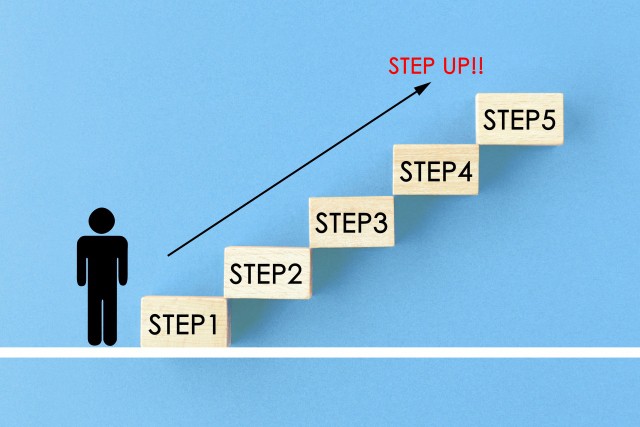 Although free home learning is not always suitable or applicable in everyone's case, it can certainly help you build momentum in the beginning.
Parents who are on a tight budget are immensely lucky to have such a huge database of free learning content online.
You don't always have to spend top dollar to get good math lessons, thanks to the online community of teachers.
I'm the author of this article and I'm a qualified abacus teacher, answering questions from around the world online abacus and various questions from online-soroban.com students.

Table of contents
1. Free Home Learning Courses for Math Students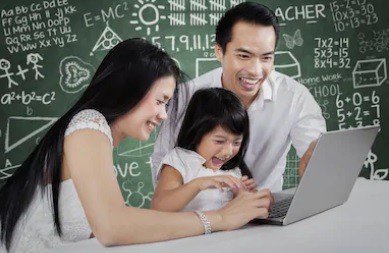 Home education plays a huge role in the lives of young students.
They need a place to resolve, fully understand, and revise the content which they learned at school so it seeps through to their consciousness.
Schools and teachers are unable to prioritize every individual which leaves many students needing more attention, care, and guidance.
Parents have to fill up this gap at home with recreational and entertaining learning methods.
Students in the nursery and first grade are learning many new concepts on a daily basis.
Handling all the pressure can quickly become overwhelming for their young brains if they get a portal to let off some steam.
The environment at home should be able to provide peace, reconciliation, and a sound space to learn new things.
Every parent wants to provide the best to their children but it is becoming increasingly difficult as the curriculum for young students is becoming bigger and more complex.
Learning subjects like math at home will help your children understand the concepts covered in school as well as practice in a safe environment.
Experts suggest that we should change the flow of learning with the help of more relaxing methods such as gaming, traveling, group discussions, and social activities.
This way you can break the monotonous routines of school curriculums and bring a positive change in your child's life.
1-1.Free Home Learning Platforms Like Youtube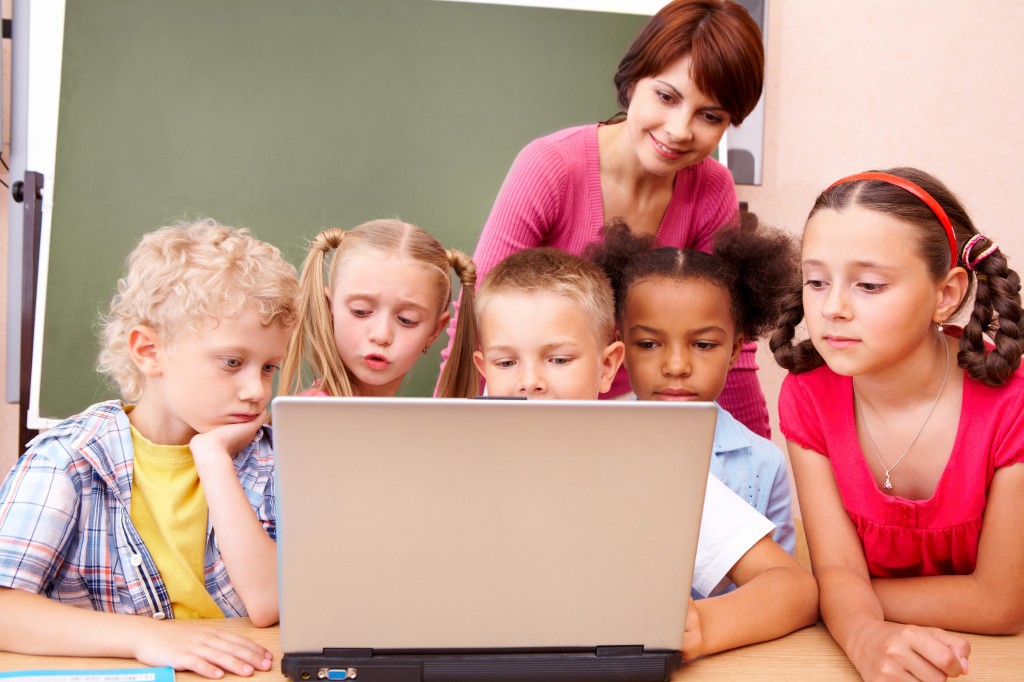 Free courses and learning material for children are all over the internet.
A good way to filter out effective lessons is by evaluating the user ratings given to these lessons online.
Platforms like Youtube have a ton of math games, video lessons, and other helpful content which is rated with the help of 'Like' and 'Dislike' buttons.
This should give you a fair idea of whether the lesson you are about to check is resonating with the general public or not.
Many other websites that offer free learning content have a similar rating system which can certainly help you pick the right content for your children.
Platforms like Instagram are also picking up steam because they offer short and upbeat content to their user base.
Math teachers share a ton of quick tips, tricks, and links to useful courses on these platforms.
If you have been scouring the internet for free learning content then the above-mentioned platforms can be a great start to your journey.
Many teachers who are just starting out on online platforms generously share a lot of content for free.
It's definitely worth checking out their content if you are not yet ready to invest in paid content.
Even Tik Tok these days is laced with educational content which is in the form of short videos but really instigates some helpful discussions.
1-2.Free Home Learning Courses for Learning Math at Home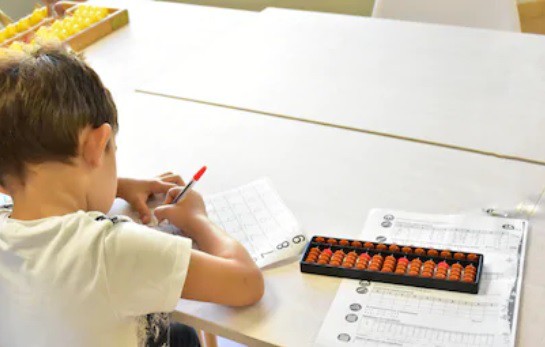 Math lessons are more prominent than other topics on the internet.
Educators are aware of the struggle faced by students who are trying to learn math and other analytical topics.
Teachers have started to create highly focussed lessons on math which help you learn complex topics more easily.
Be it algebra or geometry, nothing has been left out from math courses online which is a huge relief to both students and their parents.
Online schools are providing math courses based on the age of students.
This helps them create content and work with students on common grounds.
There are even lessons on particular topics so if there was something your child missed in school, it can be easily covered through these lessons.
You can find topic-wise lessons on Youtube from multiple creators, so you have multiple choices to pick from.
Parents can also enroll in programs that are meant to give them an elaborate idea of home education.
With these lessons, you will learn how to conduct math classes for your kids at home with simple toys and tools.
Kids learn a lot of things from everyday activities so it's wise to incorporate important lessons into these areas.
You can teach your kids about counting when grocery shopping or teach them about fractions while cutting vegetables.
1-3. Learning Math With Free Home Learning Tools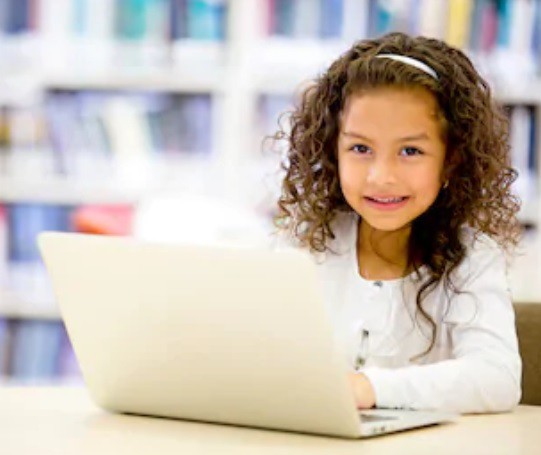 One of the most reliable tools to learn math is inevitably the abacus.
It programs your brain to see math and numbers in a totally different light.
Unlike popular math lessons, the abacus focuses on establishing a basic idea of math before you go on solving problems.
It helps you understand the value of numbers and how exactly arithmetic operations work in math problems.
Free content on an abacus is available on nearly every platform there is on the internet right now.
Youtube, still being one of the biggest sharing platforms, has upwards of thousands of videos solely based on an abacus.
Your child will never run out of content when learning online.
Online Soroban's lessons can be found in multiple native languages and formats, which is a huge benefit to young students.
Overall
The best part about the abacus is that it can be easily incorporated into any math-related activity.
Whether your child is playing a game with friends or working on school homework, an abacus can help at every step of their journey.
It boosts their response time, morale, confidence, and interest in studying in many ways.
More importantly, it builds muscle memory which is hard to shake off, and the more you practice, the stronger that muscle memory builds.