Buy Soroban Abacus Online To Start Learning Abacus Now!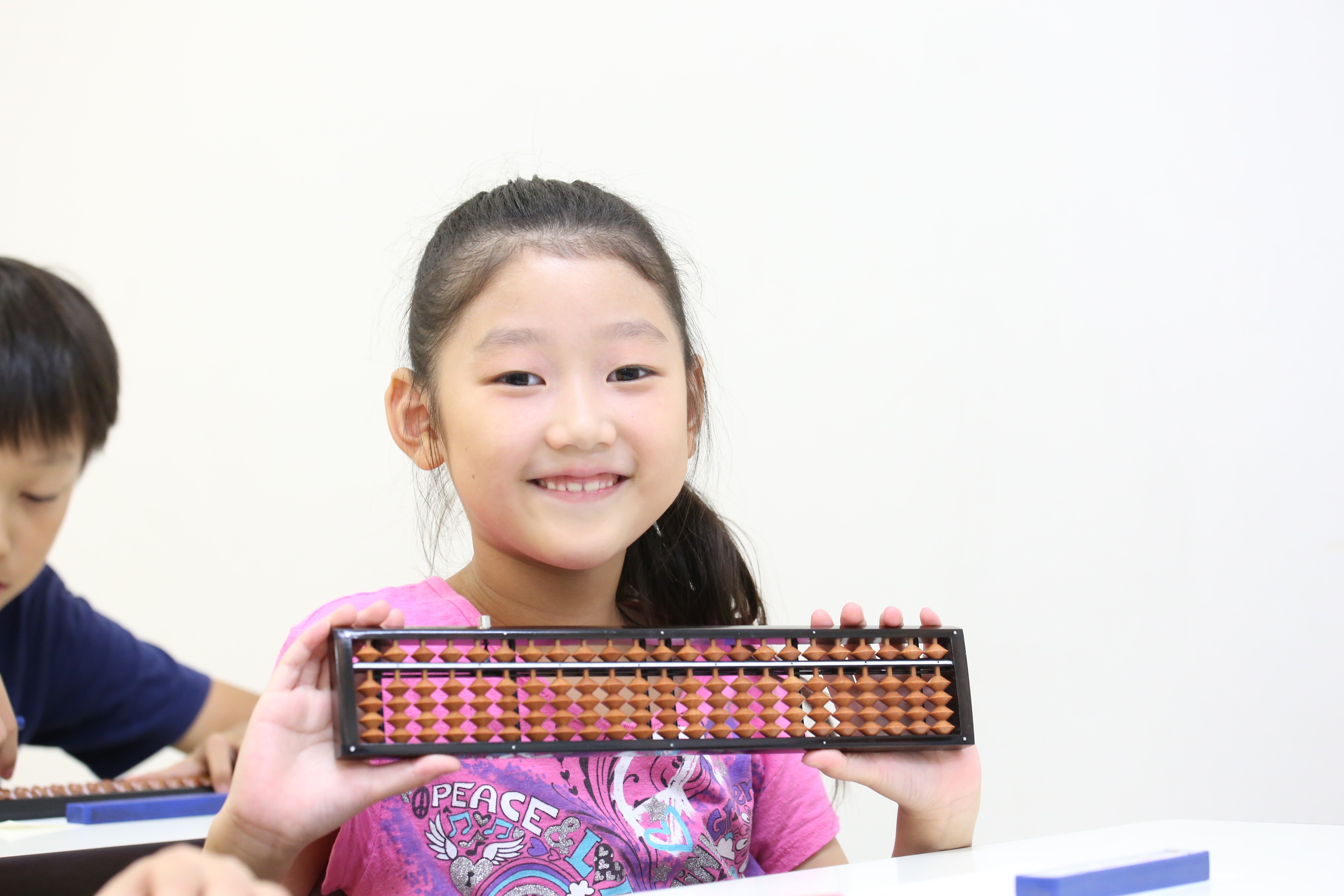 You can learn abacus better with a soroban abacus. Why not take a look at how the abacus works before buying one?

At Online Soroban, we have free trials and lessons for you to discover and learn about the abacus before you decide to dive into the abacus.

In the past, we have to leave our homes, get on a car, attend our classes, and learn from our teachers just to attain knowledge.
Now we can simply do a quick search on google to learn something new. And that includes abacus!

I'm the author of this article and I'm a qualified abacus teacher, answering questions from around the world online abacus and various questions from online-soroban.com students.

Table of contents
1. Where Can I Buy Soroban Abacus Online?
2. Benefits of Learning Online with Mental Calculation
1. Where Can I Buy Soroban Abacus Online?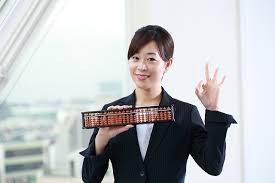 For those of you who may not know, Abacus is a mathematical frame that consists of rows and columns of beads.
It helps individuals to calculate and serves as a form of visual to help those using mental calculation to do maths.
The abacus is also known as the Soroban in Japanese.
Not only does the abacus helps with addition, subtraction, multiplication, and division, it also improves the attention span of an individual.
The abacus develops amazingly fast calculation speeds and expands student's mental capacity.
Even better, it can even awaken their intuitive thinking.
When it comes to learning abacus, students must first get their hands on a set of abacus to learn effectively.

There are many types of Soroban around.
There is even a Chinese version of it which is called the suan pan.
Some frames have two upper beads while some only have a single bead.
In different types of abacus, there are seven column abacuses, seventeen columns abacuses, and even thirteen columns abacuses.
Typically one column represents one digit.
So, I am sure you can imagine how big the numbers can get if you were to use an abacus with twenty three columns.
For almost all the abacuses around, there are five beads in each column: four below and one above.
The bead above represents five and the four below represents numbers one to four.

We must know the types and variety of a certain product before buying them.
Now that we know more about abacuses, let us dive deeper into the world of abacus.
1-1.Where To Buy Abacus For Yourself?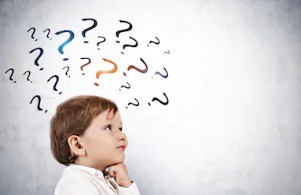 The abacus is not an uncommon thing to find.
There are a few places where you can get the abacus.
Notably on AliExpress, where you can buy your products directly from the suppliers in China.
Most of the suppliers there ship world wide.

That means you will be able to not only learn Soroban at home, you will also be able to have the abacus sent right to your door step!

Technology makes picking up a new skill easy and simple.
With just a click on our mobile phone, we will be able to get the tools we need to start learning today.
1-2.The More The Merrier: Buying Abacus In Bulk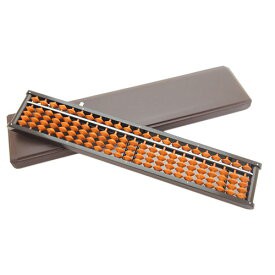 If you have friends who are interested to learn abacus with you, you will be able to negotiate for a better price with bulk purchases.

Suppliers will give you better discounts if you buy a larger number of abacus.
You should ask them before purchasing.

When you buy abacus online, you will be able to get it delivered to your house.
Especially during this trying time when Covid 19 is present, it is important to enforce social distancing and remember to stay home.
It is akin to having wonders of knowledge flying right onto your door step, dont you think?
1-3. Local Bookstore for Stationeries Including The Soroban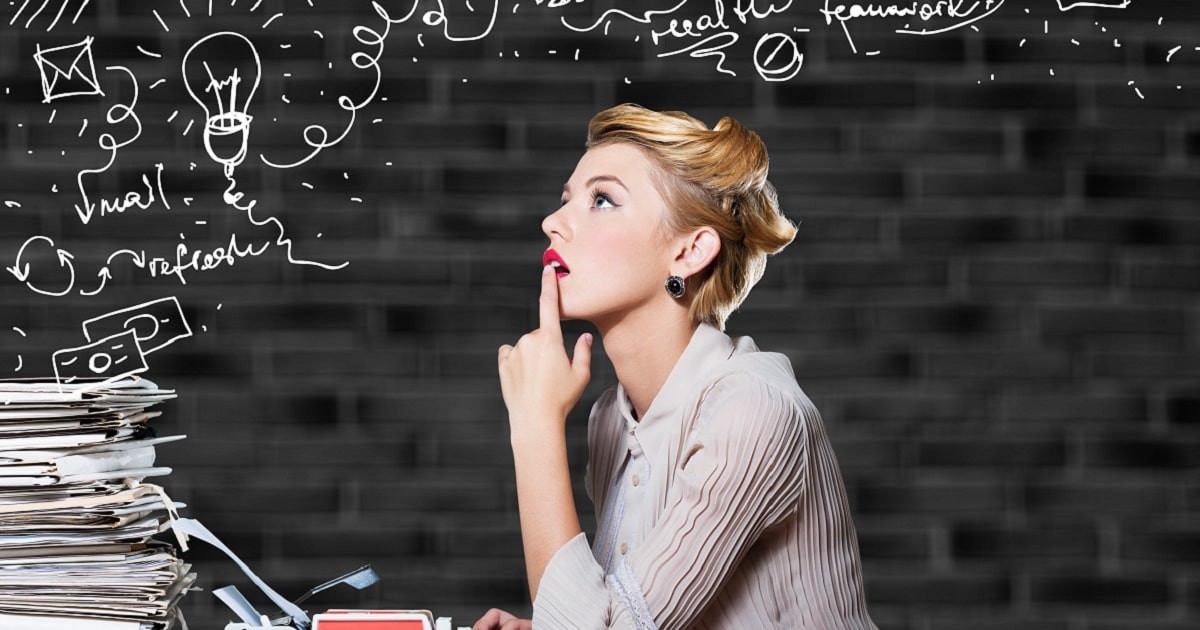 If the sellers online are not able to send you the abacus to your doorstep, you can always go to the nearest bookstore nearest to you.

They may not have the abacus, but they may be able to order from their suppliers for you.

When it comes to buying in bulk, you can get your friends to learn together with you too.
That way, you will be able to choose your own classmates, something that was not possible with the traditional teaching methods.
You can arrange the abacuses to be delivered to your house.
After that, you will be able to get the individual abacus sets delivered to your friends' and family's houses. That way, learning a new skill together is made possible.
2. Benefits of Learning Online with Mental Calculation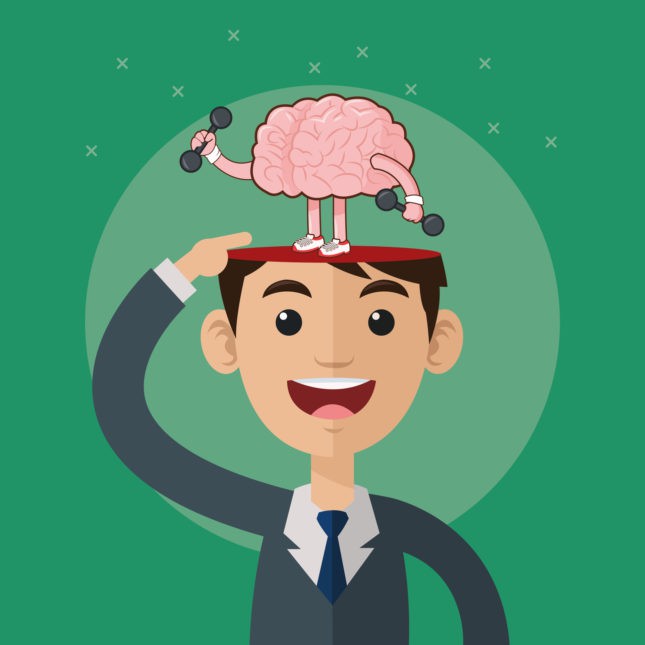 When it comes to learning online, there are many benefits to it.
Unlike a calculator, this abacus packs more than just a punch.

The most important benefit is the convenience of doing something foreign and new without leaving your couch!

We will talk more about it detail below.
2-1.Maximum Convenience Delivered To Your Doorstep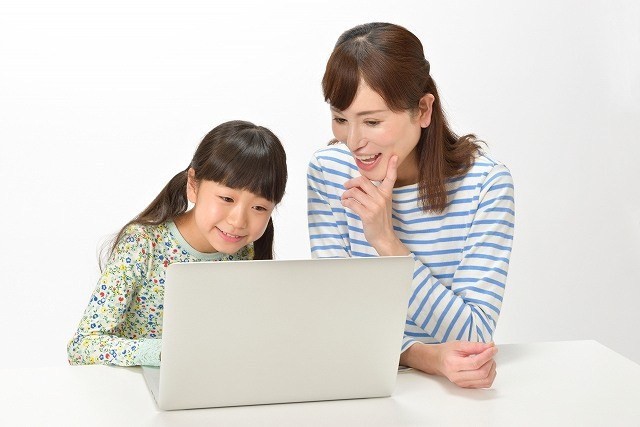 When you buy the abacus online, it will be easier as it saves a lot of trouble.
Imagine picking up a skill - 100% online.

You will not need to beat crowds and take long car rides to reach your school.

In fact, all you need to start learning Soroban is the use of abacus and your electronic device such as mobile phone or laptop!
2-2.Learn Something New During The Quarantine Period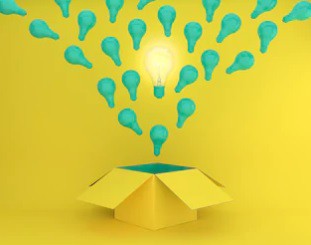 You do not have to worry about getting caught with the corona virus while you are staying home.

You will also be able to beat boredom by learning classes with our fun and engaging short films.

It is like watching movie while your brain is continuously working and thinking.
Now, you don't have to worry about dropping productivity at home too.
Overall
The abacus is a wonderful mathematical tool that was created way before our time.
Not only does it help with calculation, it also boosts our brain processing capabilities by encouraging us to use mental calculation.
Online Soroban has successfully devised a system that allowed us to learn how to maximise our brain's potential with the ISHIDO-SHIKI learning method.
With creative ways to bring education to your home, you will be able to enjoy convenience and learn a completely new skill in many fun and innovative ways.

If you are looking for a chance to improve your maths, regardless of age, you can still do so with the kind and patient Teachers here from Online Soroban.
Stay home and become a mathematical genius with all of us today!